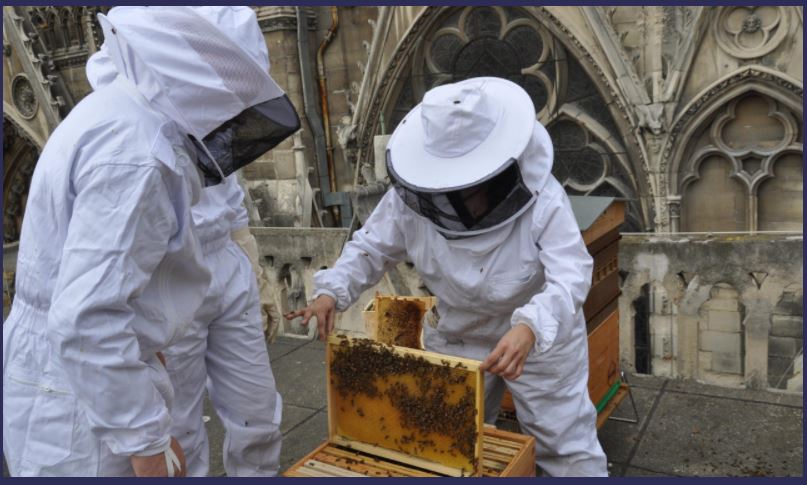 Visiting cathedrals around the world is a passion. I love their centuries-old architecture, Bible stories captured in stained glass, and their stunning beauty. As I work on a special 2022 ministry project involving cathedrals, my favorite one came to mind: Notre-Dame in Paris, France.
The first time I visited Notre-Dame was in October 2008. While my friend headed to the Louvre, I spent an entire day absorbing every inch of that magnificent cathedral, inside and out. I could have easily spent a week.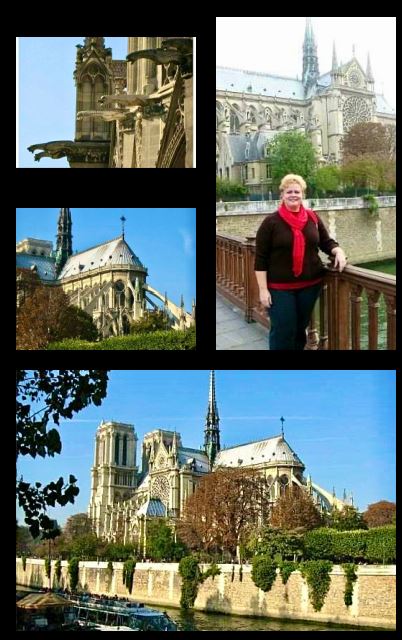 When Notre-Dame was engulfed in a devastating fire on April 15, 2019, I watched the television coverage with tears streaming down my face. The original stone had been laid on December 12, 1163. The world was witnessing almost 900 years of history going up in smoke.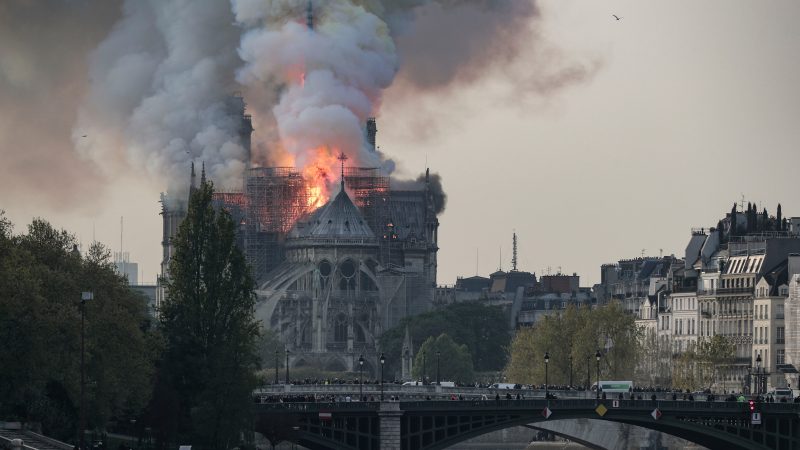 But like a phoenix rising out of the ashes, so is Notre-Dame. Over $1 billion in worldwide contributions sparked one of the most famous and expensive restorations in history.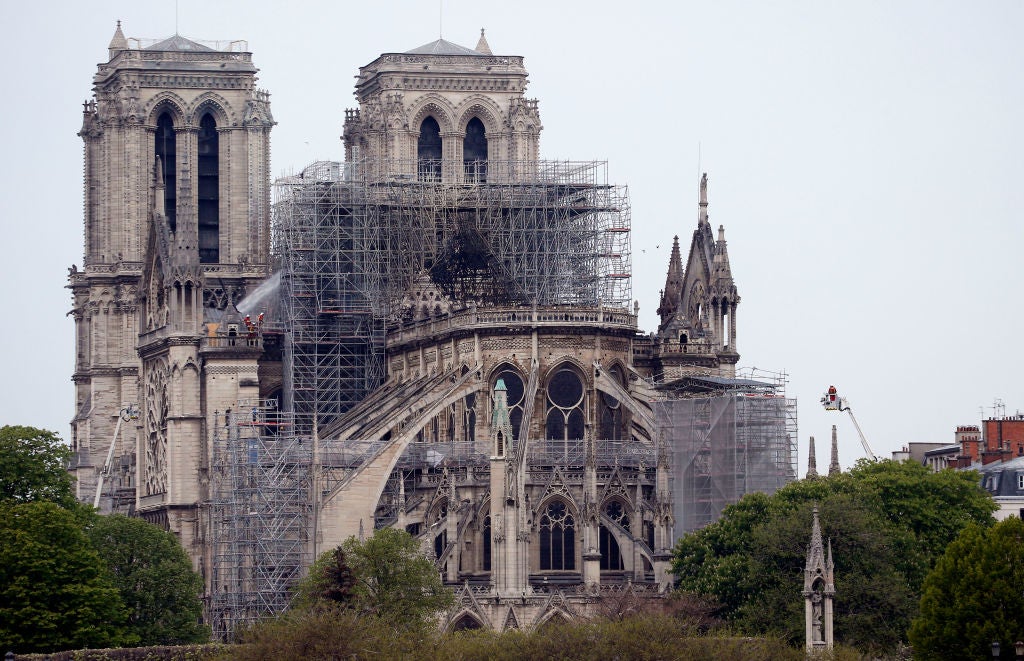 During my research process about Notre-Dame, I discovered a delightful tidbit. Since 2013, 35,000-40,000 honeybees have called Notre-Dame Cathedral home. The bees are of the Brother Adam Buckfast variety, and they live in three hives on the sacristy roof. The bees miraculously escaped the fire and are thriving.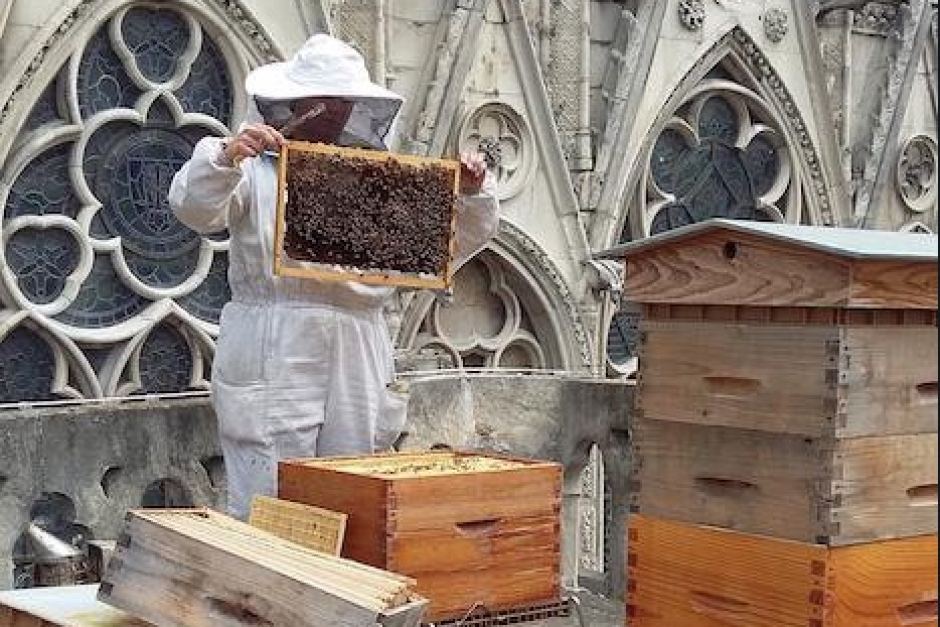 The beautiful connection between God and honey appears throughout Scripture.
The Promised Land was described to the Israelites as a land flowing with milk and honey – a sign of abundance, ease, and prosperity (Exodus 3:6-8).
Honey was often given as a special gift between friends (Genesis 43:11).
Two places describe God's Word as sweeter than honey (Ezekiel 3:3 and Revelation 10:9-10).
Notre-Dame is a stunning house of worship. God's praises have been sung there for nearly nine centuries. That is what makes any cathedral truly beautiful: God's people lifting their voices in prayer and praise to our triune God.
If you enjoy Advent calendars, Notre-Dame Cathedral is offering a free Advent calendar online that reveals interesting facts about the cathedral each day through December 25th. You can find it here.
This Christmas, as we enter our beautiful houses of worship to celebrate the birth of our Savior, I pray that God's light shines bright in your soul as you hear His sweetest words:
"For to us a child is born, to us a Son is given; and the government shall be upon His shoulder, and His name shall be called Wonderful Counselor, Mighty God, Everlasting Father, Prince of Peace" (Isaiah 9:6).