After six hectic tour days, today was truly a soul refreshing break. Strengthened by another delicious breakfast at the hotel, we loaded up the bus and headed toward our first stop: Ein Gedi.
Ein Gedi is a lush oasis in the middle of the Judean desert. After miles of desert and desert mountains, our eyes feasted on field after field of date palm trees (a successful cash crop here). Who knew these existed in such abundance here!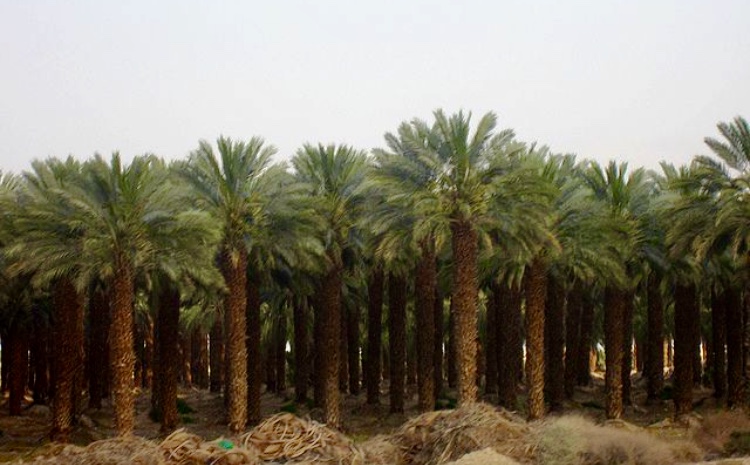 Ein Gedi literally means "the spring of the kid (young goat)" and we saw some of those goats almost immediately! These Ibex are wild and in abundance in these desert mountains, and it was such a treat to see them roaming wild!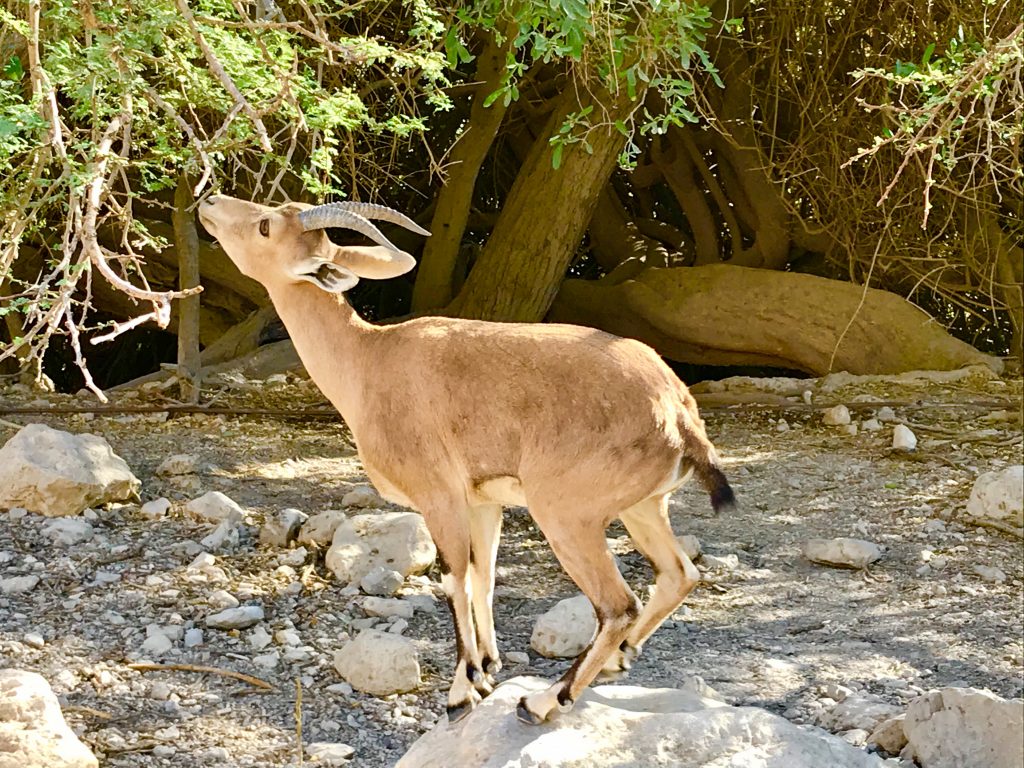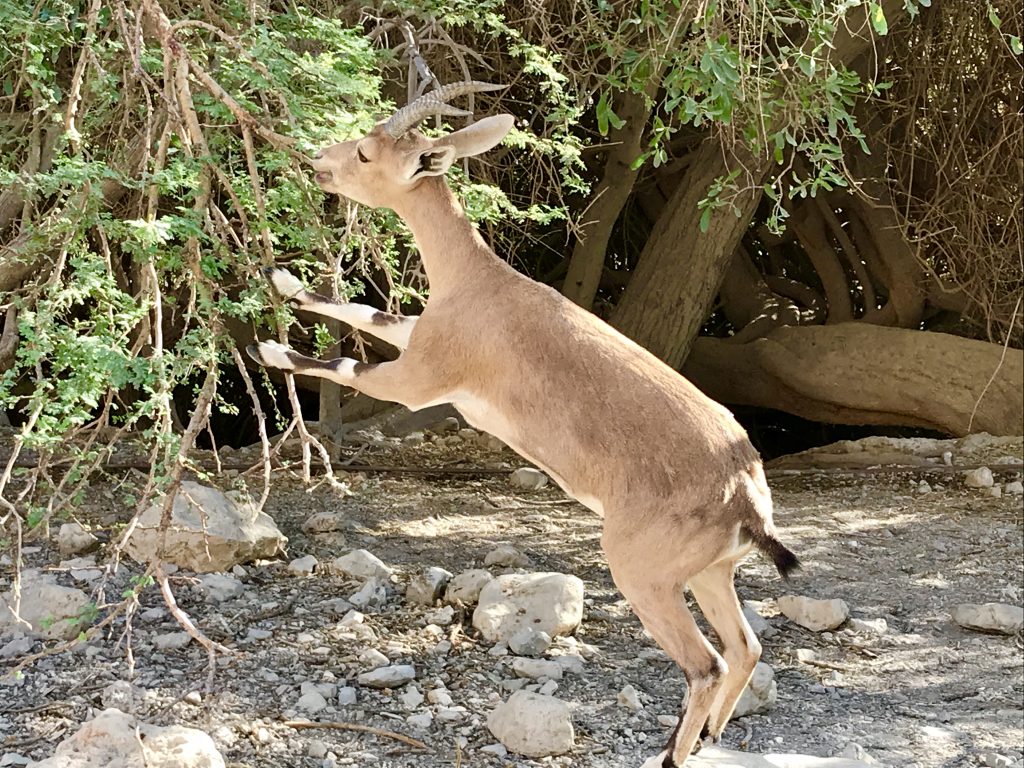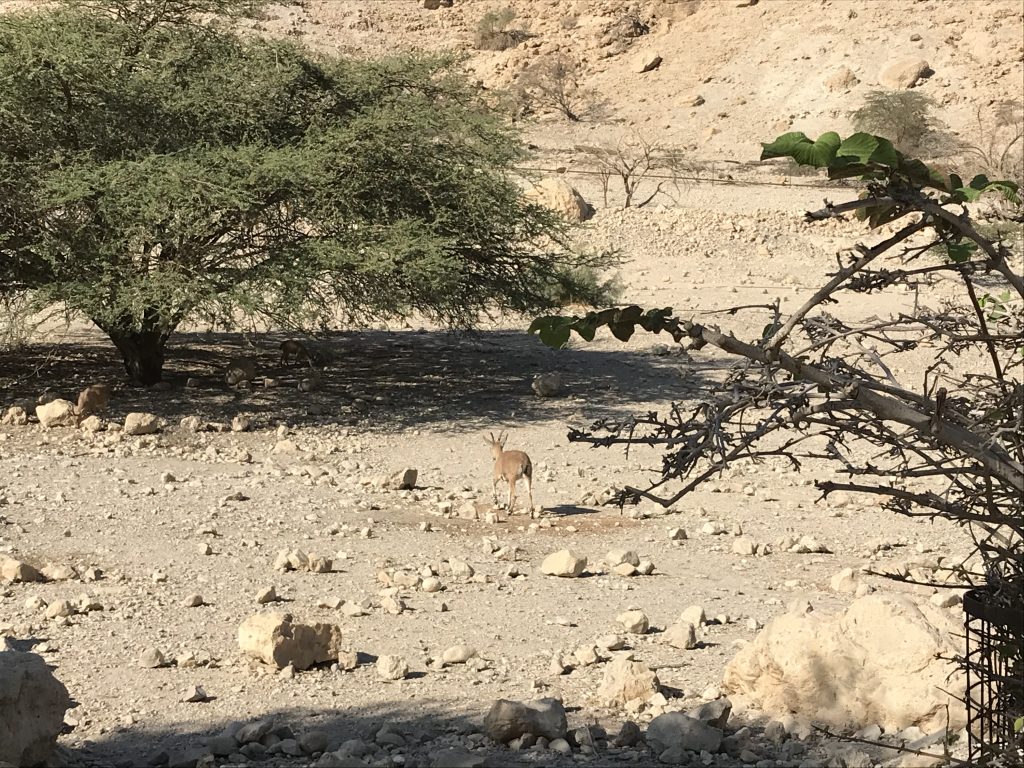 Ein Gedi takes its name from a freshwater spring which flows from the rocks over 650 feet above the Dead Sea. When King Saul heard that David was in the vicinity of Ein Gedi, he gathered several thousand soldiers and hunted for David in these very caves. There's a LOT of history in these caves.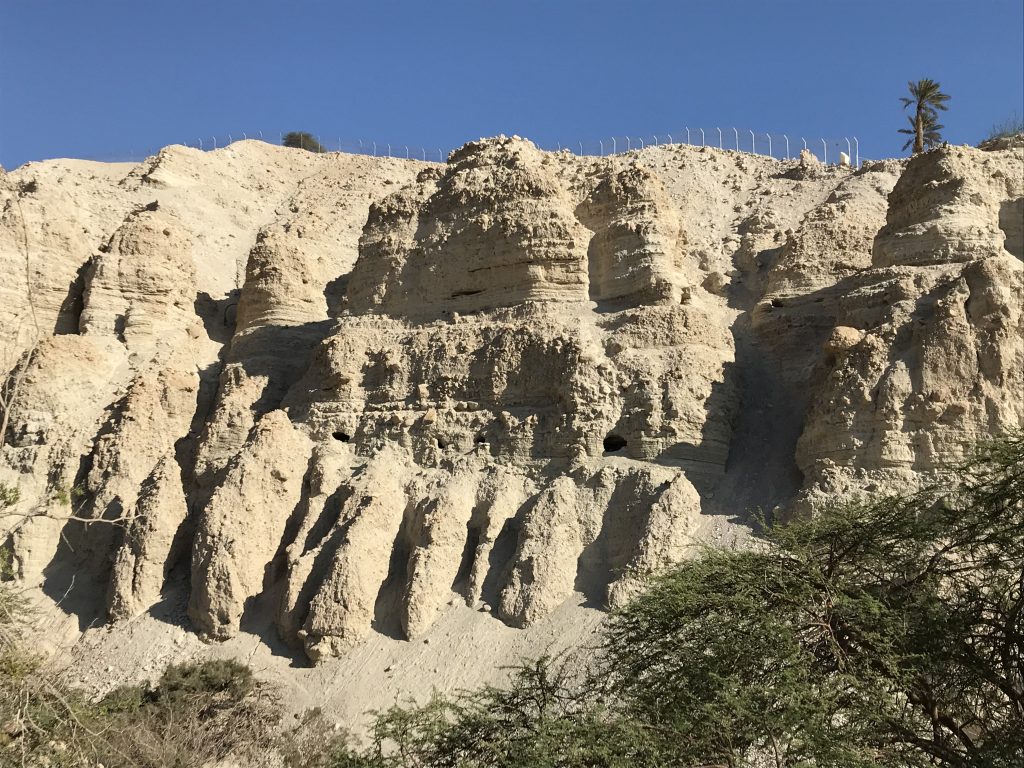 It was in these very caves where David hid from Saul and wrote many of the Psalms (1 Samuel 23:29). We started out the day hiking up to the springs where David spent much of his wilderness time running from Saul.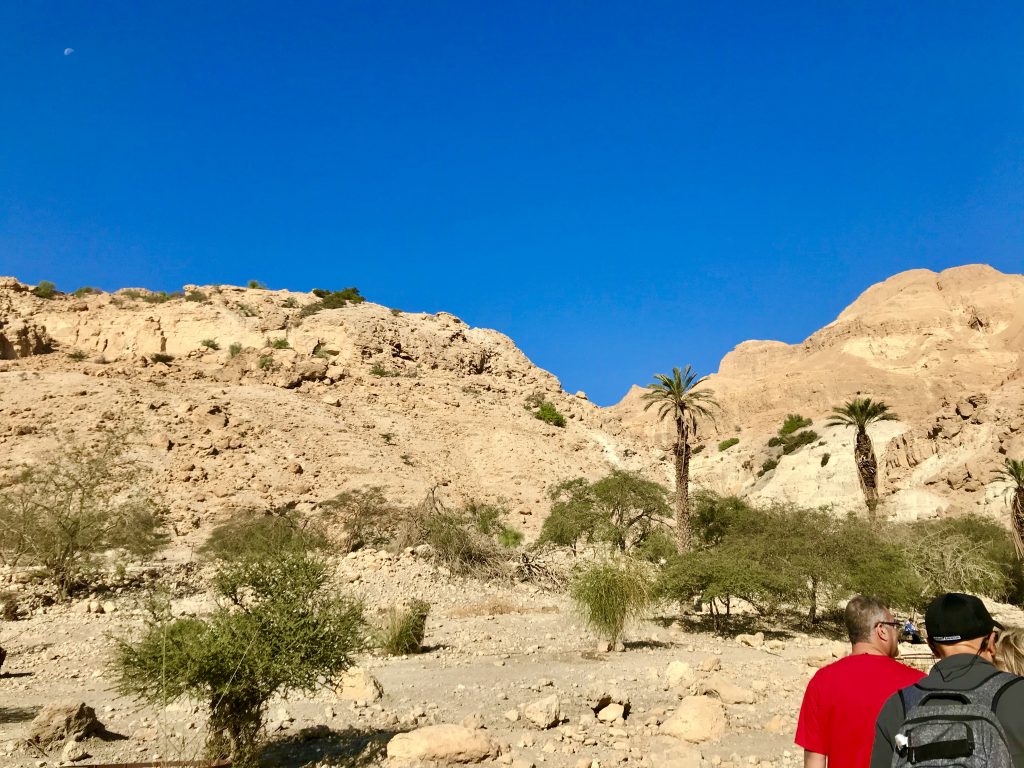 The morning grew warm and the climb was not for the faint of heart, but we did it! The hidden springs along the way and shade toward the falls felt refreshing from the inside out. It felt like we climbed Mount Everest, so naturally we took a group victory picture!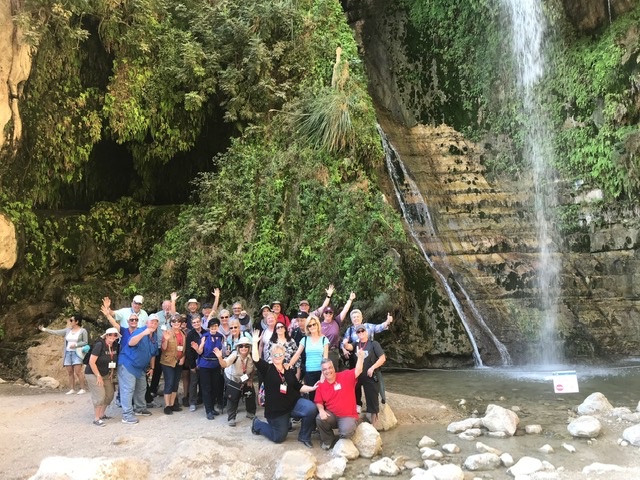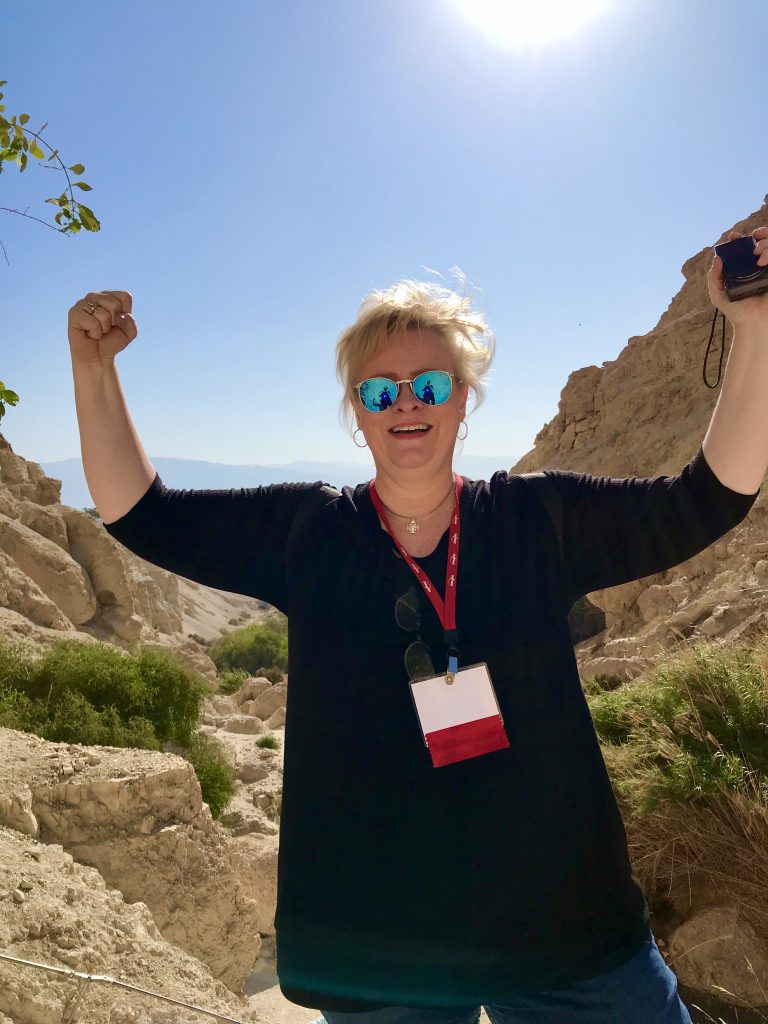 From Ein Gedi, we headed through the desert to Qumran. This settlement was home to the Essenes, a devout set of Pharisees who moved out to Ein Gedi because they disapproved of many religious practices in Jerusalem. From here they wrote all of the Old Testament scrolls over and over by hand and sealed them in clay jars to faithfully preserve the Old Testament texts. The only book not found was Esther. The scrolls were discovered by a boy in 1947 and have verified the accuracy and reliability of Scripture. Hallelujah!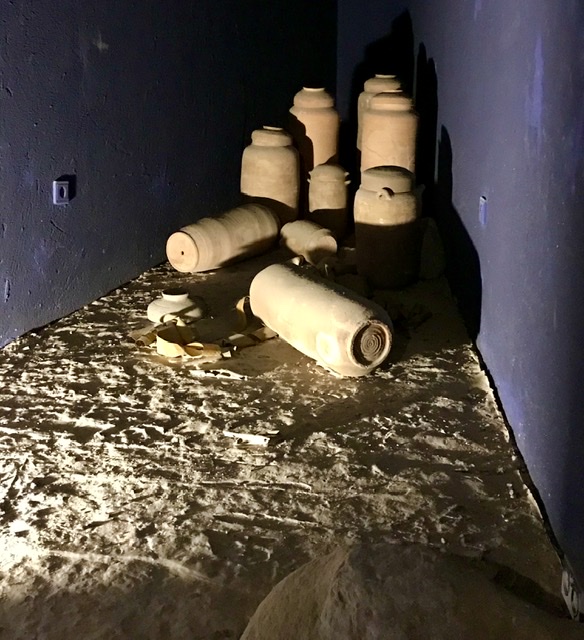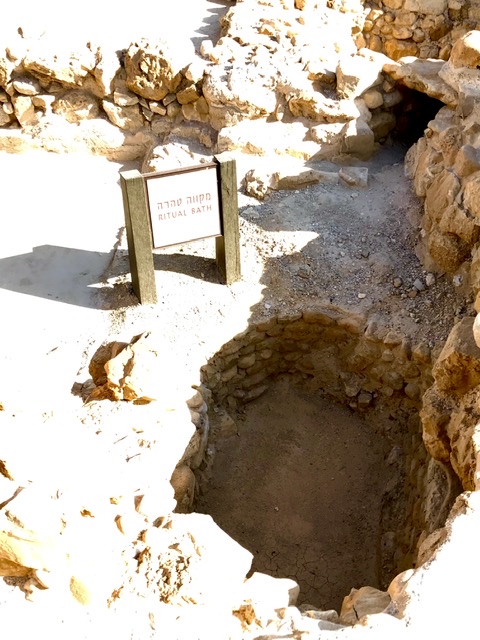 Then we headed to the Dead Sea! The saline content in the Dead Sea is 37%, which means no living organism can survive in it. The beautiful, panoramic view of the Dead Sea from the highway roads was truly stunning!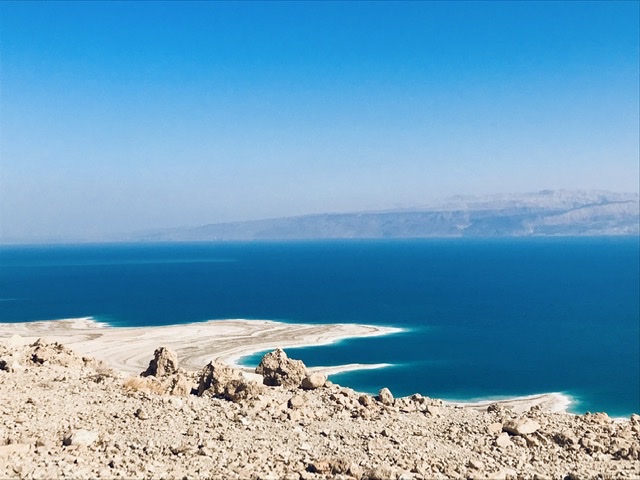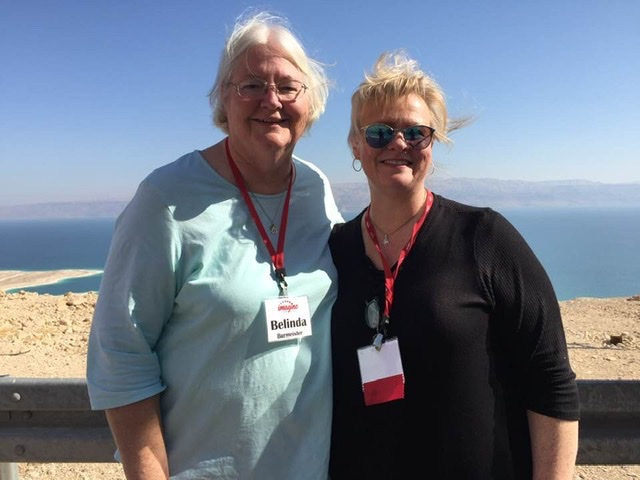 We finished this day refreshed and better acquainted as brothers and sisters in Christ. What a most perfect day!