The Christmas holiday season holds precious traditions. Amongst the delicious Christmas food, family traditions, and favorite Christmas songs, Christmas games are simply part of the festivities.
Whether you're gathering your entire family for family get-togethers or looking for holiday fun for your office party, here are fun Christmas trivia questions for all occasions (plus free printables and digital download).
Contents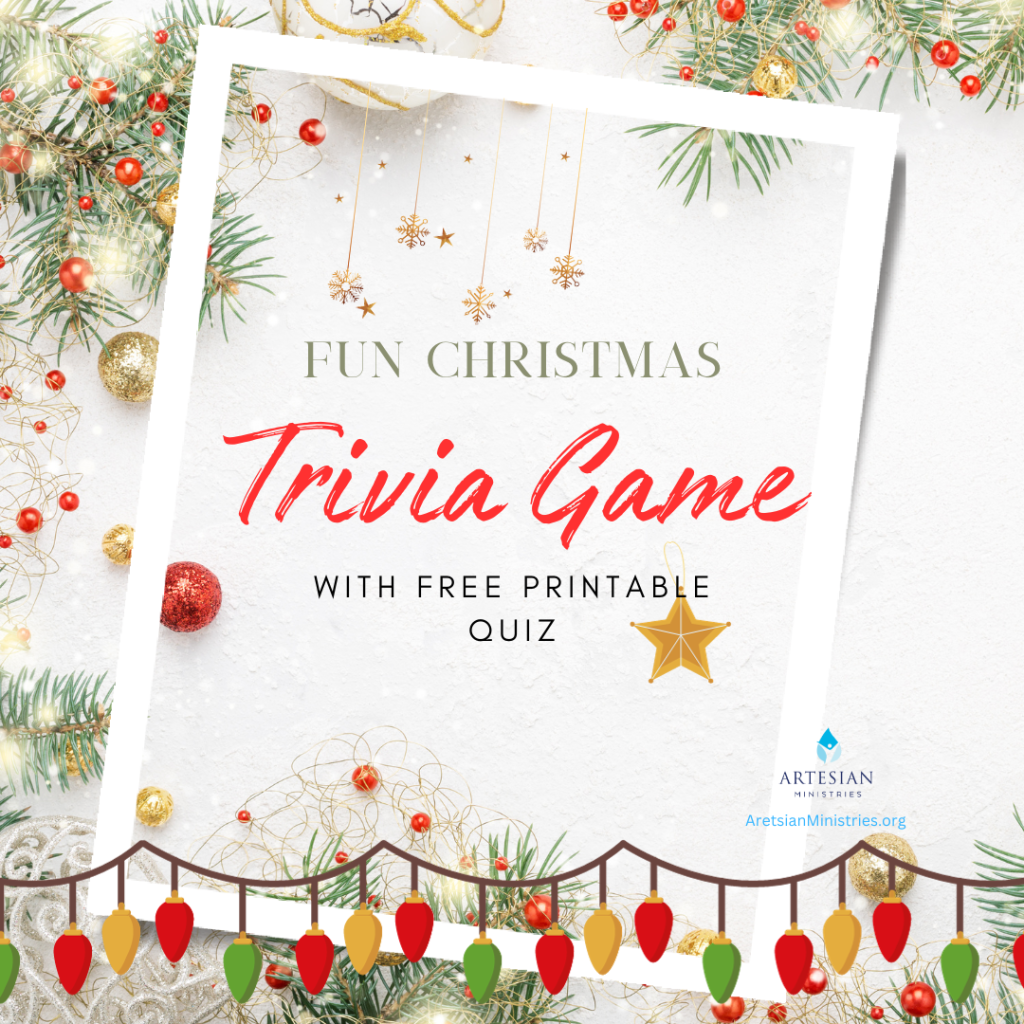 A lively Christmas trivia game provides your party guests with a fun activity for any holiday gathering or family game night. Plus, your more competitive guests will love the challenge! Scavenger hunts are a great option, but sometimes space and time constraints are not ideal.
The full, busy days of Christmas can be a tad hectic, so the best holiday game is also going to be a simple game. No hard work necessary! Holiday trivia games are also easy on the wallet, so a free printable game leaves spare dollars to offer a small prize or two.
As we gather near our festive Christmas trees with family and friends, fun games are a great way to put people at ease. So free Christmas trivia games are the perfect addition to your next holiday party!
To include fun for the whole family, a mix of challenging questions and easier ones make up great trivia games. These printable games are as simple as printing them out and passing them around.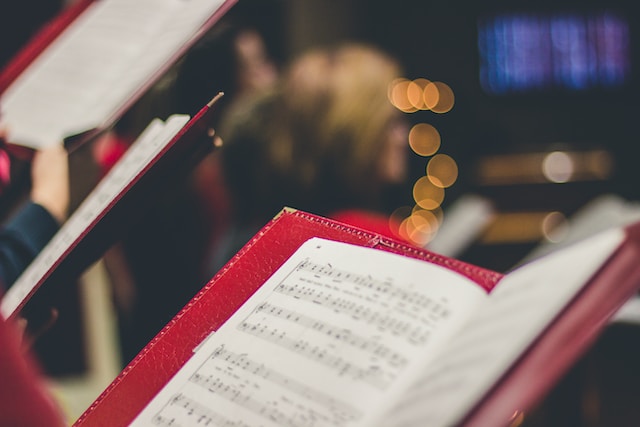 Christmas Carols and Songs Trivia
Singing at Christmas has always embodied the spirit of Christmas. The angels even sang at Christ's birth! Here are trivia questions that include a popular Christmas song or two.
Question: ​What Christmas carol includes these lyrics: "The stars in the sky look down where He lay, the little Lord Jesus asleep in the hay"?
Answer: ​Away in a Manger
Question: ​Since he didn't have a white Christmas, what color of Christmas did Elvis have?
Answer:​ Blue Christmas
Question: What color was Rudolph's nose?
Answer: ​Red
Question: In Elmo & Patsy's funny song, who got run over by a reindeer?
Answer:​ Grandma
Question: Where was Mommy when she kissed Santa Claus?
Answer: ​Underneath the mistletoe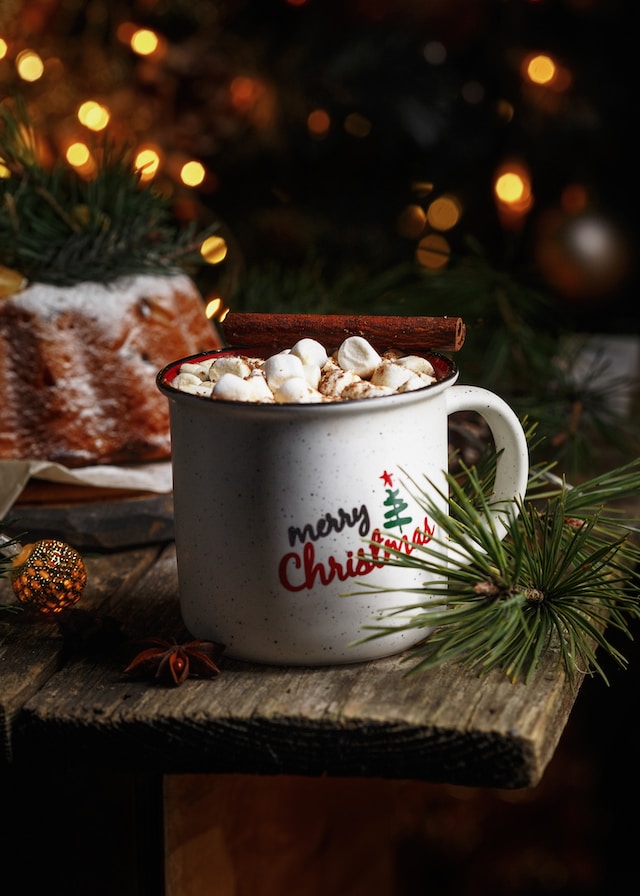 Christmas Movies Trivia
Christmas movies are an integral part of the Christmas season as much as jingle bells and Christmas decorations. Here are a few holiday movie questions to toss out.
Question: ​What did Ralphie want Santa to bring him in the 1983 movie "A Christmas Story"?
Answer:​ A Red Ryder BB Gun
Question:​ Why did Santa need Rudolph to guide his sleigh on Christmas Eve?
Answer:​ So the light from Rudolph's nose could cut through the foggy night.
Question: In Irving Berlin's "White Christmas", in what state was the snow lodge?
Answer:​ Vermont
Question: On what street did Santa's miracle take place?
Answer: Miracle on 34th Street
Question: ​What is the name of the mean, stingy man in "A Christmas Carol"?
Answer: Ebenezer Scrooge
Question: In the 2003 movie "Elf", where does Santa's sleigh crash?
Answer: ​Central Park
Question: In "Frosty the Snowman", what made Frosty come alive?
Answer: ​Magic hat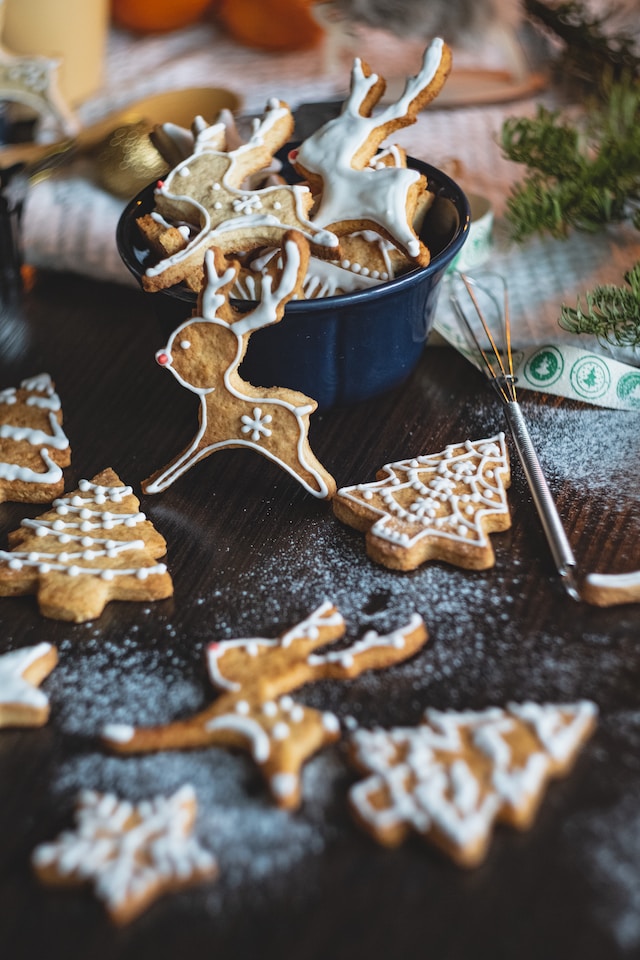 Christmas Food Trivia
Christmas food is not simply about eating rich, lavish meals. It's about sharing uninterrupted time with our loved ones as we appreciate the special, festive time we get to spend together.
Each of us has at least one favorite food that we like to see during the Christmas holidays. They have the power to ignite cherished memories of simpler times.
Question: Which fairy tale served as the inspiration for the first gingerbread houses?
Answer: Hansel and Gretel
Question: What country did the candy cane and gingerbread house originate from?
Answer:​ Germany
Question: What do the shape and color of candy canes represent?
Answer: They are shaped like a shepherd's staff (or a "J" for Jesus); white represents the purity of Jesus and red represents the blood He shed for us on the cross.
Question:​ What beverage is also known as "milk punch"?
Answer:​ Egg nog
Question: What do American children traditionally leave for Santa by the fireplace?
Answer: Milk and cookies
Question: ​What do Swedish children traditionally leave for Santa?
Answer:​ Coffee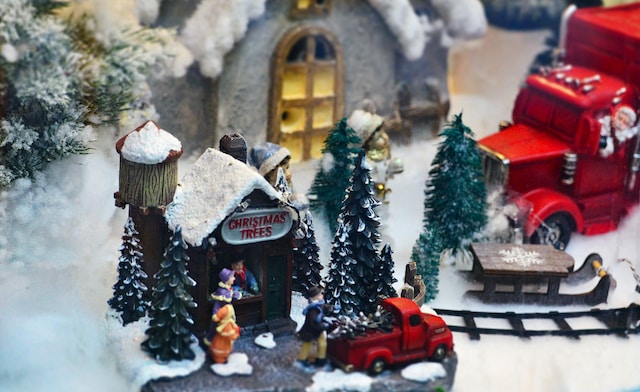 Santa and North Pole Trivia
The North Pole has long been famous for being the home to Santa Claus and year-round Christmas festivities. But what else do we know?
Question: Who lives at the North Pole other than Santa Claus? (list at least one)
Answer: ​ Mrs. Claus, Santa's reindeer, the elves
Question:​ Who did Santa bring back to life?
Answer: A melted Frosty the Snowman
Question: ​What is Santa called in the United Kingdom (England, Great Britain)?
Answer: ​Father Christmas
Question:​ How many reindeer pull Santa's sleigh?
Answer: ​Nine (original eight plus Rudolph)
Question: What are the names of Santa's original eight reindeer that pull his sleigh?
Answer: ​Dasher, Dancer, Prancer, Vixen, Comet, Cupid, Donner, and Blitzen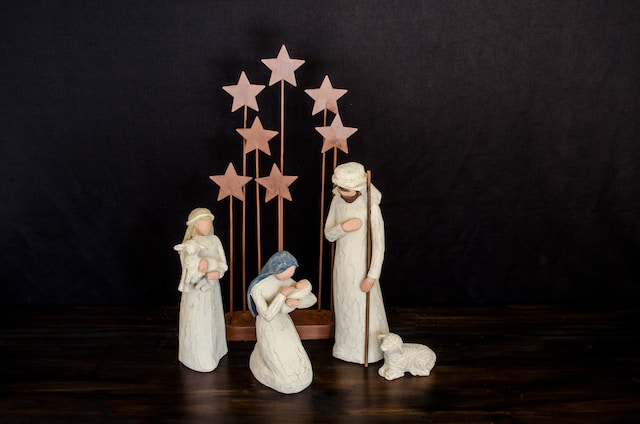 Christmas Nativity Trivia
The story of the Nativity is the story contained in the Bible about Jesus Christ's birth. Since His birth is why we celebrate Christmas, how well do you know the story?
Question: How did the shepherds in the fields hear about the birth of Jesus?
Answer: ​Angel's announcement
Question: In what city was Jesus born?
Answer: ​Bethlehem
Question: ​Where did Joseph and Mary live before Jesus was born?
Answer:​ Nazareth
Question: What was the name of the angel who told the Virgin Mary that she would have a child?
Answer: ​Gabriel
Question: What gifts did the wise men bring to Jesus?
Answer: Gold, frankincense, and myrrh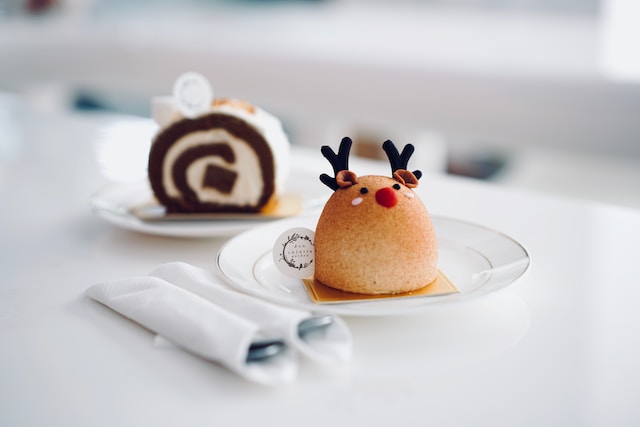 Christmas Facts Trivia
Question:​ What US agency officially tracks Santa Claus as he delivers toys on Christmas Eve?
Answer: ​NORAD (North American Aerospace Defense Command)
Question: ​How many times does Santa Claus check his list?
Answer: ​Twice
Question: ​What does Santa's belly shake like?
Answer: ​A bowl full of jelly
Question: What does Santa leave in naughty children's stockings on Christmas morning?
Answer: A lump of coal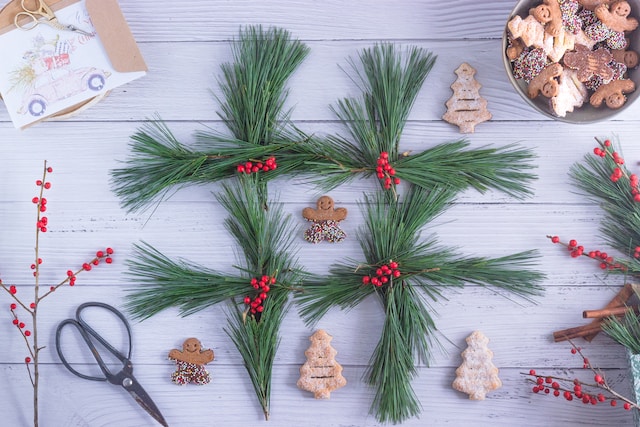 Bottom Line
Since Christmas time can be somber for some people, trivia games are a fun way to bring laughter to every face. These Christmas trivia game printables are easy to download for instant fun at your next Christmas party.
The Christmas story is one of hope, salvation, and redemption. And it's also FUN. Merry Christmas!
FREE PRINTABLE CHRISTMAS TRIVIA GAME SHEET
FREE PRINTABLE CHRISTMAS TRIVIA ANSWERS
If trivia is not your thing, here are some of my other favorite Christmas games.
Related Posts:
About the Author
Although Donna is a sought-after Bible teacher, her path from being unchurched to becoming passionate about sharing Jesus was not easy. Go here to read her God-breathed journey, "From Unchurched to Becoming a Multi-Published Author and Sought-After Speaker." If you want to send Donna a quick message, then visit her contact page here.
{Some of these links are affiliate links. This means if you make a purchase through that link, the ministry may receive a small commission at no extra cost to you. Thank you for your support!}