We can pray anywhere and everywhere. However, the day that I created a dedicated prayer space, God turbo-boosted my faith walk.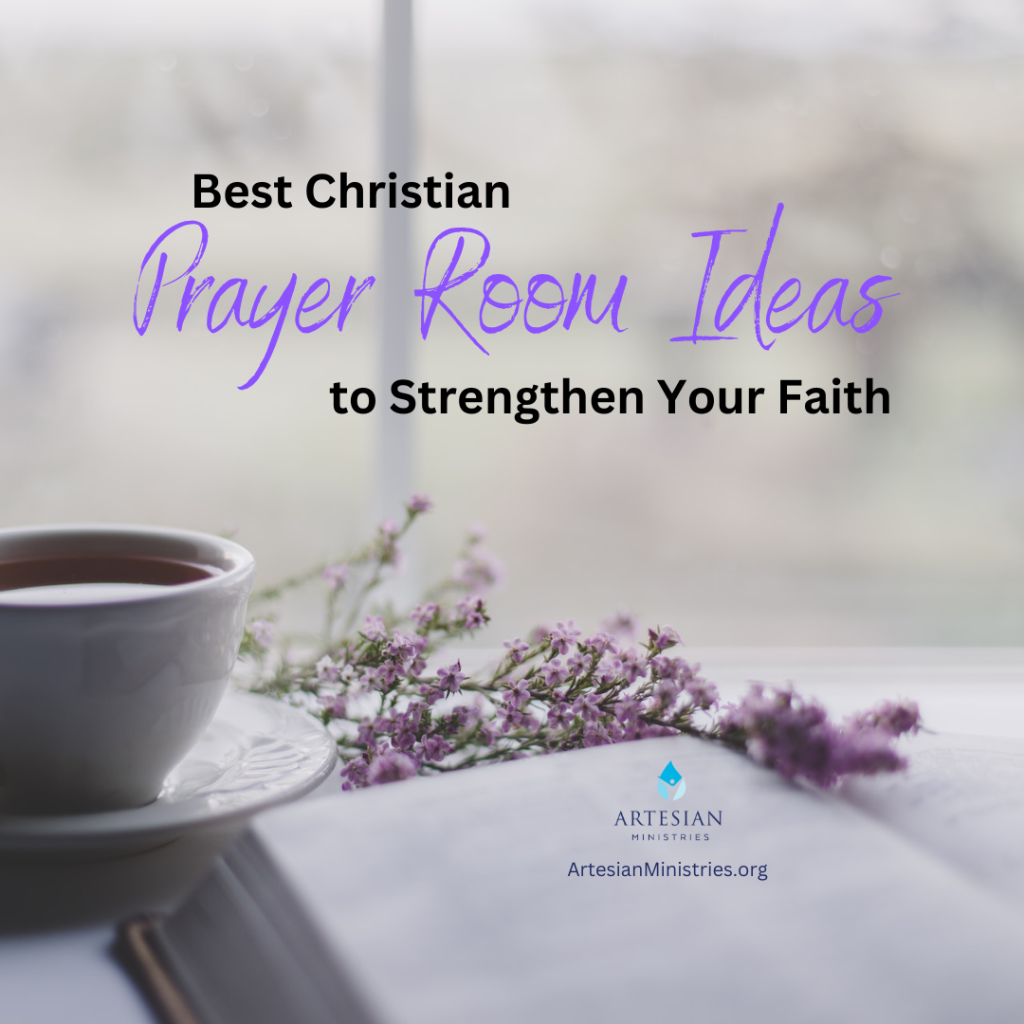 As I began logging my prayers, I was able to look back to remember exactly what I prayed about. I could ponder how God had moved in those situations and easily see His fingerprints.
One of the best ways to take your prayer life to the next level is to create a dedicated space for serious prayer time. A stress-free zone. A prayer war room. Spiritual battles rage, so we need a prayer battle plan.
Contents:
Creating your own prayer room encourages you to set aside scheduled time in a quiet space to hear God's voice through God's Word.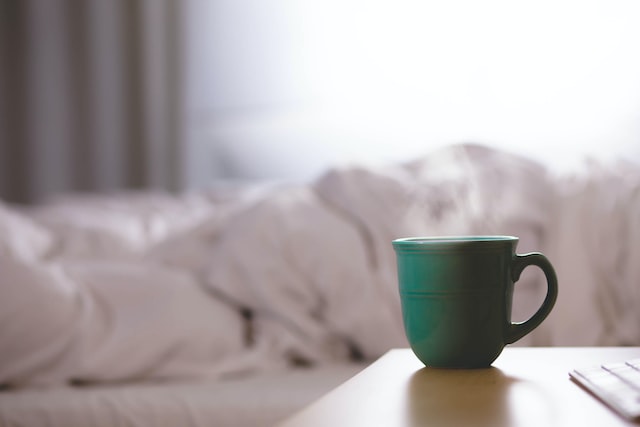 What is a Christian Prayer Room?
In today's very busy world, a designated prayer space simply makes sense. Some days it is hard enough to focus on one thing at a time in our normal environment. 
We can easily be distracted by our "to do" lists, phones, work, chores, and many other necessities of today's world. But Jesus calls us to look past this world and to set our gaze upon Him in Scripture.
Colossians 3:2 calls us to "set our minds on the things above, not on the things that are on earth." A prayer room is designated solely to pray and spend focused time with the Lord. Designating a prayer room or space is beneficial to a healthy Christian's prayer life.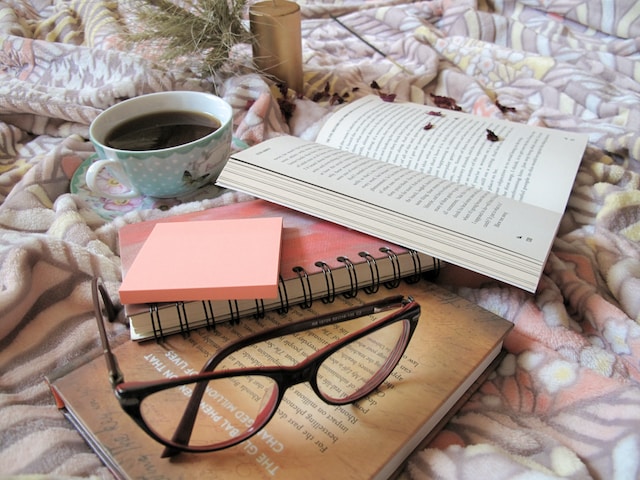 Where to Begin
A great place to begin is to determine why you want a prayer room in your own home. Will it be to simply appear spiritual? That shallow reason is why I created a prayer corner years ago. Needless to say, it did not get much use.
But a lot of life has happened. I have been bruised, hurt, and broken by this world. I bet you have, too. We need a serious place to spend extended time with the Lord. My prayer space is the specific place where I spend intentional time with my heavenly Father.
So the first thing you need to decide is why you want a prayer room. I can tell you first hand, God has done some serious work in my life and through my life because of time spent in dedicated prayer.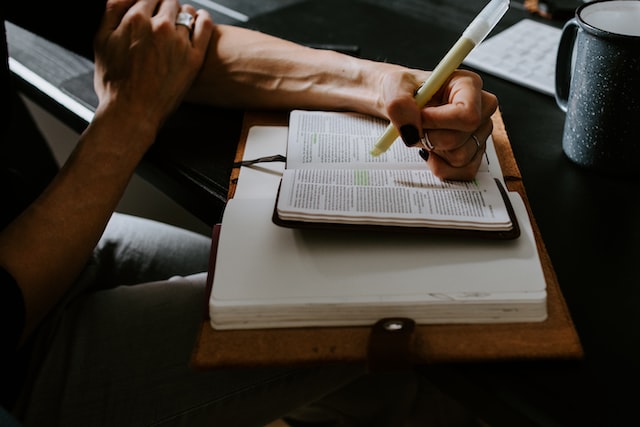 Finding a Small Room
I currently have a prayer corner in my study. I get distracted easily so choosing a small room or space is a great way to shut out distractions. 
If your children have left home, that spare room could be the perfect place for years of prayer. Do you have a walk-in closet that only stores junk? Think creatively and purposefully!
I find that small prayer rooms or spaces are the best. That private space becomes a sacred space to deepen your personal relationship with Jesus without distraction. As you cover yourself, your whole family, and your loved ones with prayer, it will truly become the heart of your home. 
Jesus said: "And when you pray, you must not be like the hypocrites. For they love to stand and pray in the synagogues and at the street corners, that they may be seen by others. Truly, I say to you, they have received their reward. But when you pray, go into your room and shut the door and pray to your Father who is in secret. And your Father who sees in secret will reward you" (Matthew 6:5-6).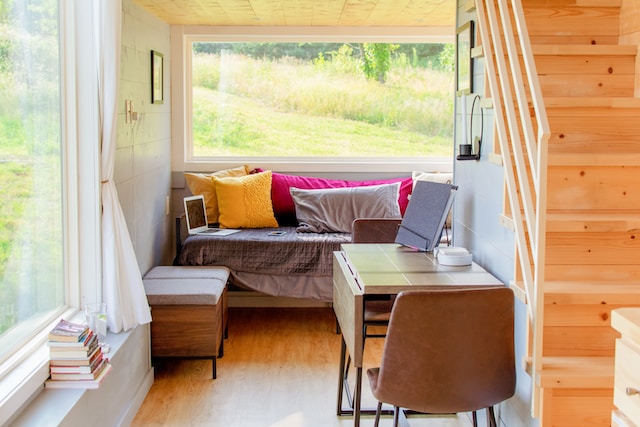 What Goes in a Prayer Room?
Once your specific area is selected, there are a few key items that need to be included in your prayer room.
First and foremost, you need a Bible. Since there are times when we literally pray God's Word back to Him, a Bible is essential. There are many excellent Bibles available.
Second, keep track of your prayers. There are many different ways, including prayer cards, a prayer board, a prayer book, a bulletin board, or simply a prayer journal. Reading back over your prayers clearly shows how God is moving. Talk about a faith booster! 
Finally, Christian symbols and reminders of Christ are essential. These include crosses, your handwritten Bible verses, or even your favorite Christian art or a biblical scene. I have pictures of my Holy Land trips plastered all around. Looking at the olive trees in the Garden of Gethsemane as I pray is particularly meaningful.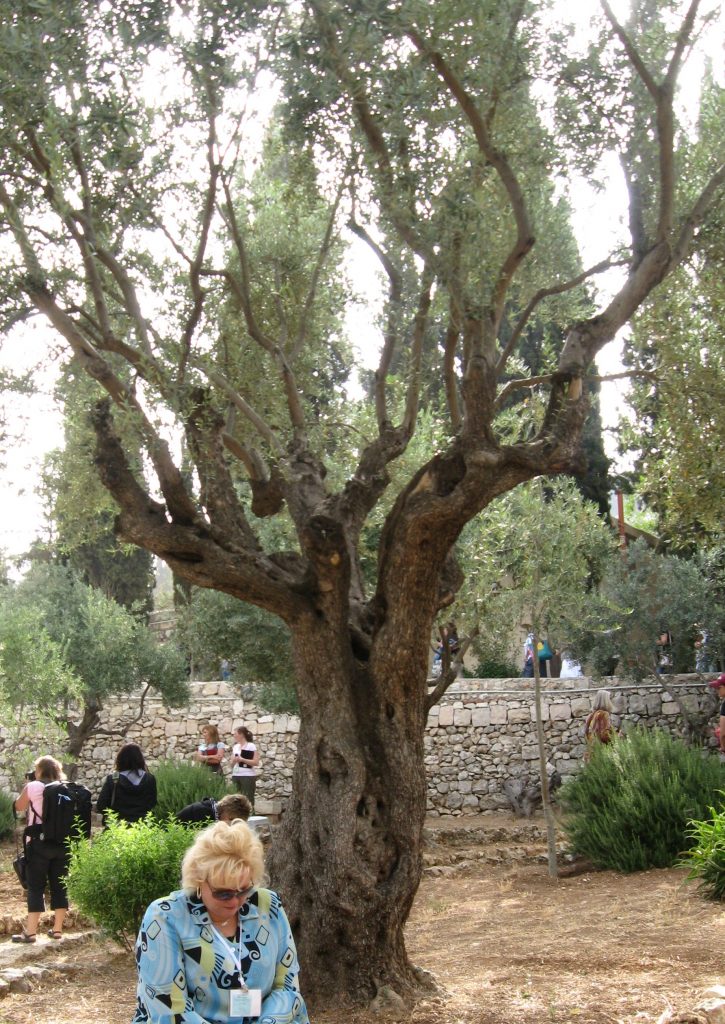 Personalizing Your Prayer Room
Now that your Bible and ways to record your prayers have been chosen, it's time to focus on personalizing your quiet place of prayer. Whether your prayer space is an entire room or simply a special spot, there are beautiful ways to personalize it.
Design
Your prayer room should fit your life. If you love school supplies and organizational tools, surround yourself with Bible study materials, colored pens, journals, and fun pencil holders. 
If you are more artistic, think of painting wall art or filling the space with worship music. Your prayer space does not have to be elaborate, just to reflect you. God simply longs for us to spend time with Him in prayer. 
​Furniture
This will vary greatly depending on the size of your prayer room. Again, let it fit your personal style. You may have room for a comfortable couch or recliner with cozy throws. A writing table and chair may even fit.
For a smaller space, perhaps a large floor cushion or a comfortable chair with a lap desk fits perfectly. You could even find a padded kneeling bench. It is up to you, your budget, and the amount of available space.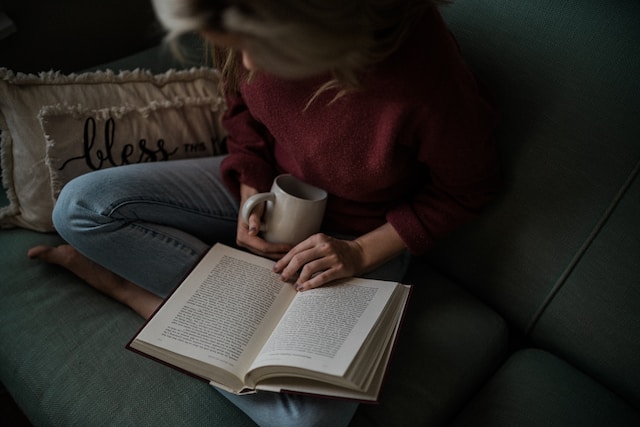 Lighting
If your eyesight requires plenty of light, outfit your space accordingly. Hanging lights, table lamps, floor lamps, and ambient light all work well according to how much light you need. 
Some people say that they need bright light in order to stay awake. Colossians 4:2 tells us: "Devote yourselves to prayer with an alert mind and a thankful heart."
Personally, I love natural light or a soft lamp with a candle burning brightly close by. The key is creating a calm place to pray to remove the speed and anxiety of the world. 
Colors
God created an endless palette of colors to choose from, so choose what you love! Color is an excellent way to transform an empty room into your personalized space.
I love muted cottage colors, so there are a lot of blues, creams, and beige colors in my prayer space. Soft and inviting. If you love bright colors, go crazy! Simply put, make it a space where you long to spend serious time.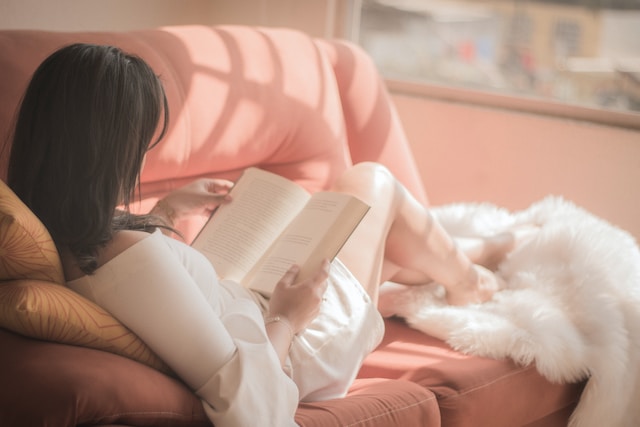 Spending Time in Your Prayer Room
The ultimate goal of your prayer room is for the purpose of prayer. This is where you intentionally and diligently meet with the Lord to tackle life on every level. And there are a few other necessities for this space, as well.
Prayer
If you are new to prayer it can be daunting. Been there done that as a new Christian in my early 20s.
I wrote two helpful resources about prayer that I hope you will find beneficial along your prayer journey:
Prayer truly ushers us into God's presence. We may begin our prayer time with anxiety and angst, but His inner peace will fill you up as His love and grace replace all else.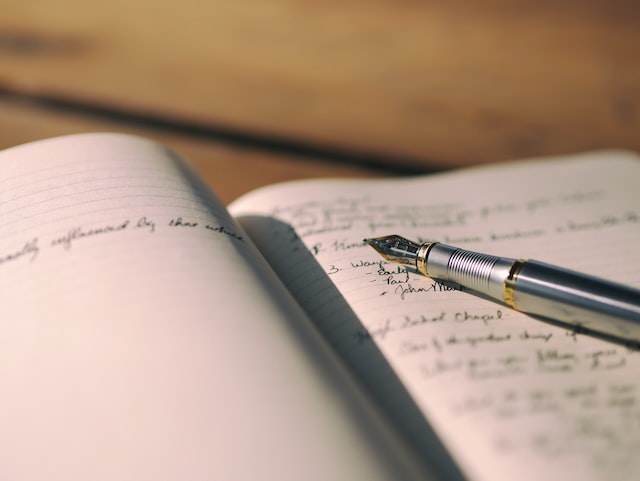 Scripture
Reading and meditating on Scripture on a daily basis is food for the soul. Knowing God in His Word informs every aspect of a Christian's life. Losing track of time during quiet reflection of His Word is always time well spent.
Reading God's Word reminds us of His promises, His love, and all He has called us to do in His name. Knowing Scripture strengthens your prayer walk as you come to know the biblical stories of salvation and spreading the Good News. God's Word is His love letter to us.
Worship
Adoration of God is how we start our prayers. Worship music, ranging from traditional hymns to contemporary, helps us fix our eyes on Jesus. 
As we hear the melodies and sing those words to God, He reminds us of His goodness, faithfulness, and holiness. If you are not wired as a music person, spend time worshiping God by praying His psalms of praise back to Him.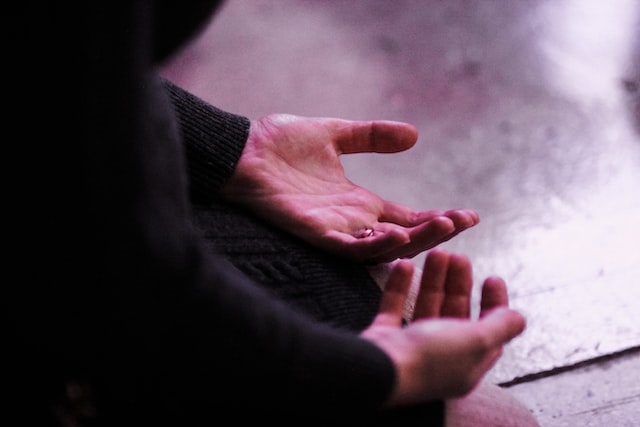 Bottom Line
Spending intentional time with the Lord is the whole purpose of a prayer room or prayer space. Over time, you will be amazed as you track your prayers and see how God chooses to answer them. 
I pray that your prayer room, however large or small, is a space where Jesus becomes the central focus of your life. Your prayer requests never fall on deaf ears. God is for you!
Related Posts:
About the Author
Although Donna is a sought-after Bible teacher, her path from being unchurched to becoming passionate about sharing Jesus was not easy. Go here to read her God-breathed journey, "From Unchurched to Becoming a Multi-Published Author and Sought-After Speaker."
If you want to send Donna a quick message, then visit her contact page here.
{Some of these links are affiliate links. This means if you make a purchase through that link, the ministry may receive a small commission at no extra cost to you. Thank you for your support!}