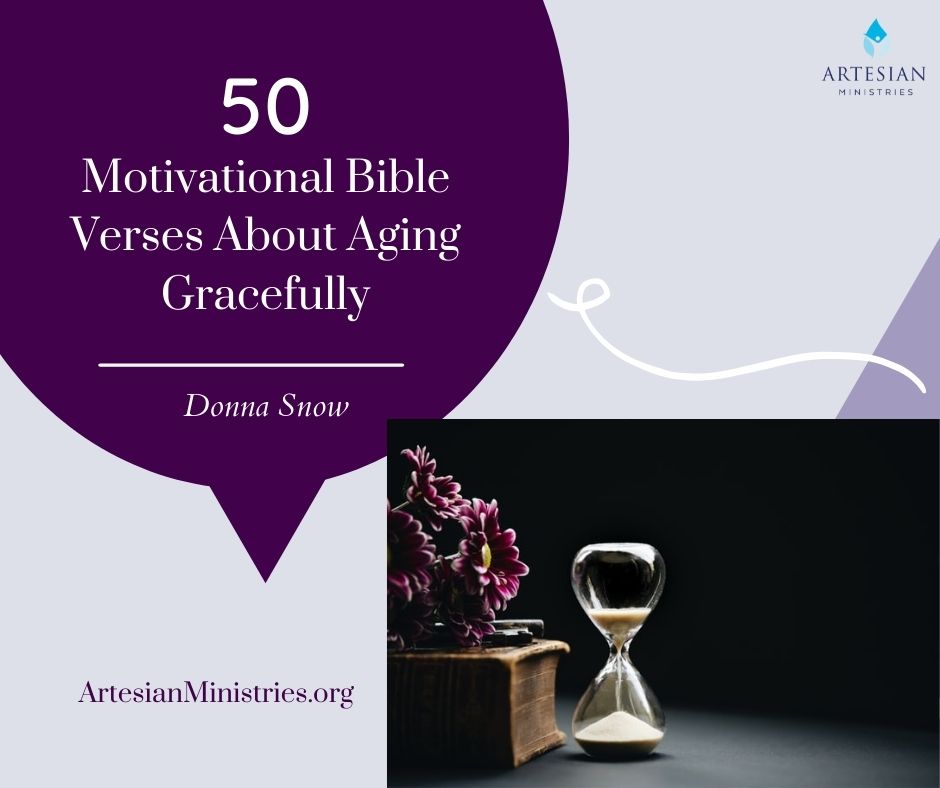 "An archaeologist is the best husband a woman can have. The older she gets, the more interested he is in her." Agatha Christie
At the age of 40, Agatha Christie married prominent British archaeologist Max Mallowan in 1930. Afterward, she spent several months each year traveling with her husband to archaeological digs in the Middle East.
Leveraging her first-hand acquired knowledge of archaeology, she became one of the most well-known, best-loved, and best-selling detective novelists of all time. And she was no spring chicken!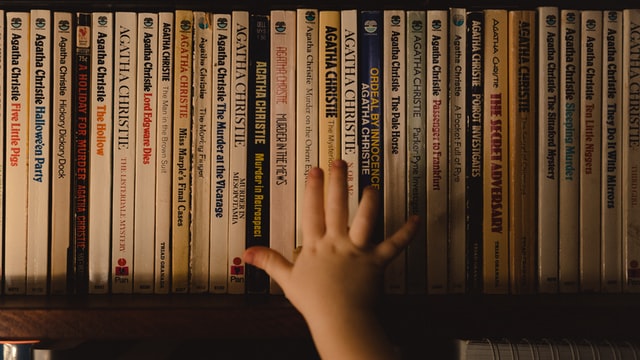 How can we age gracefully in the Lord when the world around us only sees our wrinkles?
TABLE OF CONTENTS
When it comes to aging gracefully, one of my favorite Bible verses is Psalm 90:12: "So teach us to number our days that we may get a heart of wisdom."
1. Aging Gracefully in the Lord
There's no age limit on Psalm 90:12. We count each day significant because through them God increases our spiritual wisdom. And the longer He keeps us here, the more opportunities we have to share that acquired wisdom.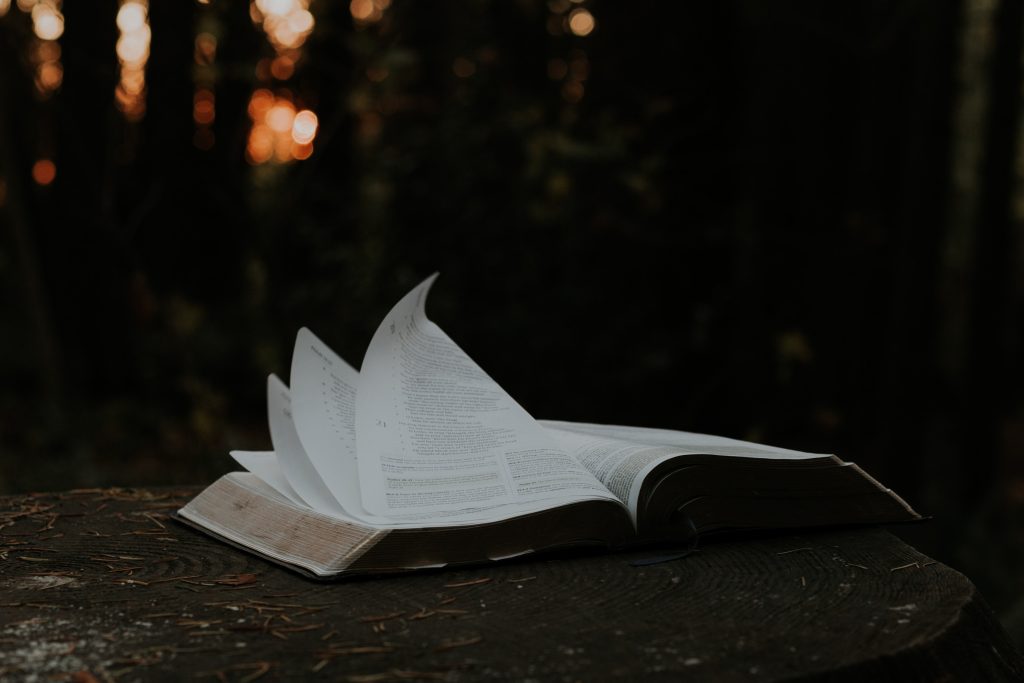 On countless occasions, I have said to my family, friends, and at conferences: "If you are still breathing, God still has a purpose for your life."
I have fully embraced traveling in this season of life. I have discovered that airplane time is great reading time. For instance, when I led a Reformation tour through Germany, I had almost eleven hours of reading time. I slept some of the time, but the rest of the time allowed me to get through half of the New Testament in one read.
When I landed in Germany, that fresh read through Scripture enhanced my teaching! We are NEVER too old to keep reading Scripture.
Perhaps the Best Years are Still to Come
I am in my mid-50s, but I truly believe in the marrow of my bones that my best years are still to come. God controls the steering wheel and I am simply a passenger in the most glorious, thrilling adventure of all time.
I have written several books (mostly Bible studies), both short and long, and consider it my highest honor to travel the world and teach from Scripture. The best is yet to come!
The truth is that God faithfully watches over us. No matter how advanced in years we become, He's still got us. He still has a purpose for our lives for our good and His eternal glory.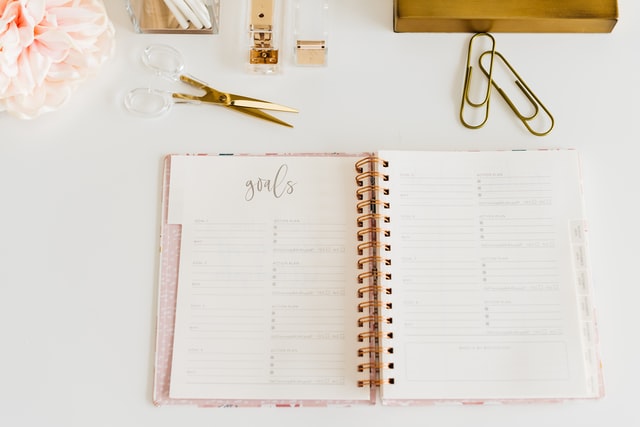 Since before the foundation of the world or before He knit us together in our mother's womb, God's plan for our life was already mapped out in its entirety.
We Have a Choice
We have a choice. We can enter our "Golden years" kicking and screaming, or we can enter them with the greatest sense of expectation and wonder.
Our health may decline in our senior years. We will face difficult times. We will likely need glasses, hearing aids, false teeth, or joint replacements. We will likely need a little more time and a little more effort to get from point A to point B.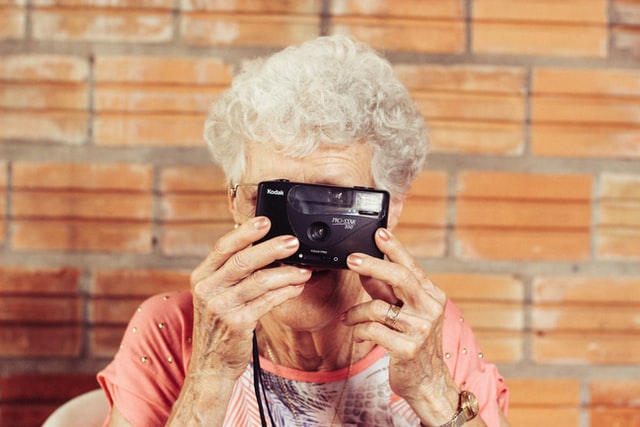 Yet the good news is that aging is a truly beautiful gift from God. When we abide in Him, wisdom abounds.
Giving Thanks for "Spiritual Giants"
I am so thankful for the older "spiritual giants" in our lives. Only those dear friends can offer godly guidance to the deep spiritual questions we ask. And all because God has given them the gifts of faith, time, and wisdom.
And now, we have the privilege of being those older, spiritually wise people for the next generation.
We cannot turn back the clock on the aging process to wrinkle-free days. But we can embrace this season of life as wisdom-rich days.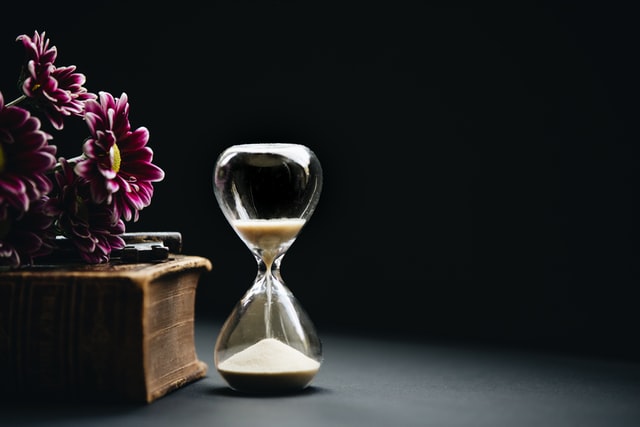 When Agatha Christie reached seventy-five years old, she said: "What can I say at seventy-five? Thank God for my good life, and for all the love that has been given to me." Agatha Christie, An Autobiography
God's Word provides infinite encouragement, inspiration, and wisdom on how to age gracefully. I pray that these Bible verses encourage, challenge, and inspire you. May God bless you in your Golden years!
2. Old Testament Bible Verses
*Note: All Bible verses are in the English Standard Version.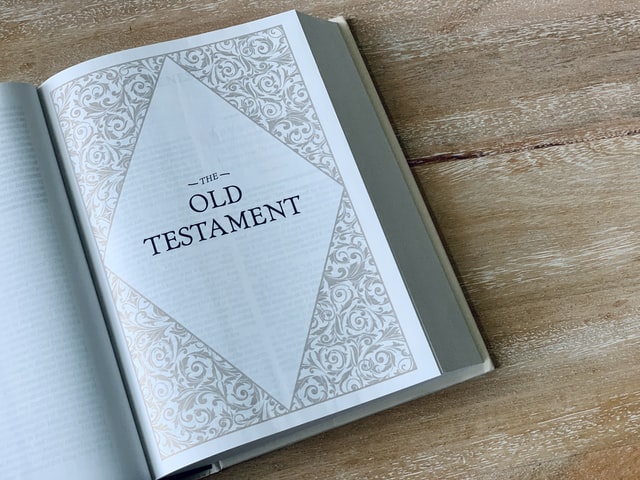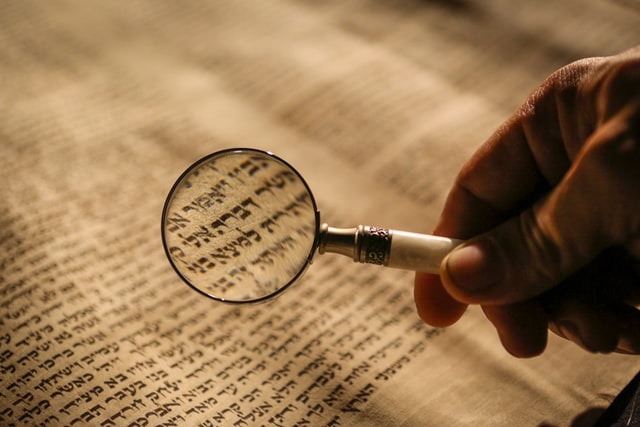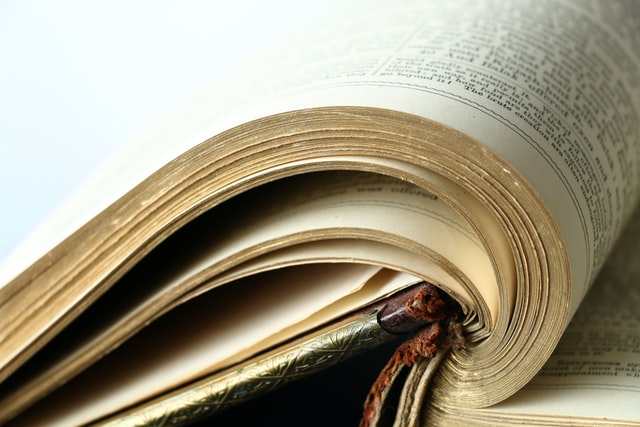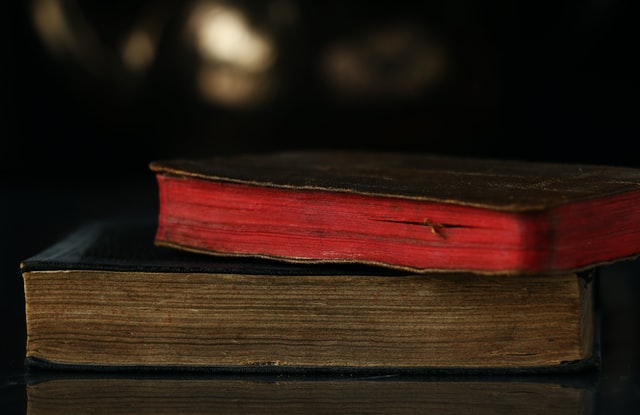 3. New Testament Bible Verses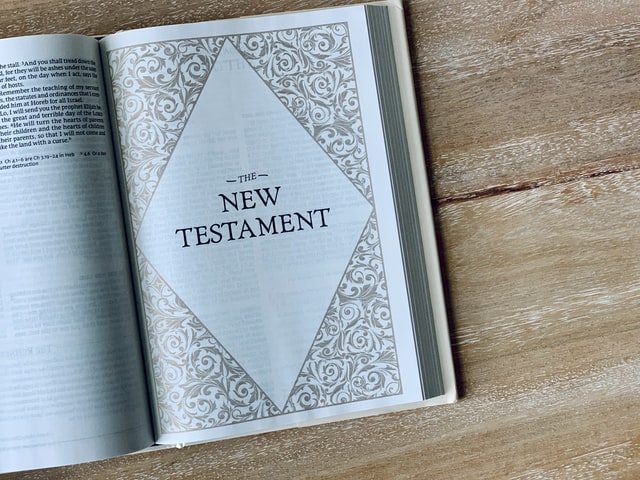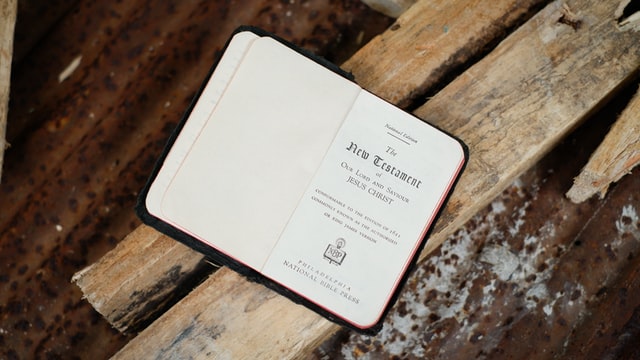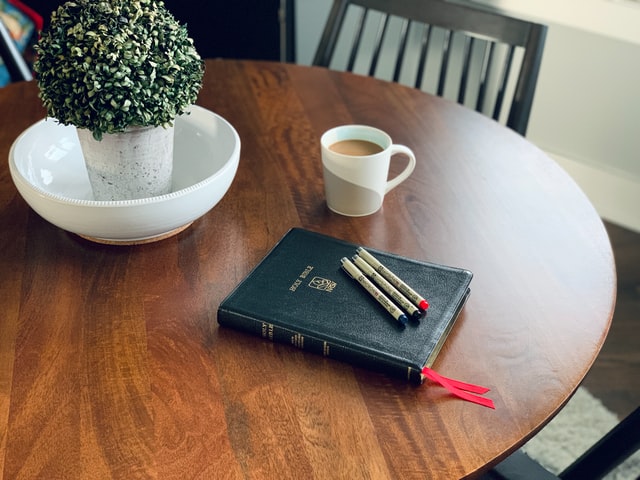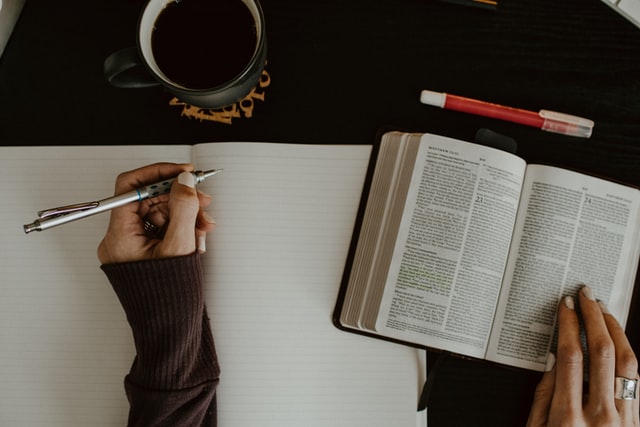 Related Posts:
About the Author
Although Donna is a sought-after Bible teacher, her path from being unchurched to become passionate about sharing Jesus was not easy. Go here to read her God-breathed journey, "From Unchurched to Becoming a Multi-Published Author and Sought-After Speaker." If you want to send Donna a quick message, then visit her contact page here.
{Some of these links are affiliate links. This means if you make a purchase through that link, the ministry may receive a small commission at no extra cost to you. Thank you for your ministry support!}