Upcoming Speaking Engagements:
2018:**
February 3, 2018
Women's Day in the Word
Alamogordo, New Mexico
February 22-24, 2018
Best Practices for Ministry
Christ Church Lutheran
Phoenix, Arizona
April 6-8, 2018
LWML Spring Retreat
Tucson, Arizona
April 21, 2018
Women of the Church Luncheon
Gethsemane Lutheran Church
Houston, Texas
April 28, 2018
Woman's Life Day
Grace Lutheran Church
Mastic Beach, New York
May 11-12, 2018
Women's Spring Retreat
Trinity Lutheran Church
Baton Rouge, Louisiana
June 1-2, 2018
New Bible Study Taping
St. Louis, Missouri
June 22-23, 2018
Nebraska North LWML Convention
Norfolk, Nebraska
July 6-8, 2018
Texas District LWML Convention
Waco, Texas
August 17-19, 2018
New Jersey District LWML Convention
Morristown, New Jersey
September 21-23, 2018
Women's Fall Retreat
Camp Luther, Wisconsin
September 28-29, 2018
Pastors' Wives Retreat
New Jersey
December 1, 2018
Event Pending
Nassau Bay, Texas
2019:
January 26-27, 2019
Holy Cross Women's Retreat
Wichita, Kansas
February 1-3, 2019
Event Pending
Houston, Texas
March 1-3, 2019
Women's Renewal Retreat
Camp Lone Star, La Grange, Texas
June 20-23, 2019
LWML National Convention
Mobile, Alabama
November 1-3, 2019
Event Pending
Ocean City, Maryland
November 13-22, 2019
Holy Land Tour
(led by Donna Pyle and Rev. Wayne & Kathy Graumann)
**Sign up information coming soon!**
** DONNA'S 2018 EVENT CALENDAR IS FULL **
Please keep her in mind for your 2019 events.
Invite Donna to speak at your Event:
To inquire about Donna's availability, email: inquiry@artesianministries.org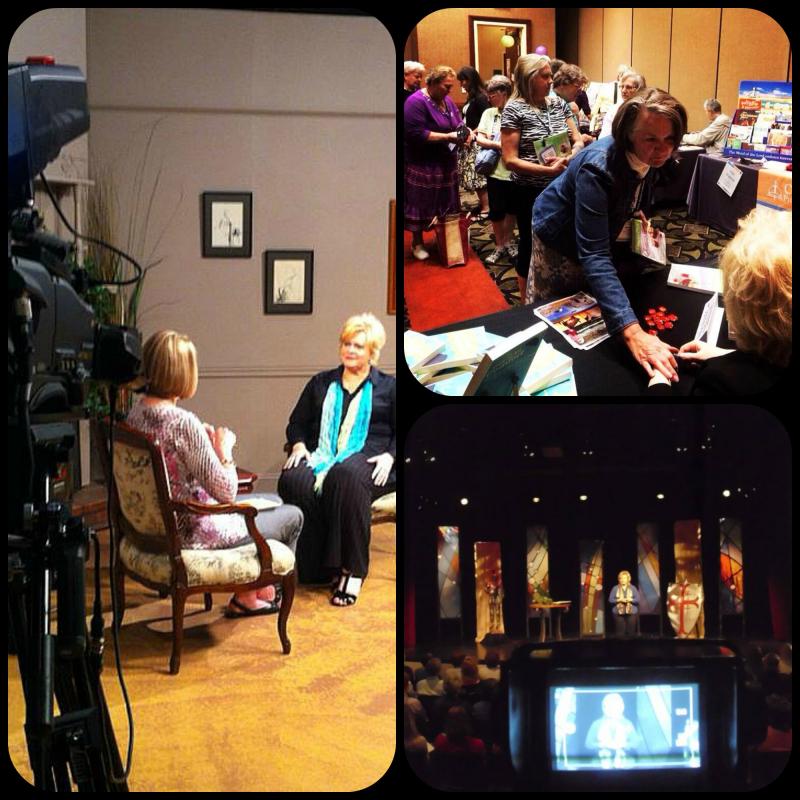 Donna leads Bible studies, speaks at women's retreats, prayer luncheons, conferences, rallies, and special engagements in various venues.  A mess saved by grace, she encourages women of all ages to serve and live for the One who knows us best and loves us most – Jesus Christ.
Save
Save
Save
Save
Save
Save
Save
Save
Save
Save
Save
Save
Save
Save
Save
Save
Save
Save
Save
Save
Save
Save
Save
Save
Save
Save
Save
Save
Save
Save