2021

:
June 24-27, 2021
LWML National Convention
Lexington, Kentucky
July 17-18, 2021
Women's Day in the Word, St. John LCMS
Ocala, Florida
August 7, 2021
LWML Dal-North Women's Event
Plano, Texas
September 18, 2021
Trinity Women's Retreat
Henderson, Kentucky
October 9, 2021
Good Shepherd Women's Conference
Cedar Park, Texas
November 14, 2021
Sunday Supper for Esther Study
University Lutheran at Texas A&M
College Station, Texas
December 4, 2021
Trinity Women's Advent Retreat
Baton Rouge, Louisiana
Event Information
December 7, 2021
Concordia Women's Leadership Institute Intergen:
Women Mentoring Women Virtual Event
December 9, 2021
Webster Gardens Advent Dinner
St. Louis, Missouri
December 10, 2021
Event Pending
Collinsville, Illinois
2022

:
January 22, 2022
Trinity Women's Retreat
Houston, Texas
January 28-30, 2022
LWML Gulf States District Retreat
Foley, Alabama
February 17-19, 2022
Best Practices for Ministry
Phoenix, Arizona
March 19, 2022
Carolinas District JOY Event
Hickory, North Carolina
Event Information
April 1-2, 2022
LIVE BIBLE STUDY TAPING
Camp Lone Star-Pines Campus
Spring, Texas
Attendance information coming in 2022!
April 29-May 1, 2022
Montana District LWML Convention
Billings, Montana
June 2-5, 2022
LWML Pacific Southwest District Convention
Tempe, Arizona
Event Information
June 10-12, 2022
LWML Eastern District Convention
Syracuse, New York
June 16-18, 2022
LWML Texas District Convention
Houston, Texas
September 21-30, 2022
CRADLE OF THE REFORMATION & PASSION PLAY TOUR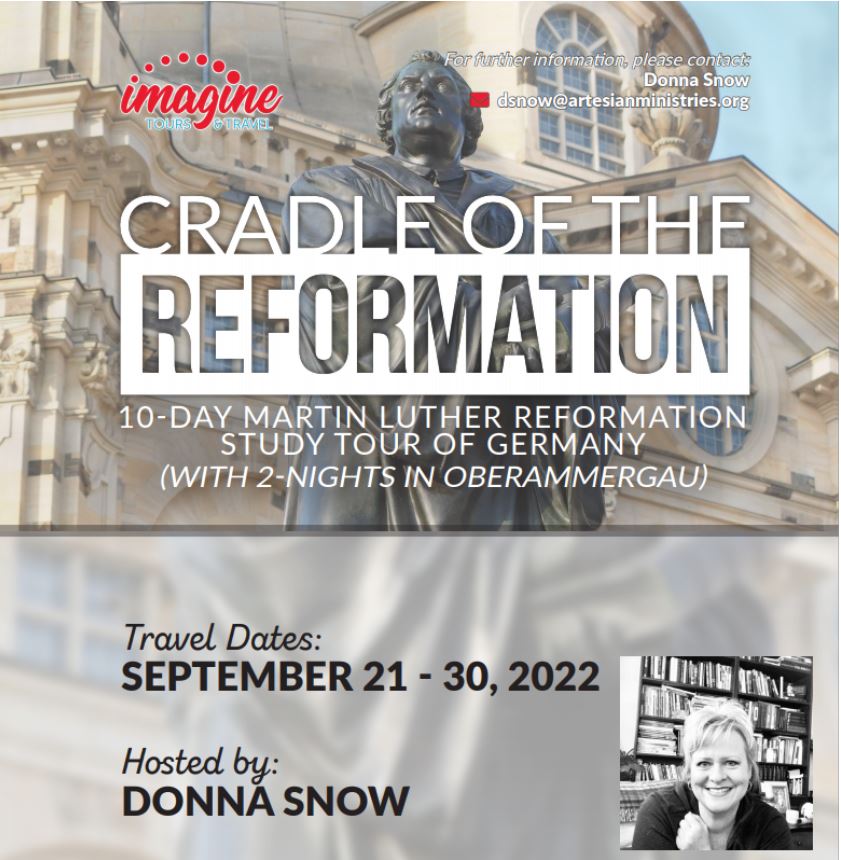 Tour Information and Registration:
2022 Germany Tour Information
2022 Germany Registration Form
October 29, 2021
Trinity Women's Retreat
Henderson, Kentucky
November 4-5, 2022
New England District LWML Retreat
Windsor Locks, Connecticut
November 11-12, 2022
Event Pending
Iowa
November 30-December 9, 2022
TEACHING TOUR OF THE HOLY LAND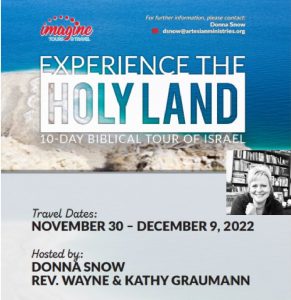 Tour Information and Registration:
2022 Holy Land Brochure
2022 Holy Land Registration Form

Invite Donna to speak at your Event:
dsnow@ArtesianMinistries.org

Downloads:
DONNA SNOW – BIO
Speaking Topics and Bible Studies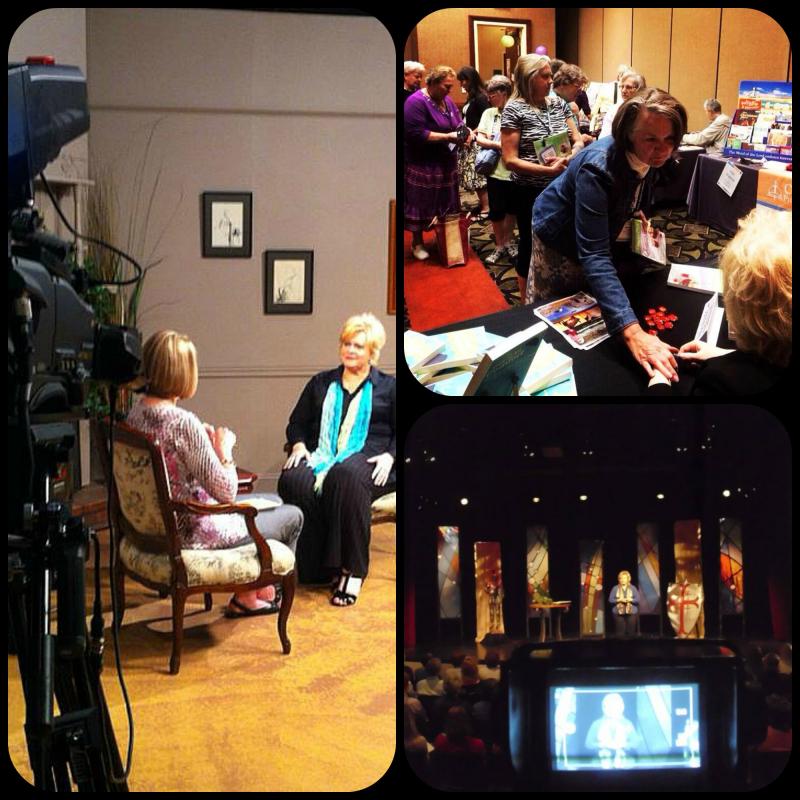 Donna leads Bible studies, speaks at women's retreats, prayer luncheons, conferences, rallies, and special engagements in various venues.  A mess saved by grace, she encourages women of all ages to serve and live for the One who knows us best and loves us most – Jesus Christ.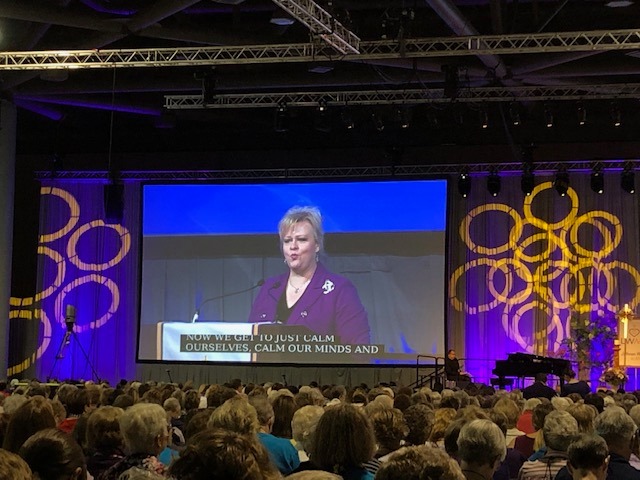 Save
Save
Save
Save
Save
Save
Save
Save
Save
Save
Save
Save
Save
Save
Save
Save
Save
Save
Save
Save
Save
Save
Save
Save
Save
Save
Save
Save
Save
Save
Teaching on the Sea of Galilee