2017-2018 Speaking Engagements:
2017:
February 23-25, 2017:
Best Practices for Ministry
Phoenix, Arizona
March 24-26, 2017:
Salem Women's Retreat
Living Forgiven
La Grange, Texas
April 8, 2017:
NALC Women's Gathering:
Reformation, Refocus & Renewal
Brenham, Texas
April 27-30, 2017:
"Where Love Abides"
Live Bible Study Taping
Part 1 of 3
Silver Creek, New York
May 4, 2017:
National Day of Prayer Breakfast
St. John Lutheran Church
Cypress, Texas
June 22-25, 2017:
LWML National Convention
Albuquerque, New Mexico
Event Information Here.
July 21-22, 2017:
"Where Love Abides"
Live Bible Study Taping
Conference Weekend
Part 2 of 3
Tomball, Texas
Event Information Here.
August 5, 2017:
Texas Christian Writers' Conference
The Author as a Speaker
Houston, Texas
Event Information here.
Sept 28 – Oct 1, 2017:
"Where Love Abides"
Live Bible Study Taping
Part 3 of 3
Silver Creek, New York
October 28, 2017:
LuMinHos Reformation Celebration
Saskatoon, Saskatchewan
Canada
November 10-12, 2017:
Zion Fall Women's Retreat
Camp Paron, Arkansas
2018:
February 22-24, 2018
Best Practices for Ministry
Christ Church Lutheran
Phoenix, Arizona
April 21, 2018
Women of the Church Luncheon
Houston, Texas
April 28, 2018
Woman's Life Day
Grace Lutheran Church
Mastic Beach, New York
June 1-2, 2018
Special Event
St. Louis, Missouri
June 21-23, 2018
Nebraska North LWML Convention
Norfolk, Nebraska
July 6-8, 2018
Texas District LWML Convention
Waco, Texas
August 17-19, 2018
New Jersey District LWML Convention
Morristown, New Jersey
September 21-23, 2018
Women's Fall Retreat
Camp Luther, Wisconsin
In addition to the dates listed above, Donna is unavailable:
December 2, 2017
May 16-June 3, 2018
Invite Donna to speak at your Event: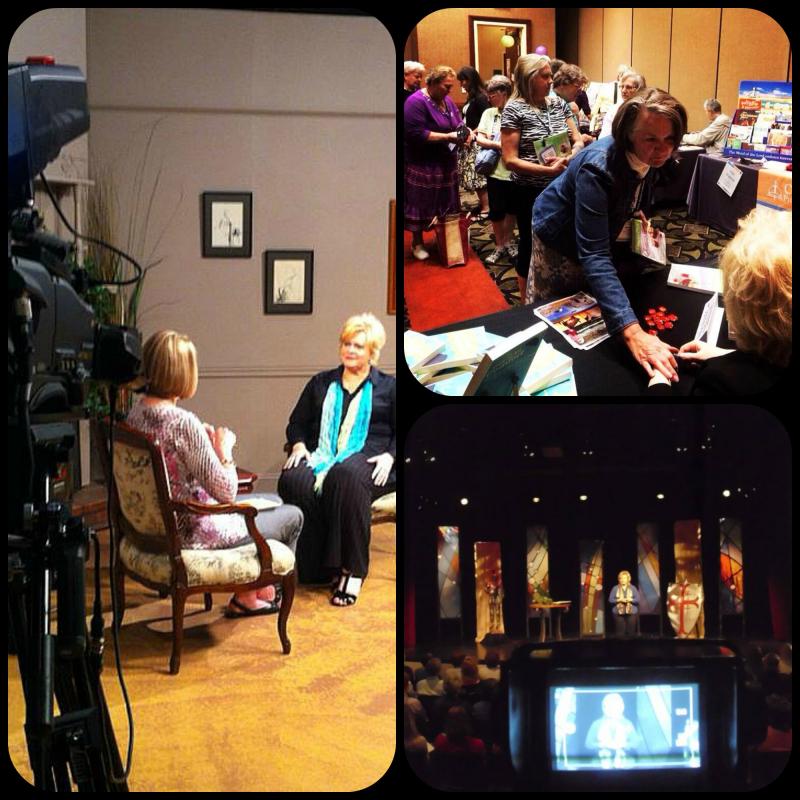 Donna leads Bible studies, speaks at women's retreats, prayer luncheons, conferences, rallies, and special engagements in various venues.  A mess saved by grace, she encourages women of all ages to serve and live for the One who knows us best and loves us most – Jesus Christ.
To discuss your event and Donna's availability,
email this completed Event Request Form to inquiry@artesianministries.org
Save
Save
Save
Save
Save
Save
Save
Save
Save
Save
Save
Save
Save
Save
Save
Save
Save
Save
Save
Save
Save
Save
Save