2022

:
September 16-18, 2022
Event Pending
Memphis, Tennessee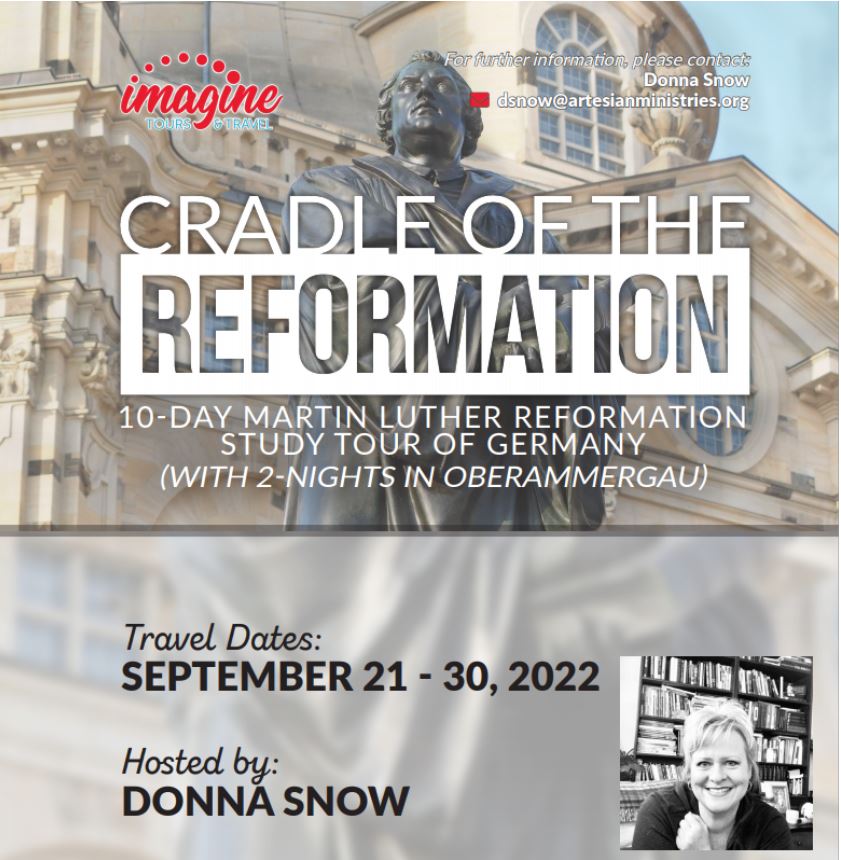 September 21-30, 2022
Tour Information and Registration:
2022 Germany Tour Information
2022 Germany Registration Form
October 29, 2022
Trinity Women's Retreat
Henderson, Kentucky
November 4-5, 2022
New England District LWML Retreat
Windsor Locks, Connecticut
November 30-December 9, 2022
TEACHING TOUR OF THE HOLY LAND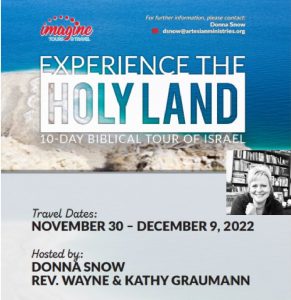 Tour Information and Registration:
2022 Holy Land Brochure
2022 Holy Land Registration Form

2023

:
February 16-18, 2023
Best Practices in Ministry
Phoenix, Arizona
Event Information
February 24, 2023
Texas Lutheran Writer's Round Up
Warda, Texas
March 3-5, 2023
Event Pending
Houston, Texas
April 22, 2023
Women's Day in the Word
Janesville, Wisconsin
June 22-25, 2023
LWML Convention
Milwaukee, Wisconsin
Event Information
September 8-10, 2023
LWML Rocky Mountain District Retreat
Sante Fe, New Mexico
September 18-27, 2023
In The Footsteps of Paul: 10-Day Tour of Greece & Turkey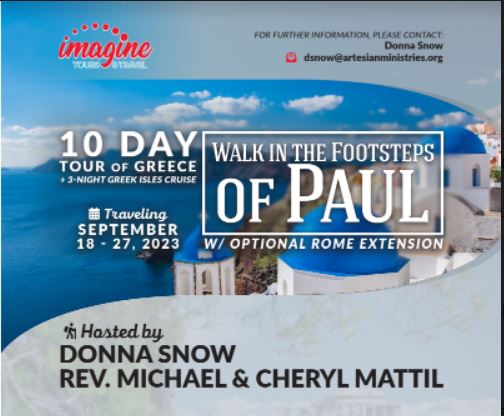 Tour Information and Registration:
2022 Greece/Turkey Brochure
2022 Greece/Turkey Registration Form
2024

:
March 4-13, 2024
Teaching Tour of the Holy Land
Information coming in Fall 2022!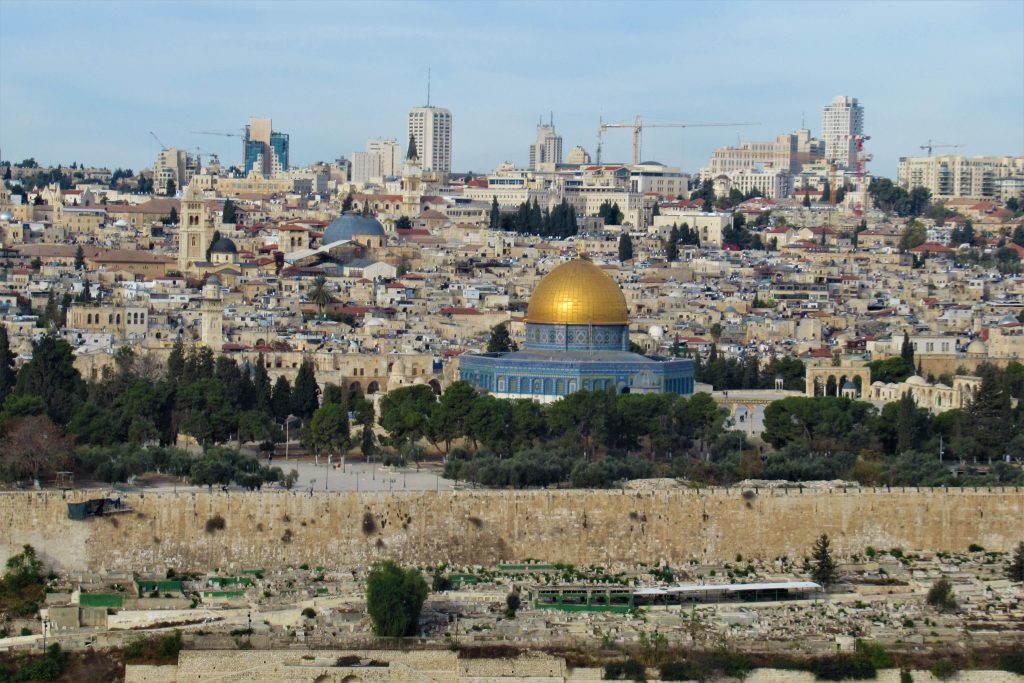 April 12-14, 2024
LWML Kansas District Convention
Wichita, Kansas
September 2024
Scotland: Cathedrals, Castles, and the Highlands
Tour information coming in Fall 2022!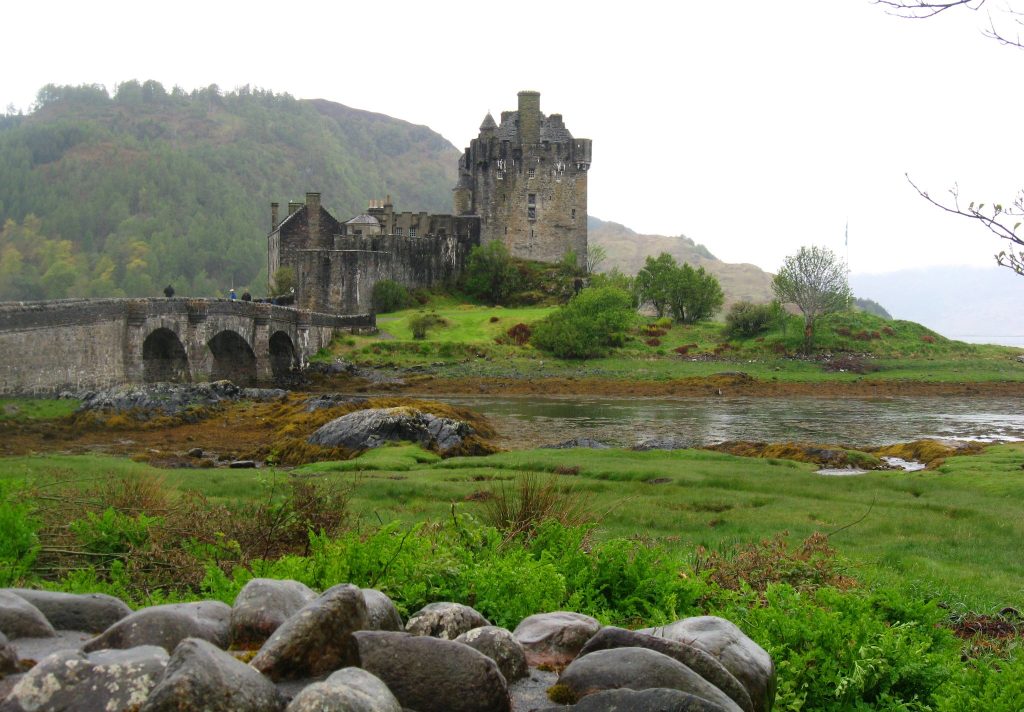 Invite Donna to speak at your Event:
dsnow@ArtesianMinistries.org

Downloads:
DONNA SNOW – BIO
Bible Studies and Speaking Topics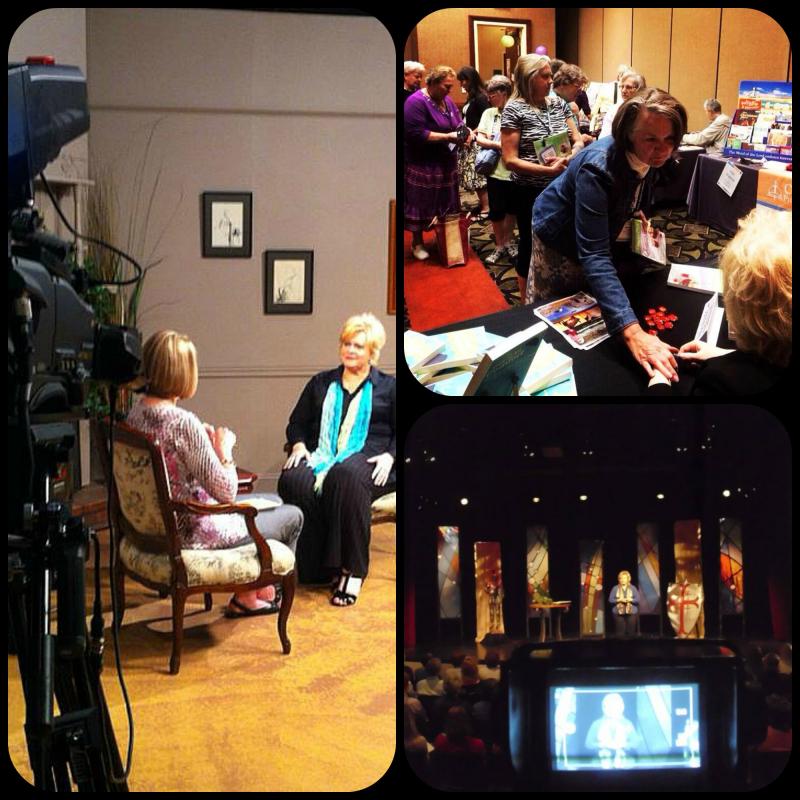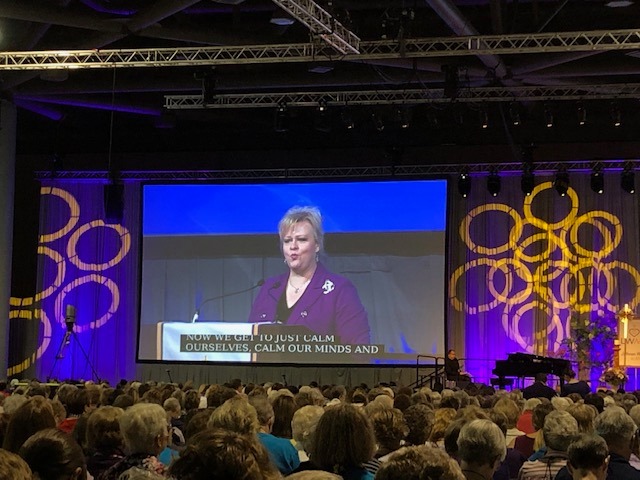 Donna leads Bible studies, speaks at women's retreats, prayer luncheons, conferences, rallies, and special engagements in various venues. A mess saved by grace, she encourages women of all ages to serve and live for the One who knows us best and loves us most – Jesus Christ.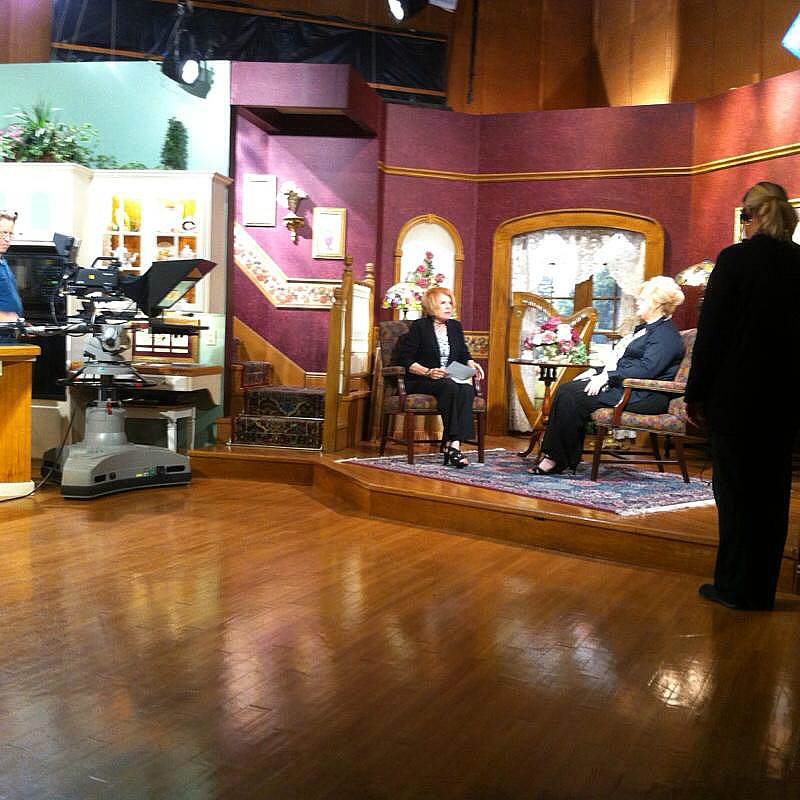 Save
Save
Save
Save
Save
Save
Save
Save
Save
Save
Save
Save
Save
Save
Save
Save
Save
Save
Save
Save
Save
Save
Save
Save
Save
Save
Save
Save
Save
Save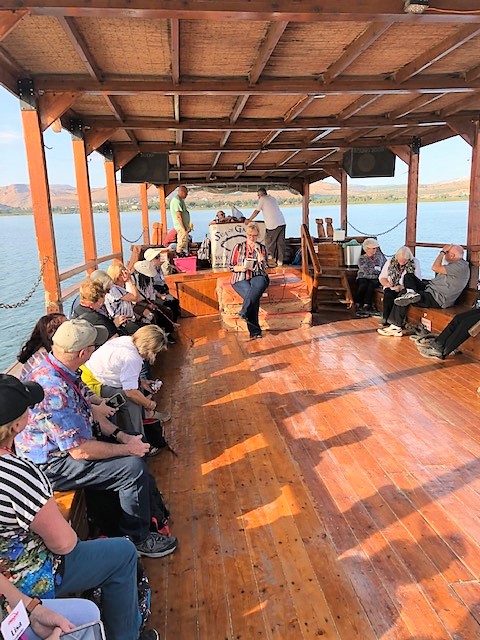 Teaching on the Sea of Galilee