2020

:
January 31-February 2, 2020
Pilgrim Women's Retreat
Galveston, Texas
February 9, 2020
Women's Luncheon
King of Kings Lutheran Church
Round Rock, Texas
February 15, 2020
Ladies Night Out
Holy Trinity Lutheran Church
Edmond, Oklahoma
February 20-22, 2020
Best Practices for Ministry
Phoenix, Arizona
March 21, 2020
LWML Carolinas District JOY Event
Anderson, South Carolina
[Information here]
March 28, 2020
LWML Dal-North Spring Event
Plano, Texas
April 24-26, 2020
LWML Montana District Convention
Billings, Montana
June 4-7, 2020
LWML Pacific Southwest District Convention
Cathedral City, California
[Information here]
June 18-20, 2020
LWML Texas District Convention
Corpus Christi, Texas
[Information here]
June 25-27, 2020
"Here I Write" Writer's Conference
Good Shepherd Lutheran Church
Sherman, Illinois
[Information here]
July 10-12, 2020
LWML Michigan District Convention
Gaylord, Michigan
August 8, 2020
American Christian Fiction Writers
"The Art of Writing Engaging Non-Fiction"
The Woodlands, Texas
[Information here]
September 17-18, 20, 2020
ACFW Conference
St. Louis, Missouri
[Information here]
September 19, 2020
Trinity Women's Retreat
Henderson, Kentucky
September 24-26, 2020
President's Equip Conference
LCMS Florida-Georgia District
Buena Vista, Florida
October 2020
Event Pending
St. Louis, Missouri
November 6-7, 2020
New England District LWML Retreat
Springfield, Massachusetts
2021

:
February 3-12, 2021
THE HOLY LAND
~Tour Details Pending~
If you would like to receive tour information, email dpyle@artesianministries.org.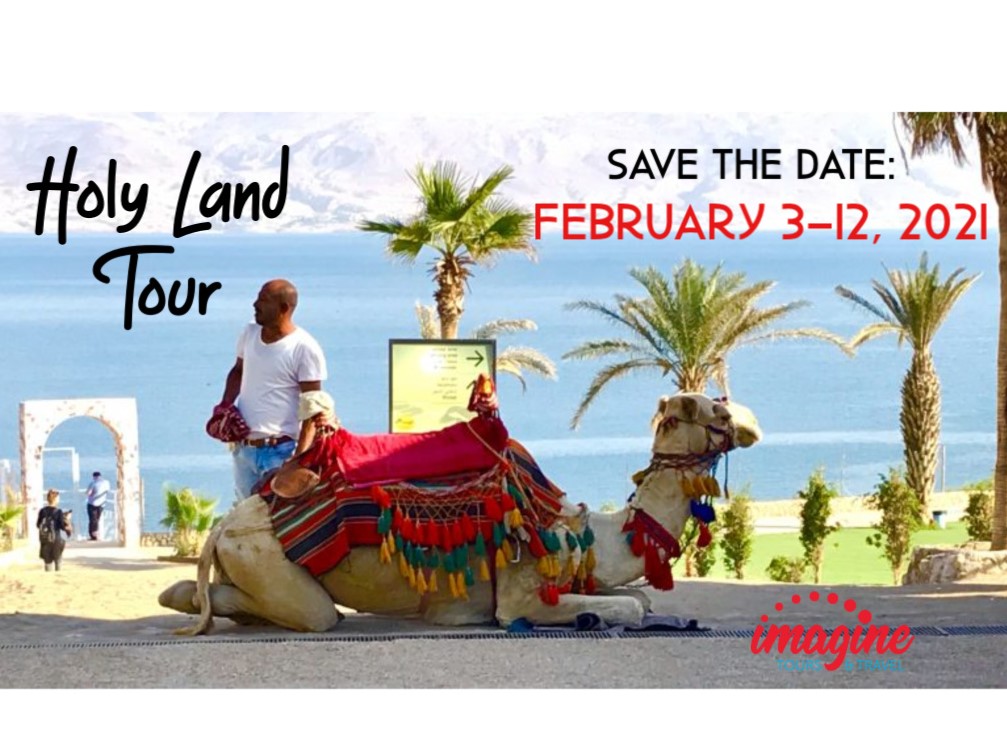 February 26-27, 2021
Event Pending
St. Peters, Missouri
April 23-25, 2021
Parkland LWML-Canada Women's Retreat
Alberta, Canada
Invite Donna to speak at your Event:
dpyle@artesianministries.org

Downloads:
DONNA SNOW PYLE – BIO
Bible Studies and Speaking Topics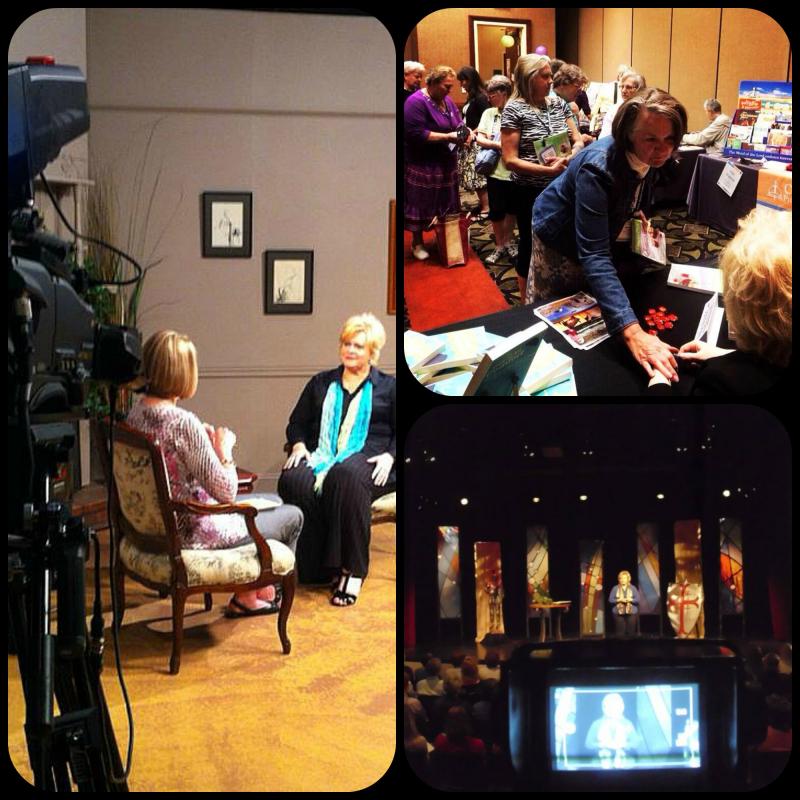 Donna leads Bible studies, speaks at women's retreats, prayer luncheons, conferences, rallies, and special engagements in various venues.  A mess saved by grace, she encourages women of all ages to serve and live for the One who knows us best and loves us most – Jesus Christ.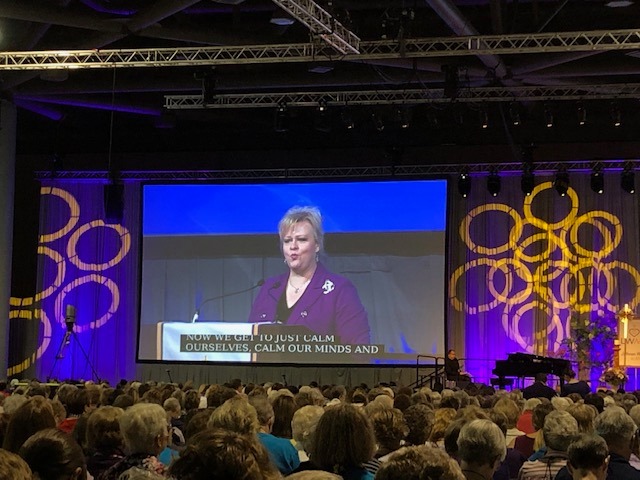 Save
Save
Save
Save
Save
Save
Save
Save
Save
Save
Save
Save
Save
Save
Save
Save
Save
Save
Save
Save
Save
Save
Save
Save
Save
Save
Save
Save
Save
Save
Teaching on the Sea of Galilee