The whole reason for the Christmas season is to celebrate the birth of Jesus Christ. Beyond the Christmas trees, Christmas movies, and Christmas parties, remembering the Christmas Story is vital.
These Christmas bible trivia questions are perfect holiday party games options for your Bible study group, Sunday school class, Women's Christmas dinner, Advent gathering, or family game night!
Contents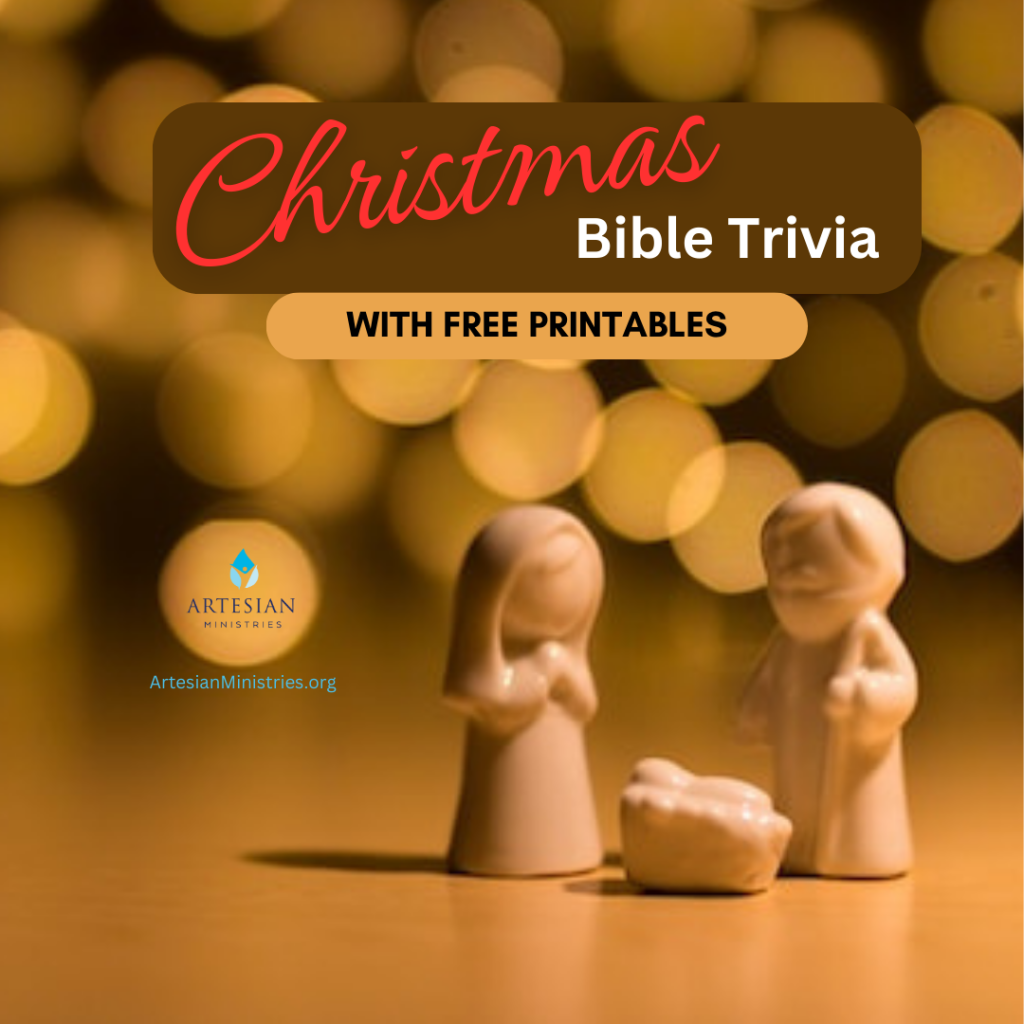 Playing trivia games is a fun way to learn more about the Bible in a non-threatening environment as you blast the Christmas carols. They also introduce a little competition and fun activity interaction at your holiday parties. 
Small groups are better than large groups, but any age can play. The best part is that this free printable Bible trivia quiz provides a great way to learn both the Old Testament and New Testament.
Some of the Christmas bible quiz questions are easy. Most adults and kids of all ages would know most of the answers, but there are a few difficult questions that I had to look up!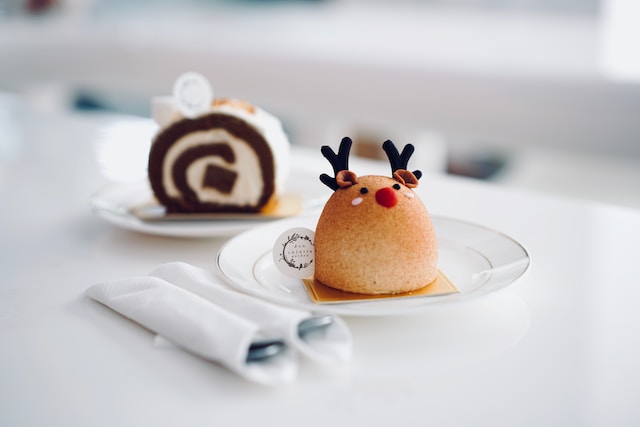 Prophecy About Jesus' Birth
The birth of Jesus was foretold centuries before He was laid in the manger. Before time began, God set in motion the perfect way that mankind could be saved from His wrath: a Savior.
The Savior to come would not be just anybody. Our Savior is God's one and only Son! So here are trivia questions about the prophecy of Jesus' birth, the names of Jesus, and His lineage.
Which Old Testament prophet said that Jesus would be born in Bethlehem?
Which King of Israel was Jesus Christ's ancestor?
What name for Jesus means "God with us"?
Which book's title in the Old Testament is a variation of Jesus' name?
What Old Testament book makes the very first reference to Jesus?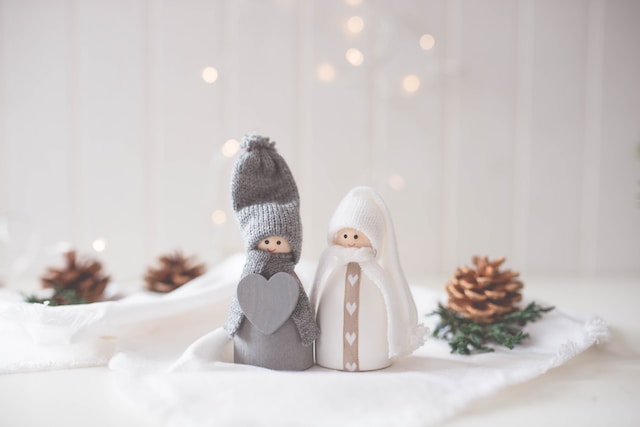 Baby Jesus and His Birth
Knowing the circumstances of Jesus' birth and the low status of Jesus' earthly parents reinforces how our Savior came lowly to save all. 
Jesus could have been born in a palace with servants catering to His every whim. Yet He was born in poverty so that He would be accessible to all people.
What's the name of the town where Jesus was born?
What was the name of Jesus' mother?
Who was Mary engaged to when she became pregnant?
What was the name of the angel who told Mary she would give birth to Jesus?
How far did Mary & Joseph have to travel to Bethlehem?
What did Jesus sleep in after he was born?
Who was the emperor of Rome when Jesus was born?
Who was trying to kill baby Jesus?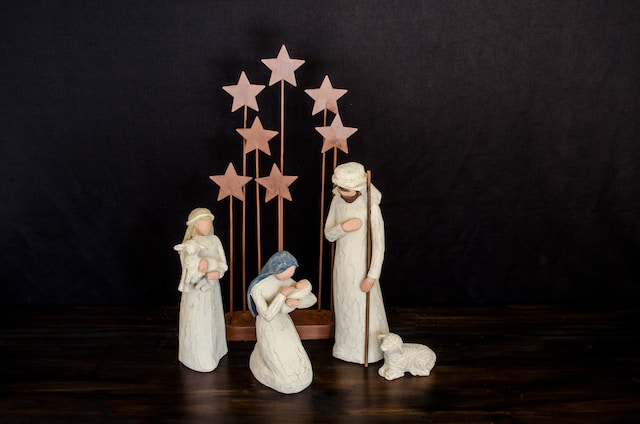 The Shepherds
The shepherds on the hills of Bethlehem that night were no ordinary shepherds.
These were Temple Shepherds tasked with tending unblemished sheep for the Temple sacrifices in Jerusalem not far away.
It only makes sense that the shepherds who presented unblemished lambs to the Temple would announce to the world that the Unblemished Lamb of God had just been born!
These questions are included in the below free printable trivia game:
Who told the shepherds about Jesus' birth?
What did the shepherds do after they heard the announcement?
Where did the shepherds find the baby Jesus?
After seeing Jesus, what did the shepherds do?
When the shepherds told Mary why they were there, what did Mary do?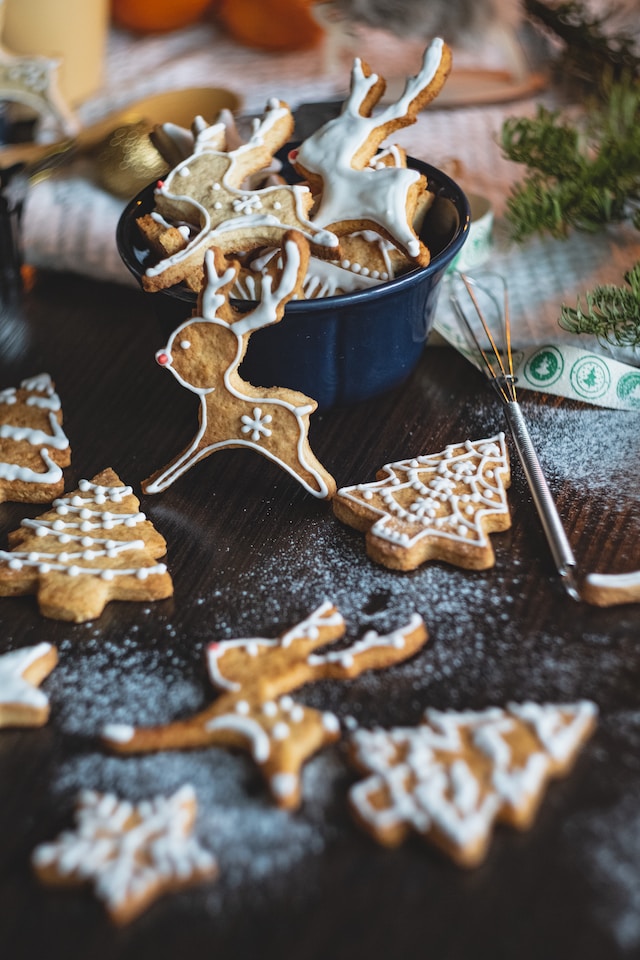 The Wise Men
The wise men were magi from the East. They were known as the "kingmakers." No one in the Medo-Persian empire was crowned king without their approval and consent.
They were kingmakers and accomplished astrologers. The stars revealed to them that there was a new king of the Jews. So they set out west.
These questions are included in this free printable game ready for your next holiday party:
Who were the "wise men"?
How many wise men were there?
What did the wise men follow to find Jesus?
What gifts did the wise men bring to Jesus?
How old was Jesus when the wise men showed up with their gifts?
In what town did the wise men find Jesus?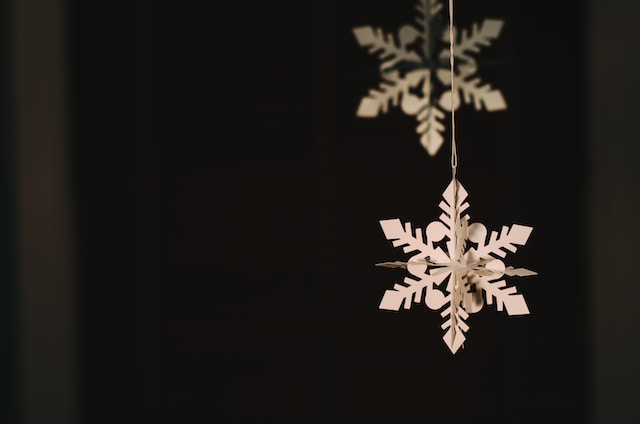 General Christmas Bible Trivia
Other than the categories above, there are important and fun facts to know about the Christmas Story.
These are related to the birth and early years of Jesus that are relevant to the Christmas story. Good luck!
How many days after his birth did Mary and Joseph give him the name Jesus?
Where did Mary, Joseph, and Jesus flee to after Bethlehem?
What main book in the New Testament contains the story of Jesus' birth?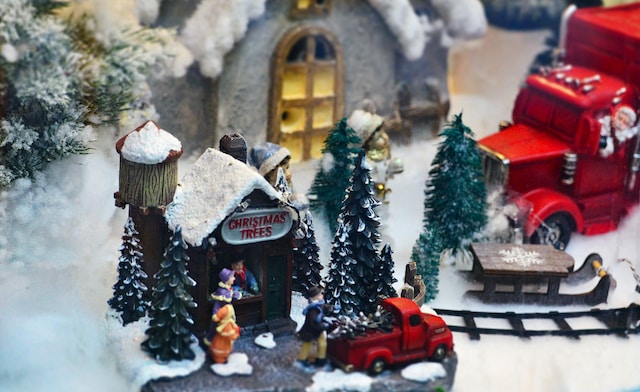 Game Rules
It is always best to keep the game rules simple so that it is easy for younger players, as well.
Pass out the game sheets and festive pens or Christmas pencils. 
Have one person call out the questions one at a time, giving time for all to answer.
​Check answers against the key, and the first person with the most correct answers wins! It's always fun to offer prizes, too.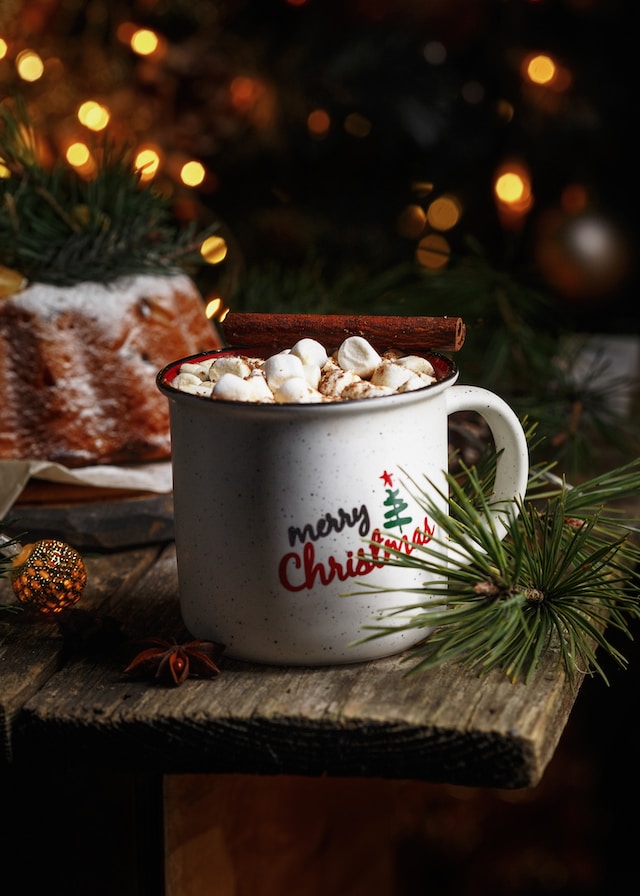 Bottom Line
Christmas is more than Christmas ornaments, singing a Christmas song (or two), eating a candy cane (or two dozen), and jingle bells. 
As Christians, we celebrate Christmas because it is the day that God put His promise into action to send a Savior to the world.
Because of Jesus' birth, perfect life, death, and glorious resurrection, we have the hope of eternity for all who believe that He is Lord and Savior.
I pray that this fun game is a blessing for your Christmas get-togethers as you listen to Christmas music and celebrate the real reason for this holiday season: JESUS.
Merry Christmas blessings to you and your whole family!
FREE PRINTABLE CHRISTMAS BIBLE TRIVIA GAME
FREE PRINTABLE CHRISTMAS BIBLE TRIVIA ANSWER KEY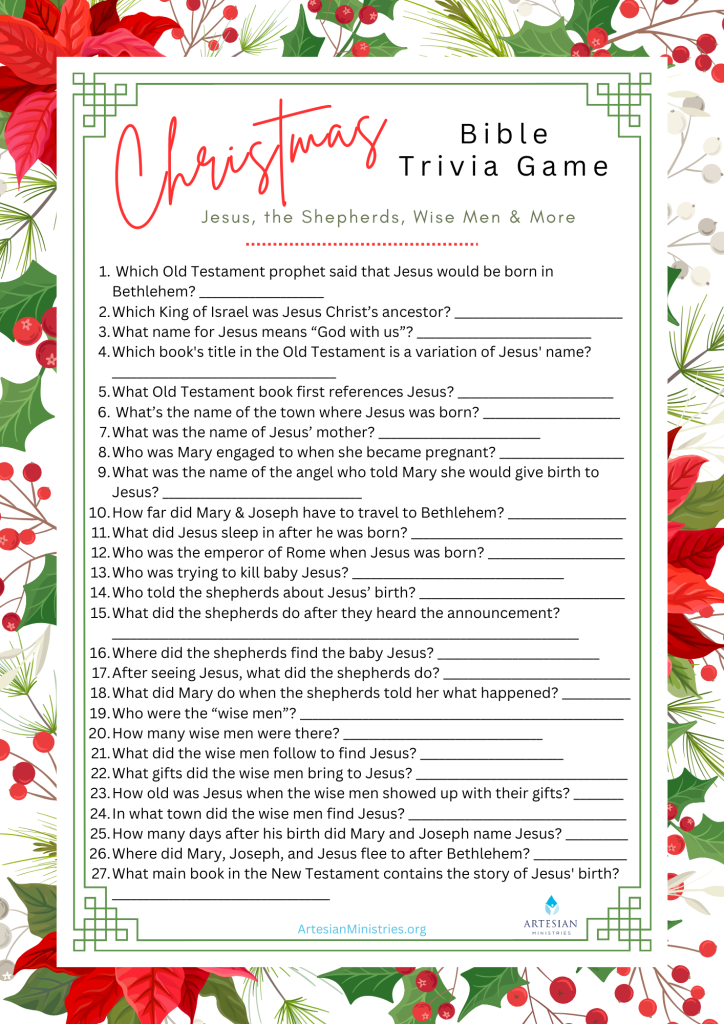 If trivia or scavenger hunts are not your thing, here are some of my other favorite fun Christmas games.
Related Posts:
About the Author
Although Donna is a sought-after Bible teacher, her path from being unchurched to becoming passionate about sharing Jesus was not easy. Go here to read her God-breathed journey, "From Unchurched to Becoming a Multi-Published Author and Sought-After Speaker." If you want to send Donna a quick message, then visit her contact page here.
{Some of these links are affiliate links. This means if you make a purchase through that link, the ministry may receive a small commission at no extra cost to you. Thank you for your support!}