A beautiful day always starts with realizing just how abundantly God's blessings pour over your life.
First of all, you woke up. You have breath in your lungs. You have eyes to see and read. Just those three truths are very good things.
Even though we are looking at Tuesday Blessings, these 52 inspirational Bible verses and morning prayers can make each Tuesday of the year a blessed day.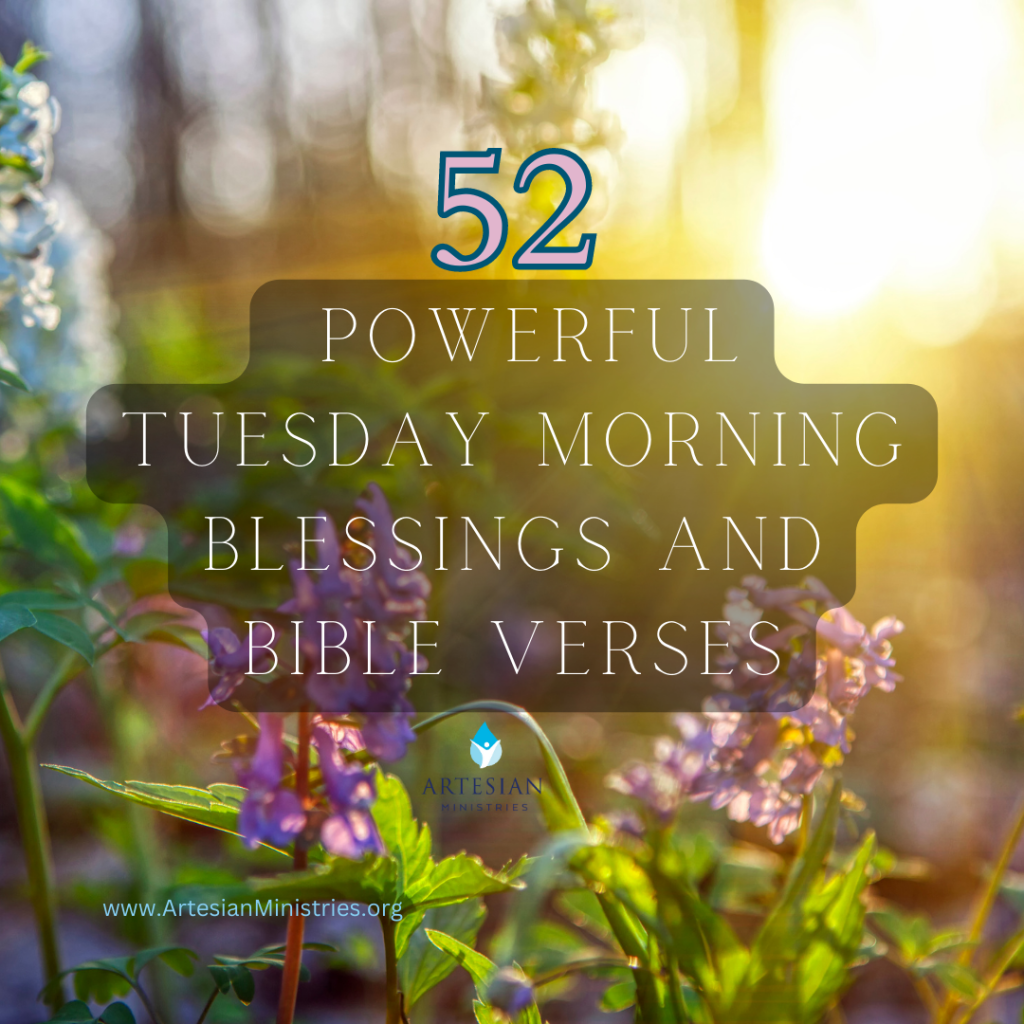 Starting a New Day Well
Any good day starts with the right mindset. Monday is over and you survived! Perhaps you thrived.
So what is your mindset for Tuesday's fresh start? Remembering the steadfast love of the Lord is a great way to begin.
Regardless of what happened on Monday or what awaits the rest of this week, the good news is that today is a new beginning.
And what better way to start your path today than by being inspired?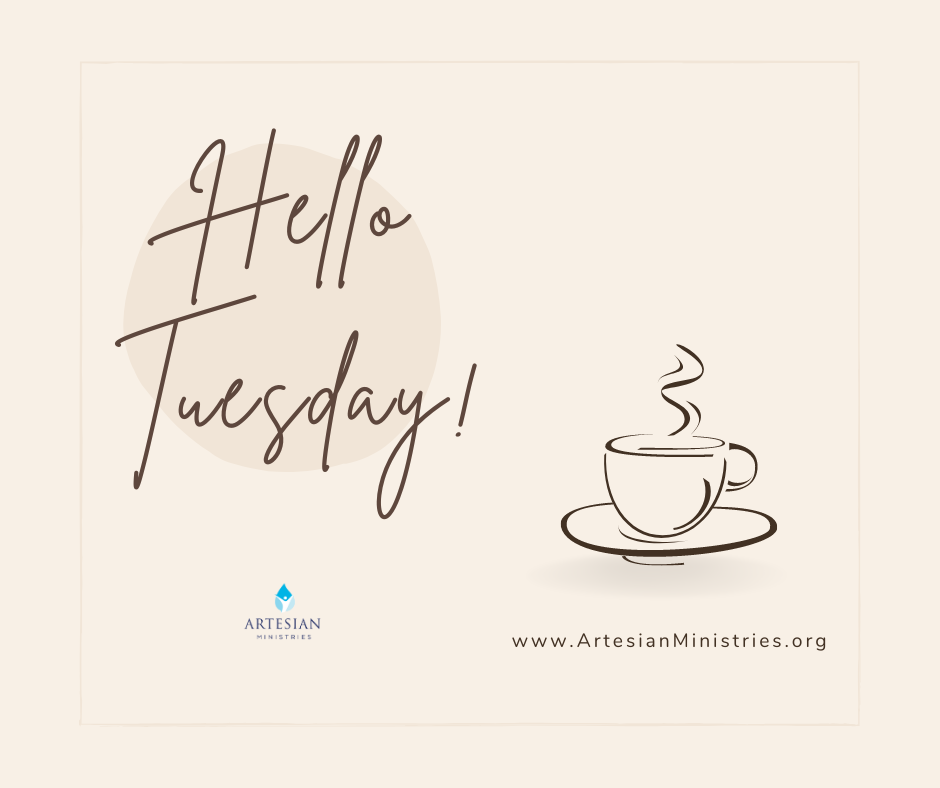 Inspirational Quotes for Tuesday Morning Blessings
Being inspired toward great things helps you appreciate the gift of life. Many opportunities await. You awoke with air in your lungs, so use it toward something positive.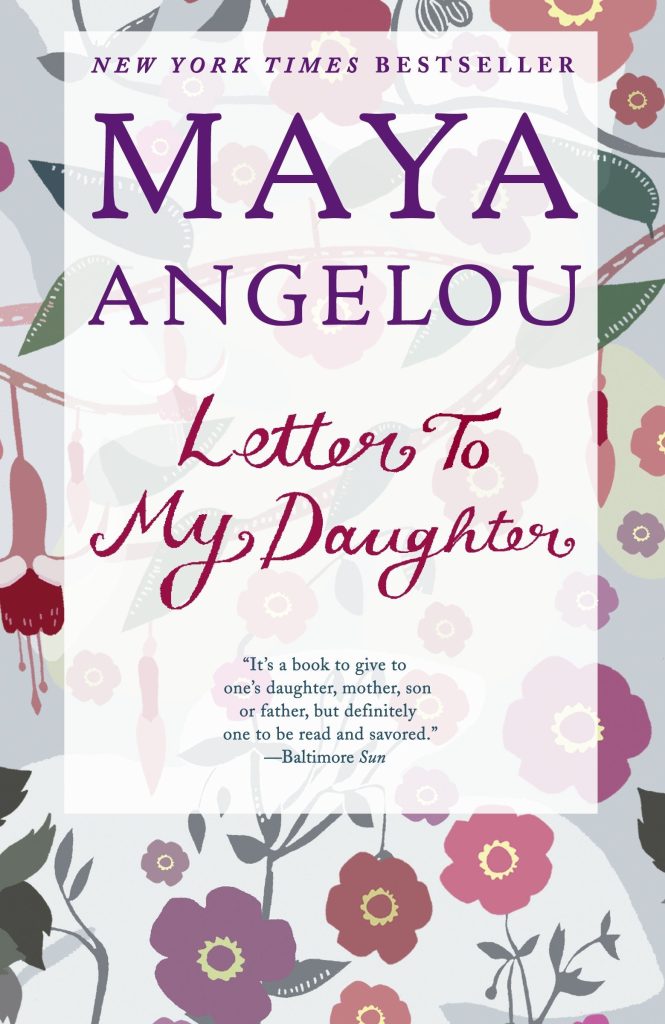 A Spiritual Prayer for Tuesday
A good Tuesday morning begins with prayer. When you hand over your worries for the day, the peace of God provides a clear mind and the right perspective.
Dear Lord, You have given me the perfect gift of a new day. Give me word of Your unfailing love. Regardless of what happens to my outer self, let my inner self focus on You. In Jesus' name, Amen.
Lord Jesus Christ, You have given me Your good gift of eternal life. This morning is a gift. Give me the mindset not to waste this day. Increase my own understanding of Your love. Help me reflect that love to everyone. Let others see You in the words of my mouth. In Jesus' name, Amen.
Dear Heavenly Father, as the sun rises today may Your face shine upon me. Let me seek Your way today so that Your light shines through my good work. In Jesus' name, Amen.
Dear God, I admit that my prayer life has been spotty at best. Remind me today that Your righteous right hand guides me. Show me the best way forward today to operate in and spread Your unshakable joy. In Jesus' name, Amen.
Christ Jesus, You rule over this whole earth. I entrust my day to Your capable hands. You can do so much more with it than me! I pray that You make it a lovely Tuesday. In Jesus' name, Amen.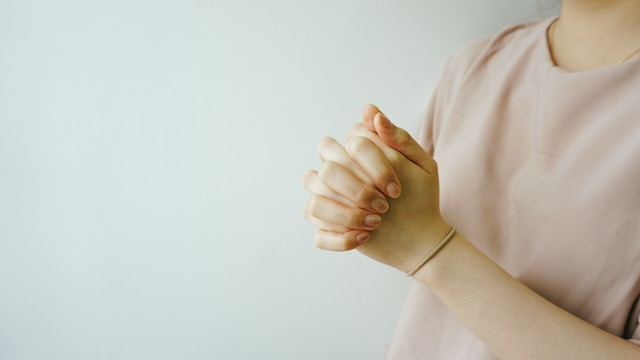 See also: Is the Lord's Prayer in the Old Testament?
Bible Verse for Tuesday Morning Prayer
There are numerous passages from the Word of God that can be used as Tuesday prayer messages to the Lord. Here are five good morning Bible verses that are excellent places to start: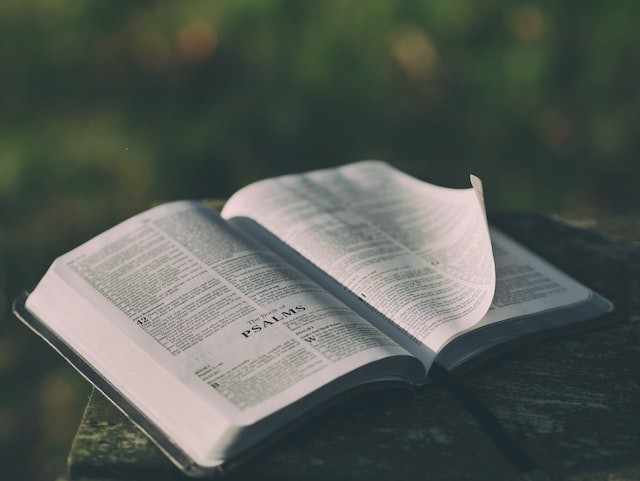 What's a Good Saying for Tuesday?
Countless writers and poets have penned inspirational and motivational words that offer an excellent perspective to start a wonderful day.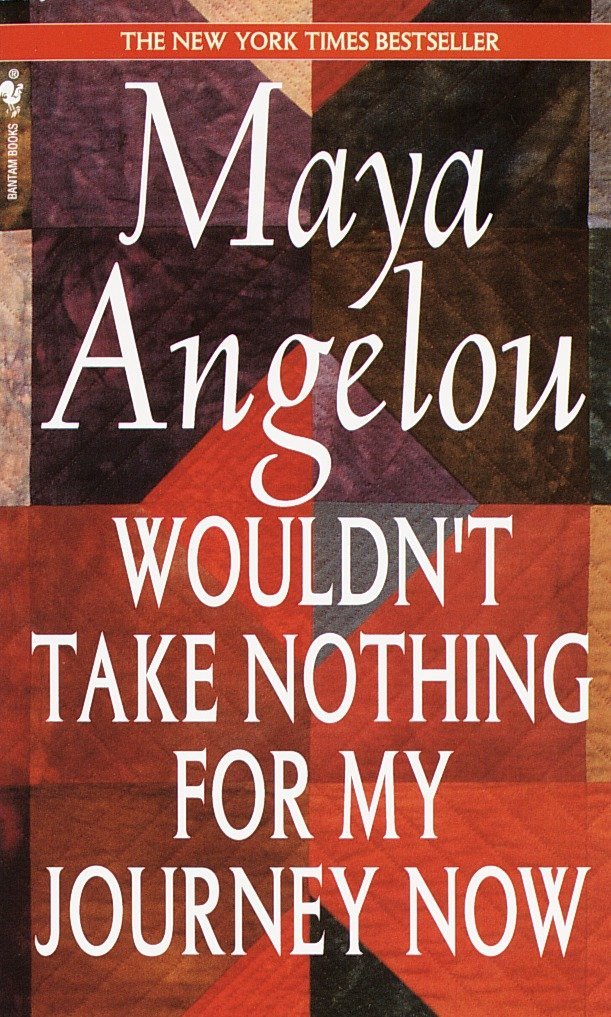 Setting Your Mind for a Lovely Day
This world is full of hurt, strife, and anxiety. Setting your mind on God's love for you is one of the best good morning blessings. These Bible verses can help accomplish that: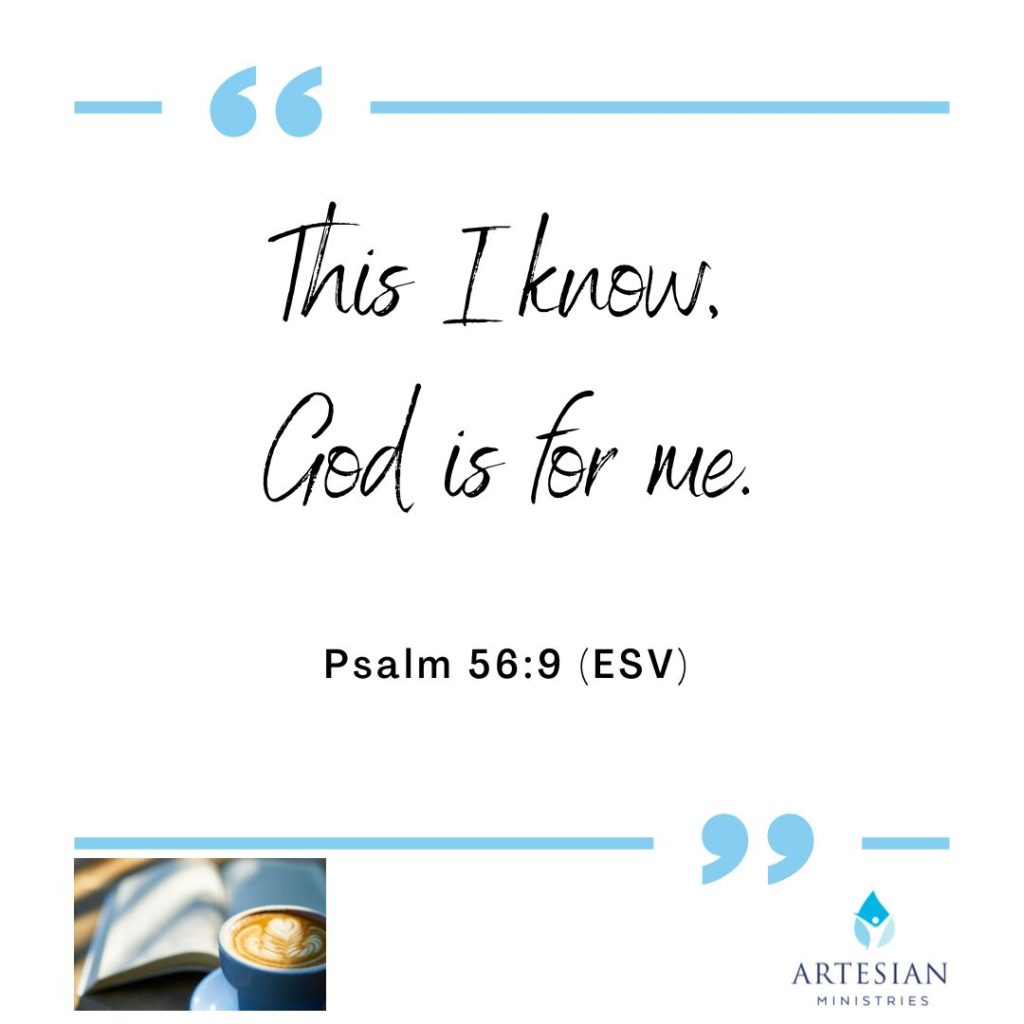 Good Morning Tuesday Blessings
Every single day you wake up under the direct blessings of God. Rather than listing them for you, take some time pondering these things and giving thanks to God for them.
You woke up today with breath in your lungs and the gift of eyesight. Thank you, Lord.
You received an education that allows you the blessing to be able to read. Thank you, Lord.
God has given you the faith to believe that He is God who sacrificed His Son to give you the hope of eternity with Him. Thank you, Lord.
God has provided you with shelter, food, and your basic needs to get through today. Thank you, Lord.
God has given you a brain, knowledge, and opportunities to read His life-giving Word. Thank you, Lord.
Also, see my post: 70 Inspirational Friday Bible Verses and Prayer Blessings.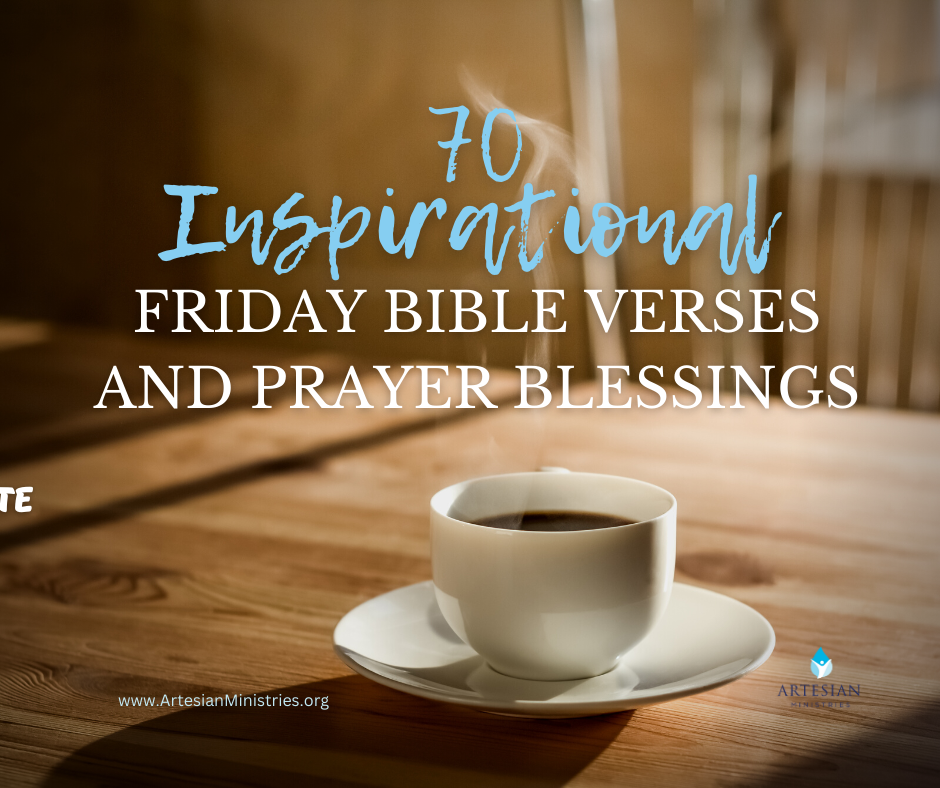 Gratitude for a Happy Tuesday
When you focus on gratitude, there is little room left for complaining. Gratitude shifts your focus upward, past any momentary affliction. Here are some Bible verses to include in your daily prayer of gratitude for the entire day.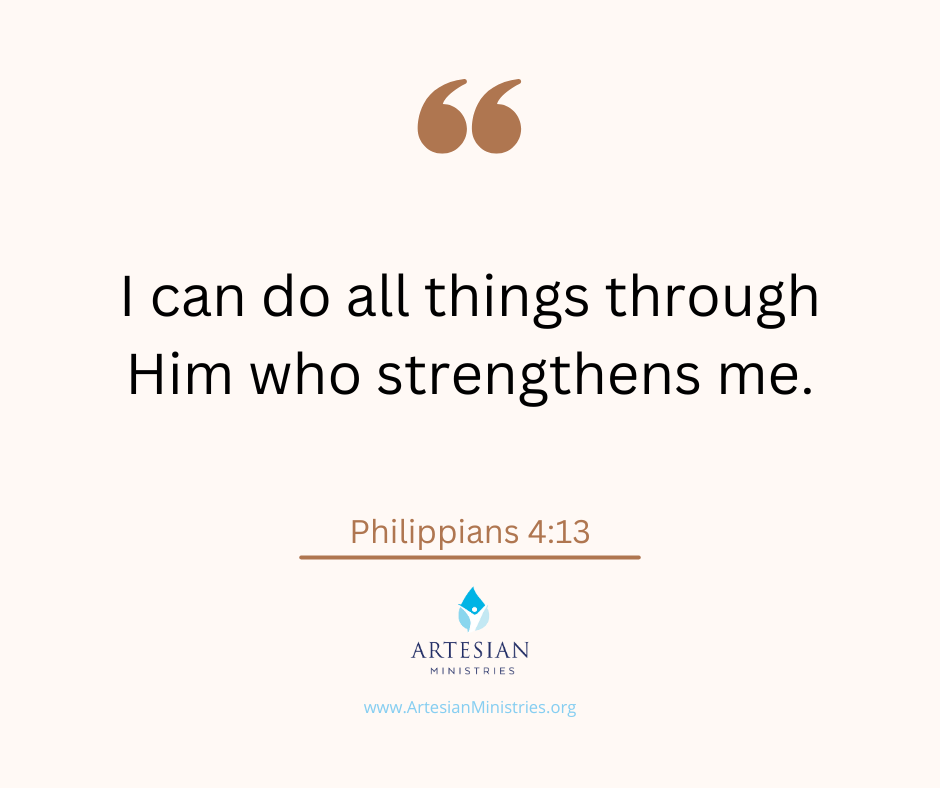 Thankful Prayer for a Blessed Tuesday
Besides the many popular prayers that you can offer for provision and favor, giving thanks to God is a truly beautiful way to start your day.
Daily morning prayer initiates a thoughtful Tuesday focused on God. It truly prepares your heart to face anything that Tuesday can throw at you! 
O Lord, you are the God of hope! I pray that You inspire me to appreciate the small things today. Whether it's an excellent cup of coffee or noticing a lovely flower, remind me to give You thanks and praise. In Jesus' name, Amen.
O God, I am so thankful for your Holy Scriptures. Regardless of anything that I face today or the rest of my life, Your Word provides guidance, wisdom, and encouragement. Thank you, Lord God. In Jesus' name, Amen.
Jesus, I am so thankful that Your perfect love drives out fear. I am complete in You. I am perfectly loved by You. Let me live in those assurances today. In Jesus' name, Amen.
Father, thank you for this new day. I don't know everything that awaits me, but You do. Your watchful care gives me ultimate peace. Thank you, Lord! In Jesus' name, Amen.
Heavenly Father, I am so thankful for every blessing that You pour into my life. Thank you for protecting me through this day and loving me more than I can possibly imagine. In Jesus' name, Amen.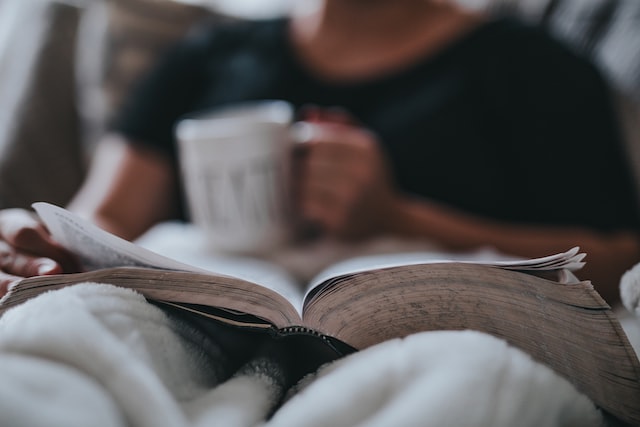 Beautiful Tuesday Morning in God's Word
One of the greatest blessings that God has given us is His Word. Faithful Bible study reveals God's strength, wisdom, and unwavering faithfulness. Any beautiful day begins in Scripture, so here we go.
Download free: Scripture From Scratch: Gospel Outlines to tuck into your Bible.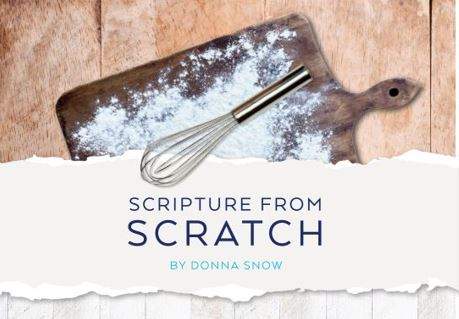 Bottom Line
Possibilities and blessings abound on Tuesdays! Starting with the name of the Father on your lips, Bible study under your belt, and His Word hidden in your heart provide the foundation for an incredible day.
Related and Popular Posts:
About the Author
Although Donna is a sought-after Bible teacher, her path from being unchurched to becoming passionate about sharing Jesus was not easy. Go here to read her God-breathed journey, "From Unchurched to Becoming a Multi-Published Author and Sought-After Speaker." If you want to send Donna a quick message, then visit her contact page here.
{Some of these links are affiliate links. This means if you make a purchase through that link, the ministry may receive a small commission at no extra cost to you. Thank you for your support!}