There is almost nothing better than spending precious quiet moments with coffee in the morning before the chaos of the day begins.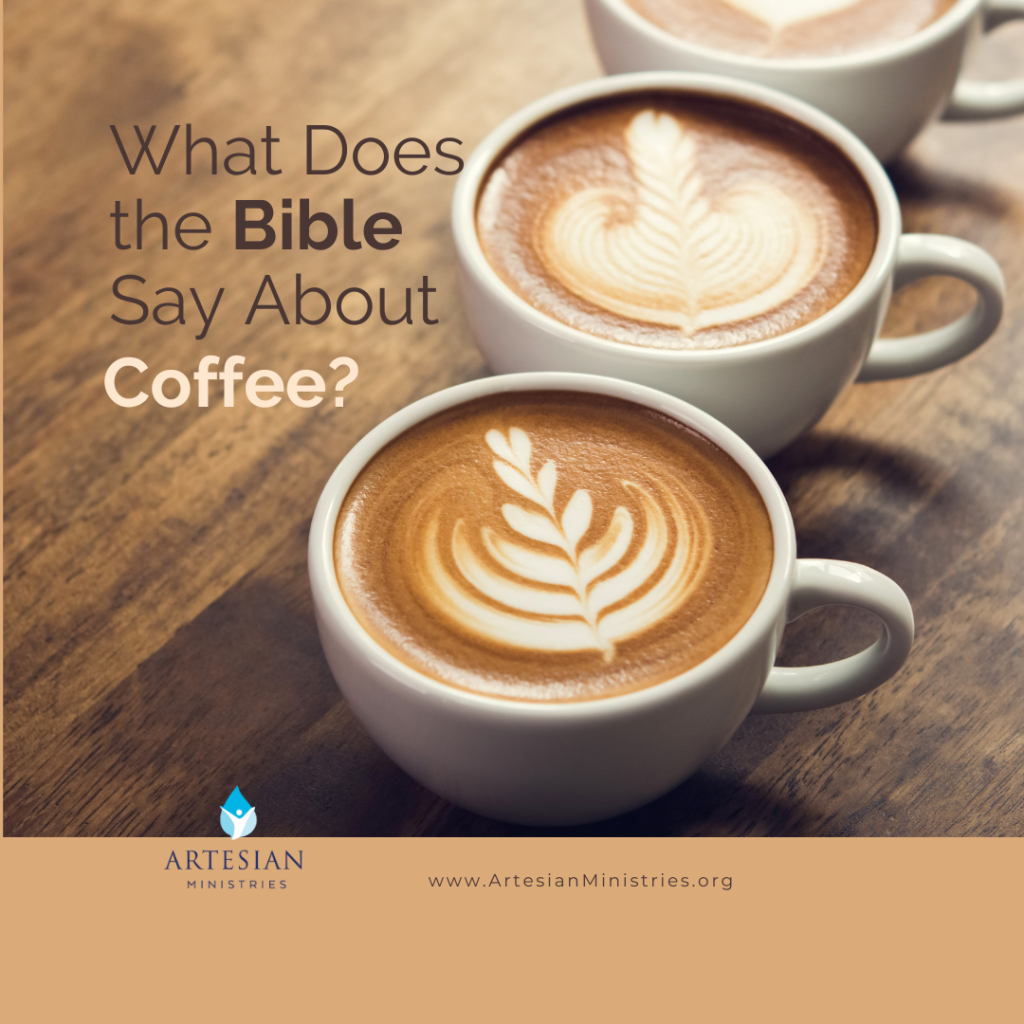 My morning routine is simple: make a fresh cup of coffee and settle into my prayer chair with God's Word. Many of my favorite coffee mugs have a morning Bible verse printed on them. It is a peaceful, serene, God-focused start to my day.
That morning pause for coffee lovers and pondering God's love is a perfect way to get ready for a long day ahead. It also provides time to reflect on those things we are grateful for. So does the Bible talk about coffee at all?
Contents
What Does the Bible Say About Coffee?
Coffee as we know it today likely did not exist during biblical times. At least, there is no official record or documentation about this intoxicating strong drink. However, there is an interesting argument (albeit satirical) that may reference coffee in the Bible from the Old Testament book of Isaiah.
A few interesting verses in Isaiah 51 and 52 reference, "Awake, awake! Stand up, O Jerusalem, You who have drunk at the hand of the Lord, the cup…of trembling, and drained it out" (Isaiah 51:17). So perhaps it is simply not God's will that His people be tired and groggy!
However, partaking in the enjoyment of coffee invites you to pause and allow the renewal of your mind. Take a deep breath. Gaze at something other than a computer screen. Enjoy a chat with a friend. There is nothing like a good cup of joe during times of trouble or solving practical problems as a warming source of comfort.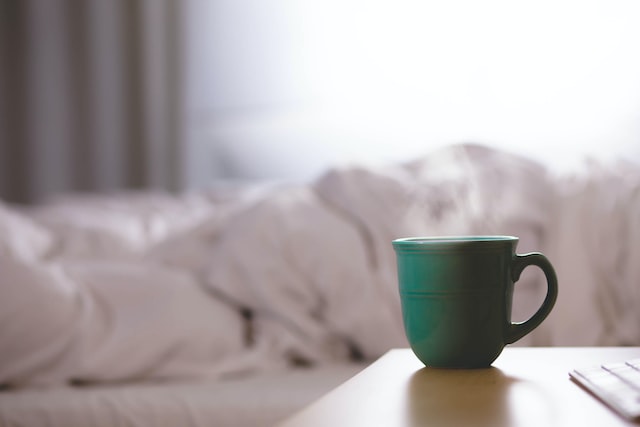 10 Bible Verses for Coffee Lovers
I have gathered some of my favorite bible verses that could be applied to coffee (along with the interesting origin and historical facts) that can sit front and center with your morning coffee to make a merry heart about God's provision.
1. "Give strong drink to the one who is perishing, and wine to those in bitter distress; let them drink and forget their poverty and remember their misery no more." (Proverbs 31:6-7, ESV)
2. "Every good gift and every perfect gift is from above, coming down from the Father of lights, with whom there is no variation or shadow due to change." (James 1:17, ESV)
3. "You cause grass to grow for the livestock and plants for people to use. You allow them to produce food from the earth—wine to make them glad, olive oil to soothe their skin, and bread to give them strength." (Psalm 104:14-15, NLT)
4. "So don't worry about these things, saying, 'What will we eat? What will we drink? What will we wear?' These things dominate the thoughts of unbelievers, but your heavenly Father already knows all your needs. Seek the Kingdom of God above all else, and live righteously, and he will give you everything you need." (Matthew 6:31-33, NLT)
5. "But the fruit of the Spirit is love, joy, peace, longsuffering, kindness, goodness, faithfulness, gentleness, self-control. Against such there is no law." (Galatians 5:22-23, NKJV)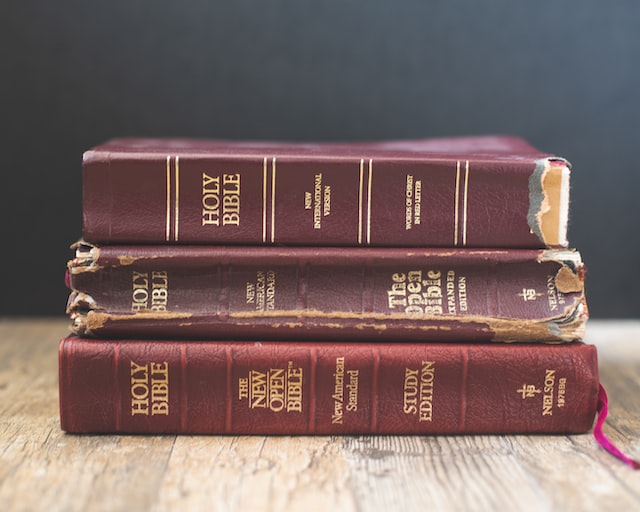 6. "I can do all things through Christ who strengthens me." (Philippians 4:13, NKJV)
7. "But those who hope in the Lord will renew their strength. They will soar on wings like eagles; they will run and not grow weary, they will walk and not be faint." (Isaiah 40:31, NIV)
8. "Listen to my voice in the morning, Lord. Each morning I bring my requests to you and wait expectantly." (Psalm 5:3, NLT)
9. ​"Go, eat your food with gladness, and drink your wine with a joyful heart, for God has already approved what you do." (Ecclesiastes 9:7, NIV)
10. Jesus answered, "It is written: 'Man shall not live on bread alone, but on every word that comes from the mouth of God." (Matthew 4:4, NIV)
Does the Bible Talk About Coffee?
The Bible does not specifically talk about coffee, but nowadays we certainly love talking about the glory of God and the means of grace while enjoying coffee, don't we? I love that such a simple thing as coffee can cause us to dig into the treasures of Scripture to discover a different verse and embrace new challenges of all kinds.
One of the most engaging ways to start a small group Bible study is by gathering at a local coffee shop. Meeting in such a non-threatening environment removes the stumbling block of church formality for people who are just starting to seek Jesus Christ. 
Scripture tells us that you and I are temples of the Holy Spirit. One of our spiritual act of worship is to embrace the will of God every single day. I don't know about you, but embracing that calling requires alertness and both eyes opened. That may be a tad dramatic, but coffee is my fuel of choice.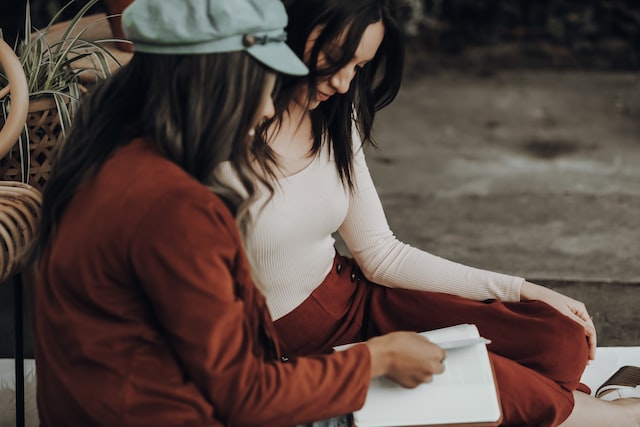 Is Coffee Forbidden in the Bible?
The question of whether or not Jesus drank coffee in the New Testament has yet to be fully answered. Historical records show coffee appearing centuries after Jesus. Consequently, the Bible does not forbid coffee. 
In fact, there are numerous Bible verses that certainly could be applied to coffee drinkers. Personally, I believe coffee is one of the beautiful mercies of God for all of us non-early riser folks. The best version of me appears after I have my morning coffee. Talk about new life (in alertness, at least)! Can I get an amen? 
We experience the love of the Father in so many ways, both large and small. Warming my hands and tummy with delicious coffee brings about much fruit in ministry.
The most effective way that I can focus on an intricately detailed biblical commentary is to do so with hot coffee steaming nearby. There is just something about a caffeinated living sacrifice that makes this Jesus girl tick.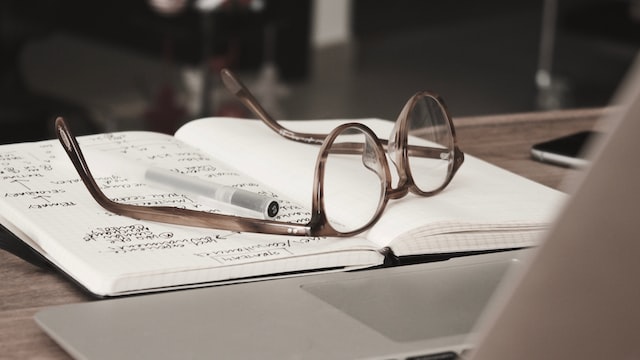 The Origin of Coffee
The first recorded wild coffee plants, likely from Kefa, Ethiopia, were taken to southern Arabia for cultivation in the 15th century. There are many legends about the discovery of coffee, but the most popular is that of Kaldi, an Arab goatherder.
In about 850 AD, Kaldi noticed his goats frolicking and full of energy after eating the red fruit of the coffee shrub. He supposedly sampled the berries of the evergreen bush on which his goats were feeding. After experiencing a sense of exhilaration, he proclaimed his discovery to the world.
Second only to oil, coffee is the most valuable legally traded commodity in the world. We love it, we rely on it, and we drink it in massive quantities. It is estimated that 2.25 billion cups of coffee are consumed each day worldwide.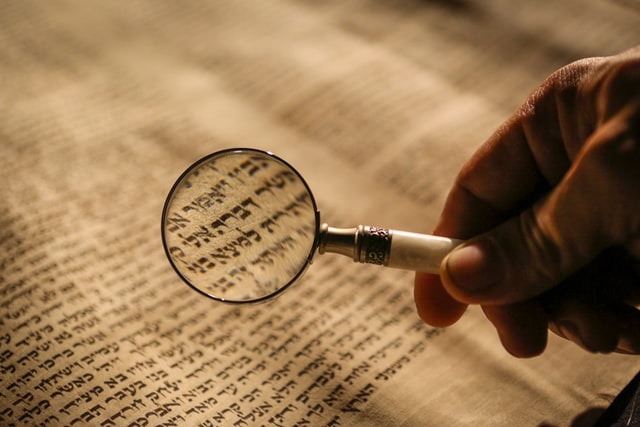 The History of Coffee Through the Ages
Whatever the actual origin of coffee, its stimulating effect undoubtedly made it popular throughout history. Interestingly, Islamic authorities pronounced the drink intoxicating and therefore prohibited by the Quran. Many Muslims were attracted to the beverage as a substitute for alcohol, also prohibited by the Quran. 
Despite the threat of severe penalties, coffee drinking spread rapidly among Arabs and their neighbors and even gave rise to a new social and cultural entity, the coffeehouse. Caffeine addiction was here to stay.
In the late 19th and early 20th centuries, industrial roasting and grinding machines came into use, vacuum-sealed containers were invented for ground roasts, and decaffeination methods for green coffee beans were developed. Coffee in all its forms has found its way into homes across the globe.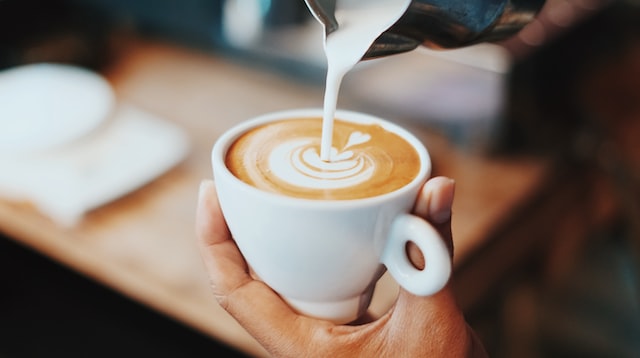 How Do You Process a Coffee Bean?
In October 2020, I visited Hawaii for the first time right after it opened following the pandemic. One of our stops was a coffee bean processing plant on the big island of Kona. It was fascinating to see the process firsthand!
Before coffee became our favorite morning beverage, it appeared in a variety of different preparations. In its unprocessed form, coffee is a cherry-like fruit, which becomes red when ripe; the coffee bean is found at the center of the red coffee fruit.
The ripened fruits of the coffee plant are known as coffee cherries, and each cherry generally contains two coffee seeds ("beans") positioned flat against one another. About 5 percent of the cherries contain only one seed; called pea berries, those single seeds are smaller and denser and produce, in the opinion of some, a sweeter, more flavorful coffee.
The cherries are removed from the coffee bean pods by drying the seeds. Three techniques are used for processing coffee: (1) the dry, or "natural," process, (2) the wet (and washed) process, and (3) a hybrid process. The coffee resulting from those processes is called green coffee, which is then ready for roasting.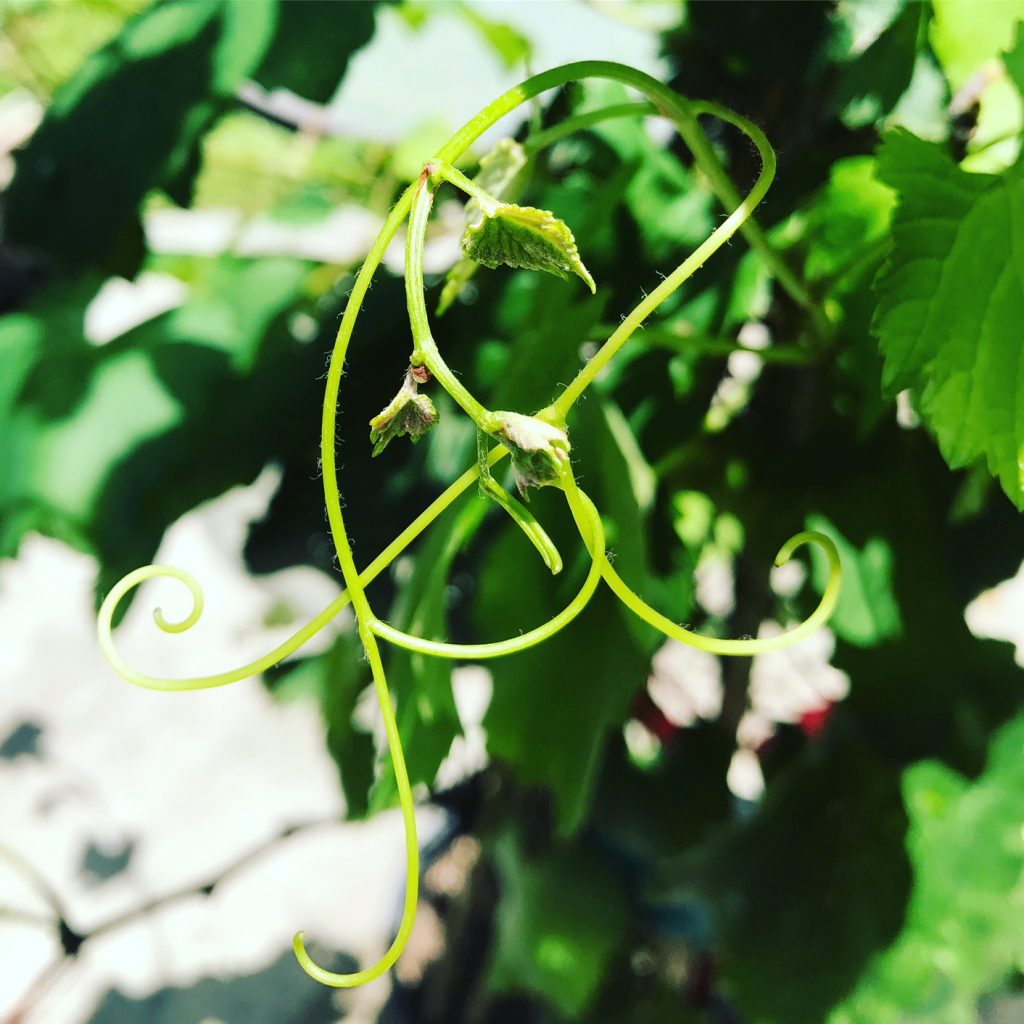 Can Coffee Serve as An Outreach Opportunity?
If God is prompting you to engage in more outreach, suggest a coffee meet-up or Bible study at your local coffee shop. Away from the formality of a church and the familiarity of home, a coffee shop is relaxing enough yet just outside of your comfort zone to prompt meaningful discussions.
Such wonderful community-minded gatherings increase our own understanding of God in a non-church setting. It serves an important lesson as a reminder of God working in any setting and through any person.
Taking that outreach a step further, a local coffee shop with a food option also helps your community's prosperity – especially if it is a family-owned small business. Building a rapport with your local community through a shared love of coffee can open the door for God's presence to shine bright.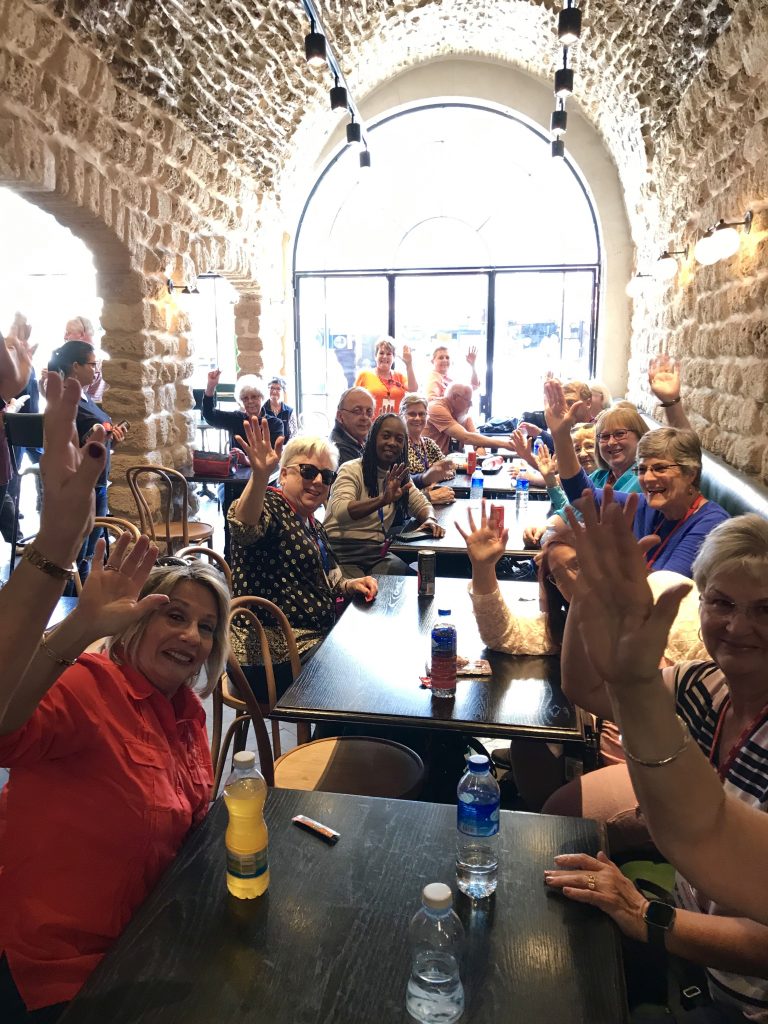 Final Thoughts
Each coffee drinker has their own way of justifying drinking their favorite brew. Just remember, like every other good thing in life, coffee is best when followed by this simple biblical guideline:
"I have the right to do anything," you say—but not everything is beneficial. "I have the right to do anything"—but I will not be mastered by anything." (1 Corinthians 6:12, NIV)
So, perhaps, three cups of coffee a day would be more beneficial than three entire pots of coffee. However, we are not here to pass judgment.
So start your day in a beautiful way. Grab your favorite coffee, a fresh journal, and the Word of God during your quiet morning time. I'll be here in my Texas cottage doing the very same thing. Just pass the cream and sugar, please.
Related Posts:
About the Author
Although Donna is a sought-after Bible teacher, her path from being unchurched to becoming passionate about sharing Jesus was not easy. Go here to read her God-breathed journey, "From Unchurched to Becoming a Multi-Published Author and Sought-After Speaker." If you want to send Donna a quick message, then visit her contact page here.
{Some of these links are affiliate links. This means if you make a purchase through that link, the ministry may receive a small commission at no extra cost to you. Thank you for your support!}