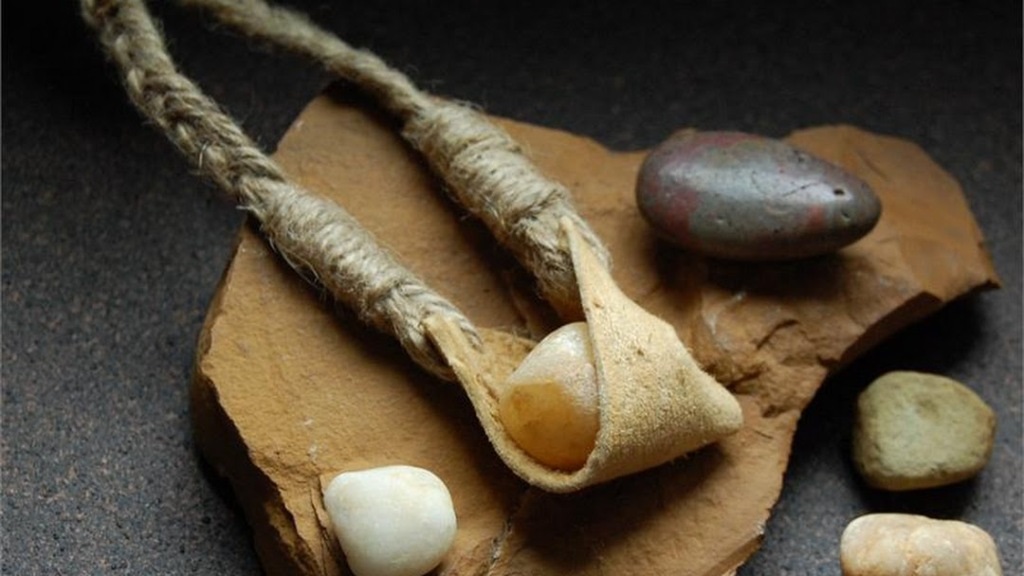 David vs. Goliath is one of the most iconic stories in the Old Testament. Our culture has latched onto this story to describe any time we root for an underdog. But the original story is much more dramatic considering the weapon used.
Goliath Steps Out
As the Philistines square off against Israel, Goliath steps out to engage the Israelites in a battle technique known as "representative combat." Each side picks one man to represent their army and whichever man triumphs gains victory for the entire army. There is a lot at stake.
Goliath taunts Israel twice a day for forty days, but King Saul only cowers. Then a small shepherd boy shows up on a cheese run to bring refreshments to his brothers and check on them at the battlefront. David was like an old-school Uber Eats.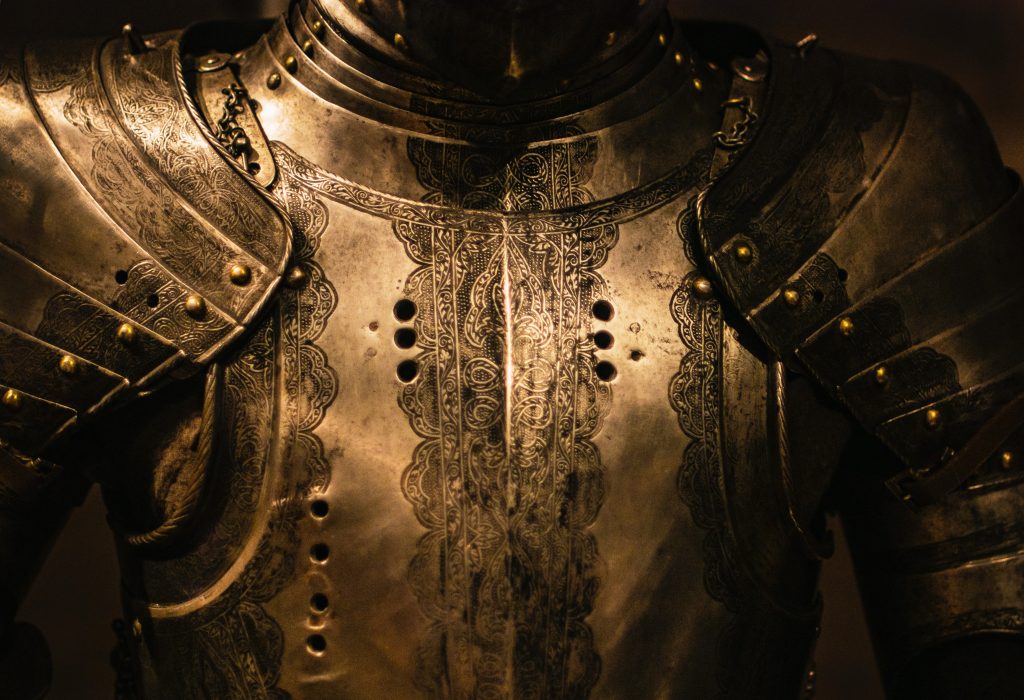 David shows up as a courier, not a warrior.
"As he talked with them, behold, the champion, the Philistine of Gath, Goliath by name, came up out of the ranks of the Philistines and spoke the same words as before. And David heard him" (1 Samuel 17:23).
David had probably never heard anyone curse God. I mean who would have the nerve? As David demands to know what will be done to the one who insulted God, Saul overhears the fuss and summons David.
And David said to Saul, "Let no man's heart fail because of him. Your servant will go and fight with this Philistine. Your servant has struck down both lions and bears, and this uncircumcised Philistine shall be like one of them, for he has defied the armies of the living God" (1 Samuel 17:32, 36).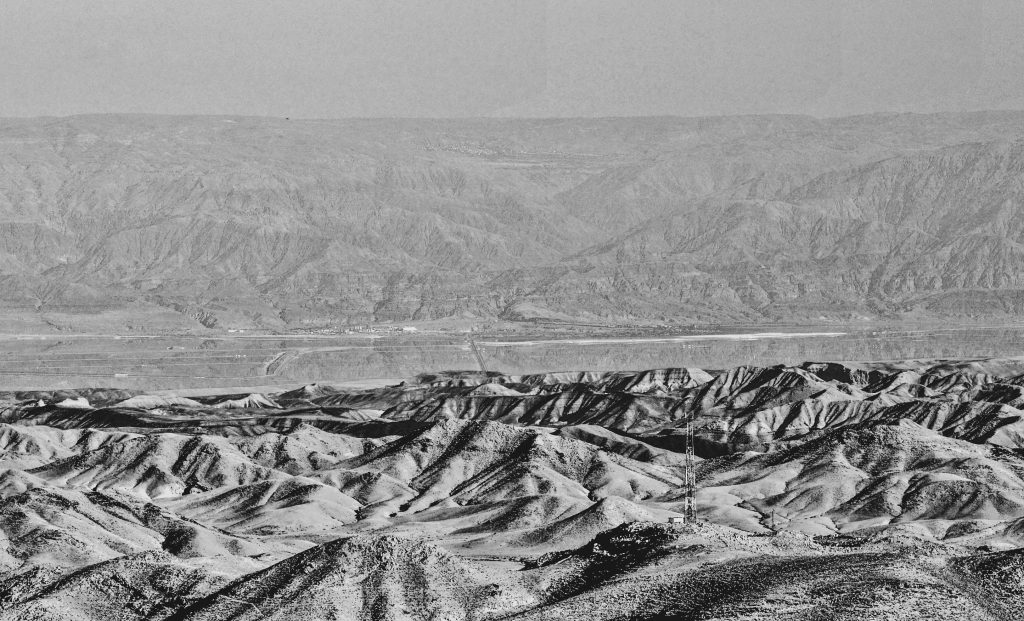 David Steps Up
Saul knows the stakes are high. If he sends David into representative combat and David meets defeat, they all lose. And even though Saul is the tallest Israelite and looks most capable, God looks at the heart.
Saul finally agrees to send David to face Goliath. No armor is needed.
I wonder if Saul started dictating his last will and testament as soon as David stepped onto the battlefield. And can you imagine the Israelite army's reaction to their representative? Wait…what?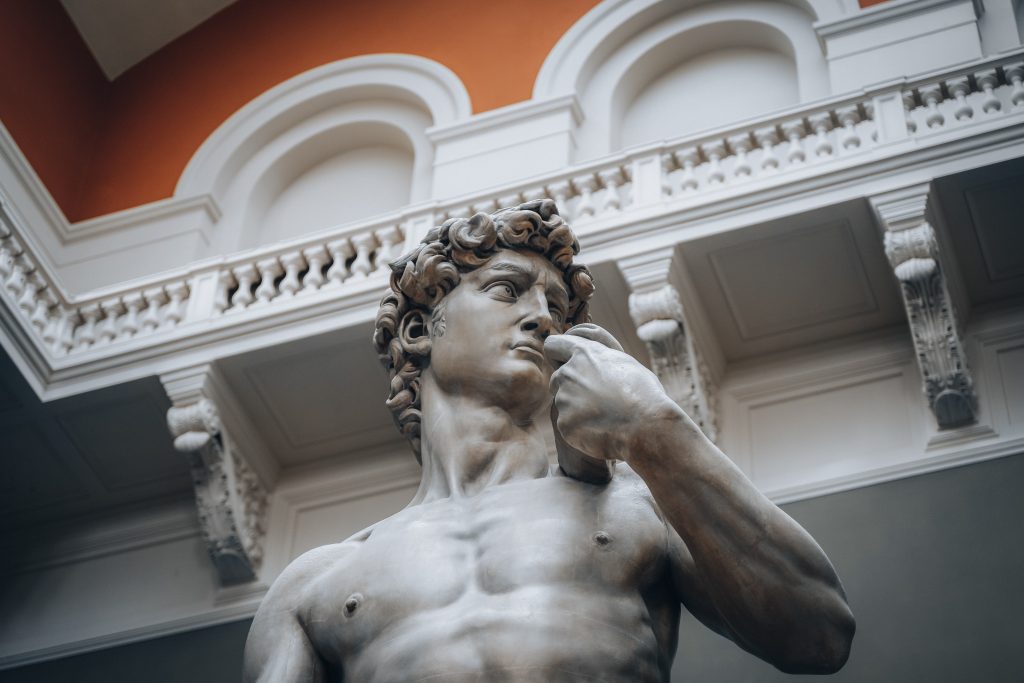 Goliath Never Saw It Coming
Years ago I watched a documentary describing weapons used in ancient times. The demonstration regarding the sling and stone was riveting. The scientists set up a watermelon on a pole to represent someone's head.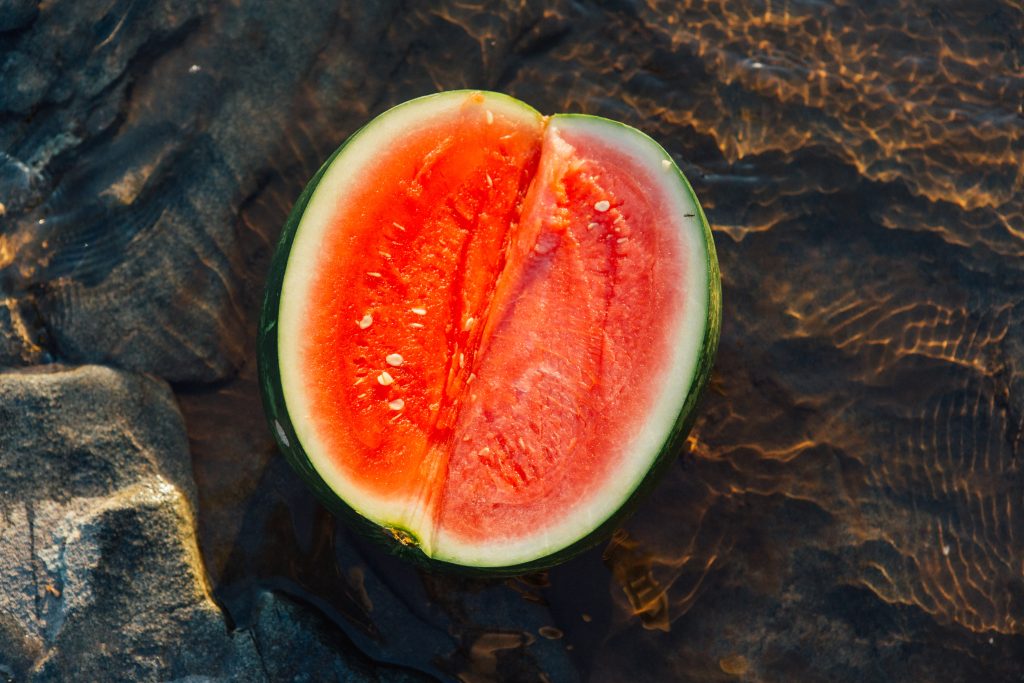 Then they picked up a sling and stone similar to what David would have used. The stone would have been anywhere from a golf ball to a baseball in size.
The scientists placed the stone in the sling, backed away to a good distance, wound it up, and let it fly. The cameras clocked the stone at over 100 mph. The watermelon exploded on impact.
Goliath literally never saw it coming.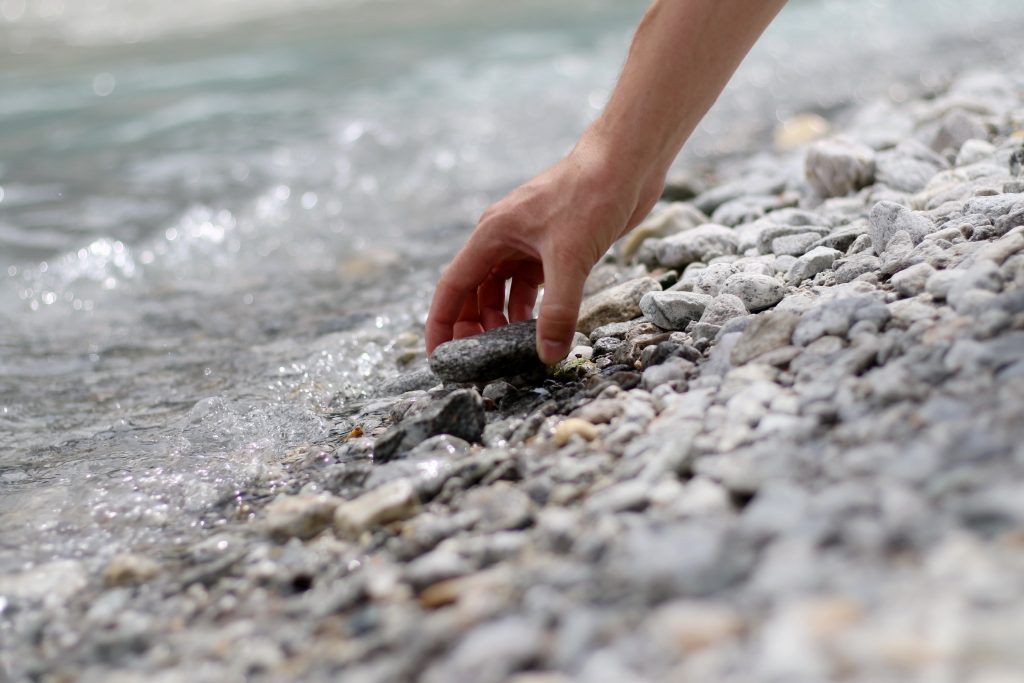 Goliath relied on his size. David relied on the size of his God.
The next time you face a battle of any kind, remember Scripture assures us that God has gifted you with special tools that the enemy severely underestimates. Love, compassion, forgiveness, and His mighty power within you provide the strength you need to be victorious.
The enemy may see you as a courier, not a warrior.
But God looks at your heart.
Stand strong, mighty warrior!
Related Posts:
About the Author
Although Donna is a sought-after Bible teacher, her path from being unchurched to become passionate about sharing Jesus was not easy. Go here to read her God-breathed journey, "From Unchurched to Becoming a Multi-Published Author and Sought-After Speaker." If you want to send Donna a quick message, then visit her contact page here.
{Some of these links are affiliate links. This means if you make a purchase through that link, the ministry may receive a small commission at no extra cost to you. Thank you for your ministry support!}