Once again, the darkened wee hours are startled awake as "Code Blue!" rings loud over the hospital's ICU intercom. The staff rushes as one to battle the emergency.
I selfishly thank God that they are not rushing into mom's room.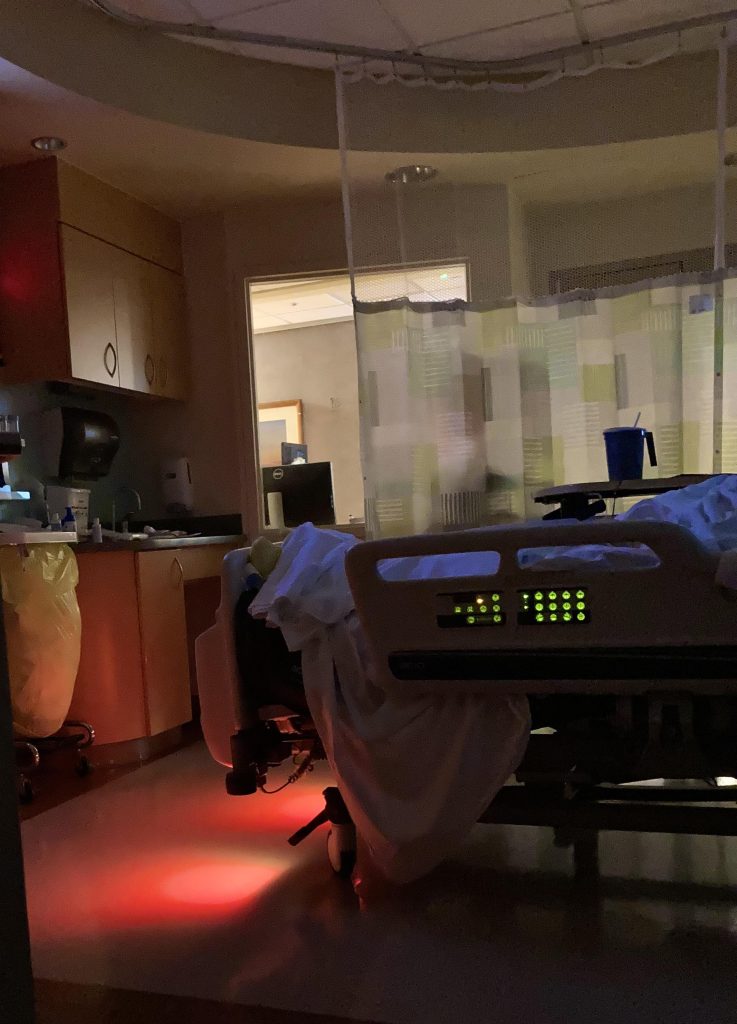 It's 3am as I hear them working to save a life. As my prayers ascend each time Code Blue rings out, I know that God is already in each room.
God was in mom's room before we were, as well. And He will be there after we are gone, whether the inhabitants acknowledge Him or not.
Prayer moves the heart of God, but faith reminds us that God is already moving.
The season of Lent begins this week with Ash Wednesday. Isaiah 53:5 tells us, "He was wounded for our transgressions, He was crushed for our iniquities; the chastisement for our peace was upon Him, and by His stripes we are healed."
Jesus was crushed for our sin. And the most amazing thing? He did it willingly. He deliberately put Himself in harm's way to save our lives – literally.
God positioned Jesus in a certain place and time to be the Savior of the world. Before Jesus' sacrifice on the cross, we were in a spiritually life-threatening situation.
We weren't going to make it out alive.
We were bleeding to death in our sin.
We were going to lose the fight for life.
But because our Savior stepped in to take God's wrath on our behalf, we have been extended the extraordinary promise to have eternal life.
If you would like to ponder more deeply the ultimate sacrifice that Jesus made for you and me, you can download my 4-lesson Bible study on Isaiah 53:5.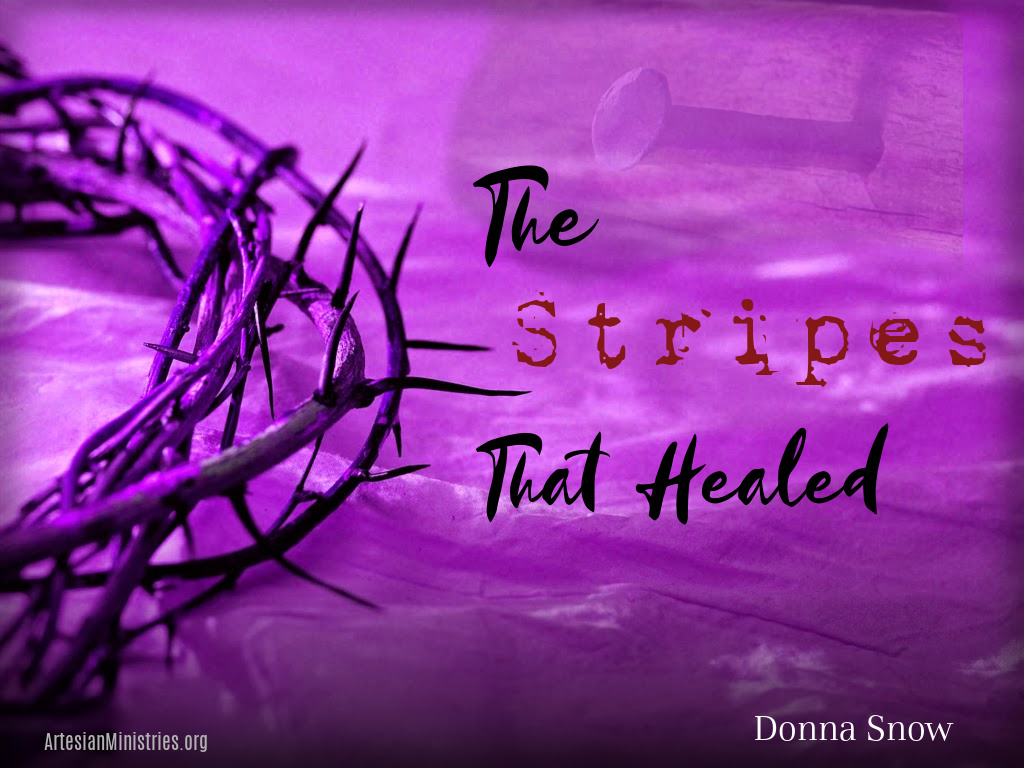 Jesus loves us more than we can possibly imagine. God's blessings as you travel toward Calvary during Lent.