Eight lesson DVD Bible study series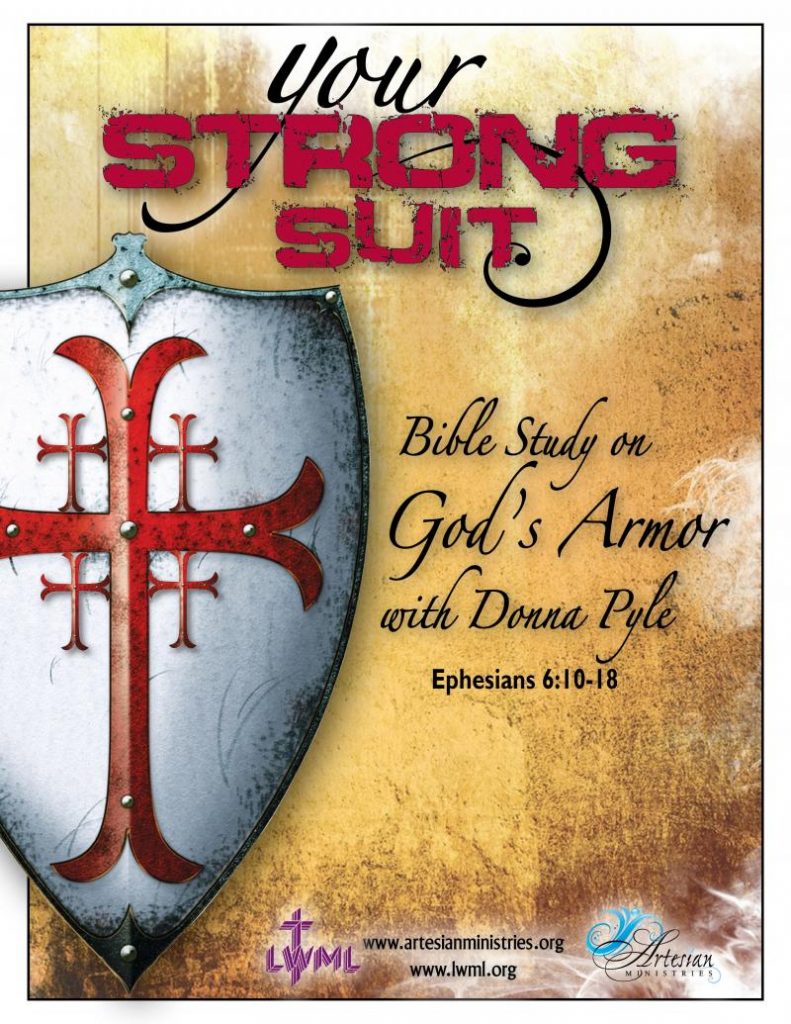 It seems odd that Christianity and warfare intertwine. Isn't Christianity about love and peace? Yes, but dark spiritual forces launch continuous attacks against us, our loved ones, and every area of our life. Suiting up in God's armor provides our only chance for survival. Walk with me through Ephesians 6:10-18 as we identify the battle, our armor, and our place in God's army.
Eight lesson DVD-based Bible study series taught before a live studio audience.
Save
Save
Save
Save
Save