SPRING/SUMMER BIBLE STUDY:
As we celebrated during Easter once again Christ's victory over death and hell, we now move into spring and summer with resurrection JOY! As God works in our lives, we will experience tests of faith. Certainly, the past few years have been one long test as we emerge from the pandemic. Tests of faith are simply part of a Christ-follower's journey. God does not tempt us toward failure; rather, He tests our faith to make it stronger. But those tests of faith can certainly be challenging. How can we navigate them well? CLICK HERE TO DOWNLOAD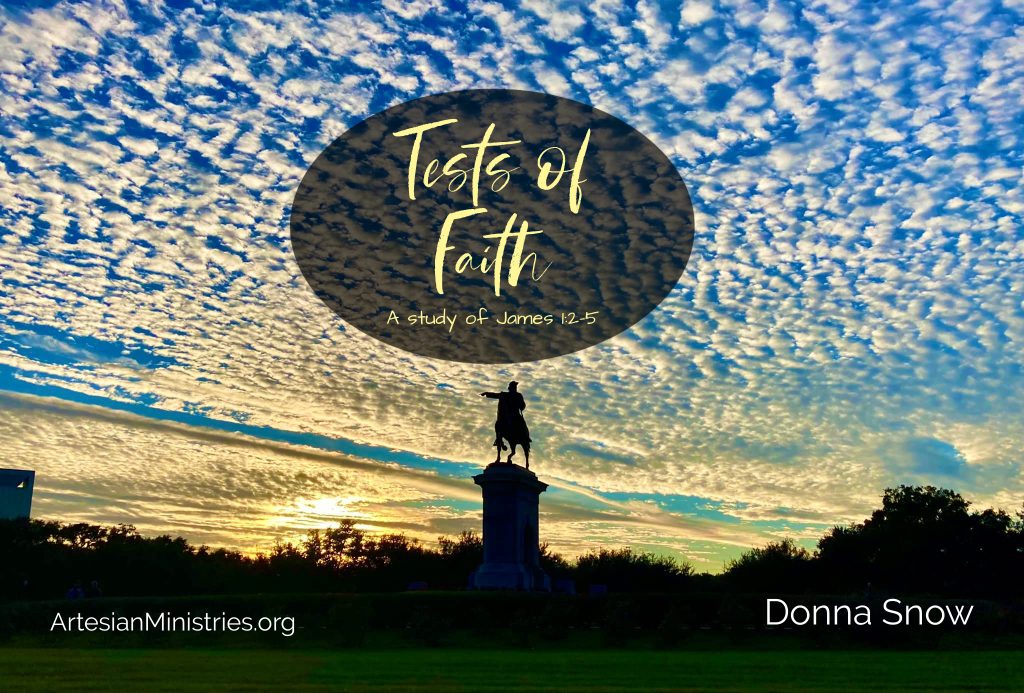 BIBLE READING CHECKLISTS:
Reading and hearing God's Word increases our faith (Romans 10:17). To that end, these checklists guide you through the entire Bible at various paces. Through the power of the Holy Spirit, Scripture's truths transform us from the inside out. They instruct, guide, and teach us how to live, love, forgive and shine God's light in a dark world.
During your journey through Scripture, ask God each day to speak directly to you through His Word – whether you read a whole book, one chapter, or a single verse. Ask Him how you can apply those lessons in your life today. Approach His words of absolute truth with expectation.
Tuck these handy checklists in your Bible and make the commitment today to read through the most profound, life-changing book ever written. You will never be the same again. God's Word never returns void and ultimately accomplishes what God intends (Isaiah 40:8; Isaiah 55:11; Matthew 24:35). God's richest blessings as you embark on this epic adventure!
Simply click on your choice below to download, print 2-sided, and share:
Save
Save
Save
Save
Save