Do not be anxious about anything, but in everything by prayer and supplication with thanksgiving let your requests be made known to God" (Philippians 4:6).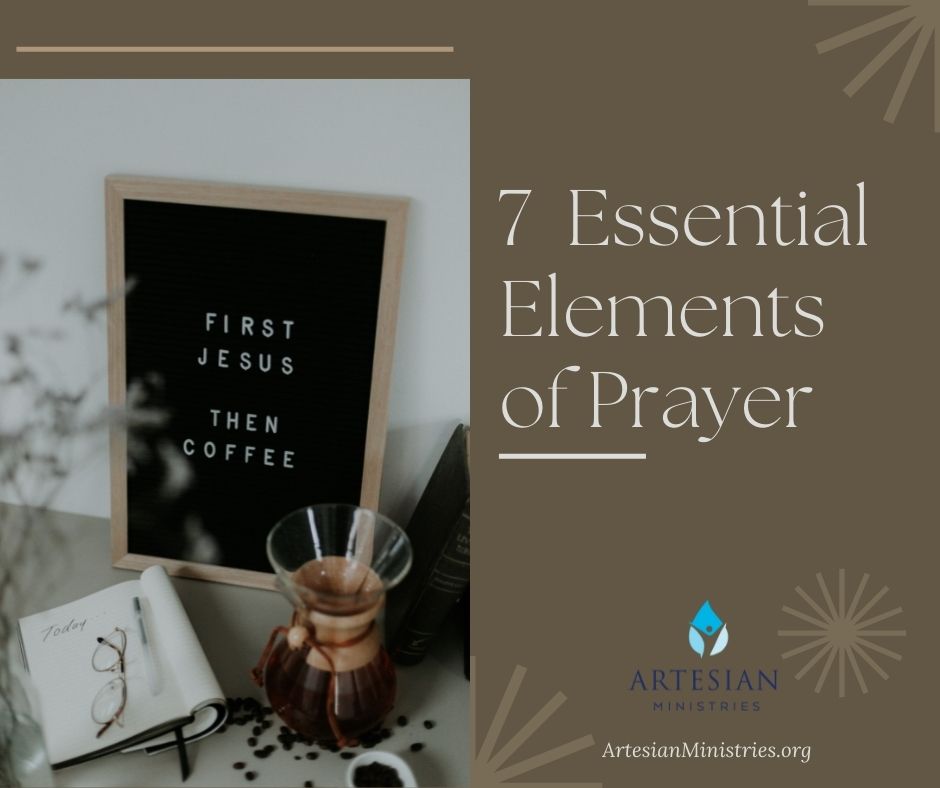 Prayer is a vital, vibrant part of our Christian walk. Consequently, we need to answer the most obvious question first.
What is Prayer?
At its core, prayer is talking to God. Prayer is not meditation or still reflection. Prayer is direct communication with God.
Simply picture a girl or boy having a conversation with their father. They will ask their dad for all kinds of things they need. Later in life, they may also ask for direction or guidance. We can apply this scenario between the children of God and our heavenly Father.
Prayer is a two-way street. We pour out our burdens, struggles, and needs, then we also listen for His answers. Even though we do not hear God's voice audibly as Moses did from the burning bush, He speaks to us through:
His Word
Other believers
His Creation
Being a bona fide music person, one might add music to that list, as well.
The Purpose of Prayer
Through daily prayer, we worship God, give Him thanks, and lay our requests at His feet. It is much more than a pre-recorded speech that we replay to God each time we hit our knees.
I confess that too often I have spent my prayer time reading off a list of what I wanted God to do for me and how I thought He should meet my needs.
Consequently, several years ago I assigned myself the task to learn the difference between merely saying a prayer and actually praying. I longed for meaningful fellowship with God and to discern God's will for my life.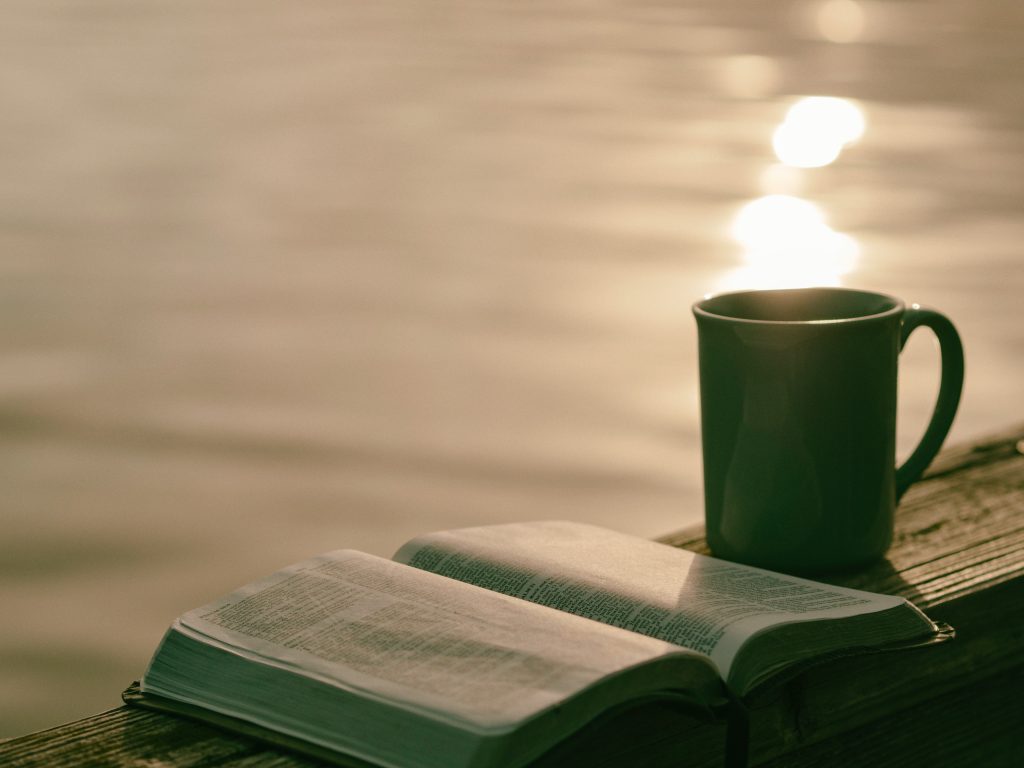 You can approach God with any type of prayer: in time of need, a prayer of petition, a prayer of intercession, infinite wisdom, and asking for God's strength, among many others. You do not have to use the right words or fancy words – simply use your own words.
I am sharing these seven elements (among others) with you because I believe they will add meaning and a personal relationship with God to your prayer time.
Prayer Will Change Your Life
Praying is hard at first – at least it was for me. Having a conversation with someone I could not see was challenging. However, understanding that He is with us and in us through the power of the Holy Spirit in everyday life helps remove that self-imposed stumbling block.
Over time, as prayer becomes part of our daily routine, God will strengthen our faith. We will notice how He has answered prayer and moved in certain situations. Often, He will bless us in ways we never even knew to ask.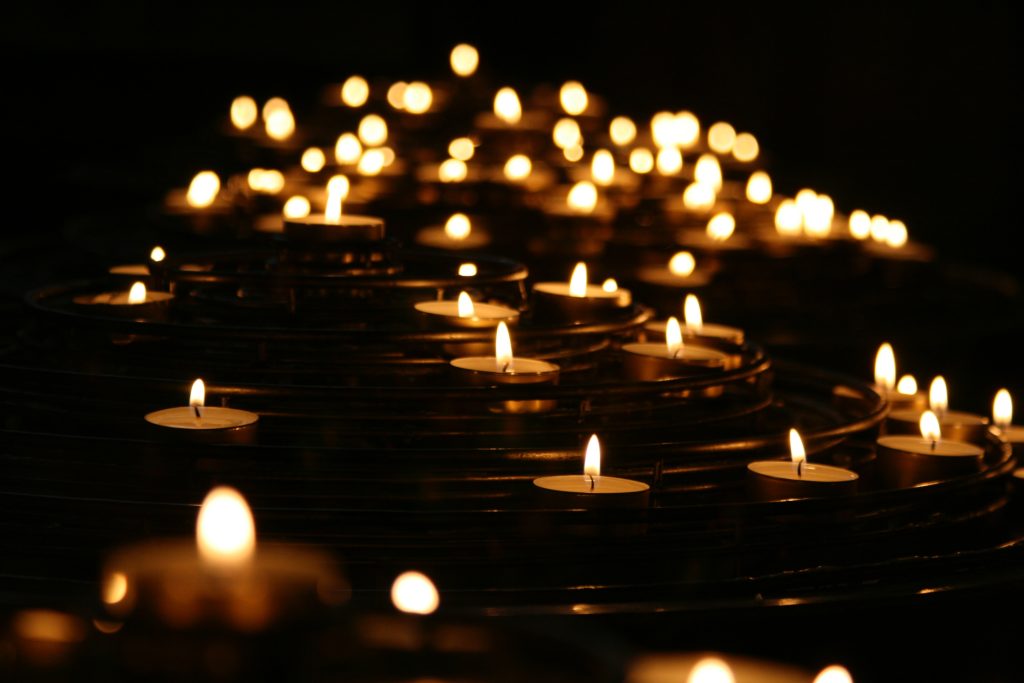 I love to see how God has moved in my life and in the lives of those I pray for, so I keep a prayer journal. It is a powerful tool for increasing our faith!
Prayer can be uttered both as a short prayer and long-term. Those quick, "Lord, give me the words to say" prayers are just as important to our faith walk as those long-term, "Lord, what is Your purpose in my life?" prayers.
How Do I Pray?
Prayer is truly a sacred act. It's a conversation with the Creator of the Universe who knitted you together in your mother's womb. It is both sobering and an incredible privilege in equal measure.
A daily, dedicated prayer time includes a few tried and true necessities:
Empty your mind so that you are fully focused on God. (Mentally setting aside our to-do lists takes some practice.)
Pick a place that is soothing and free from distraction.
Turn off the television and radio and leave your smartphone out of reach.
And just be real. He already knows everything in our hearts and minds. He simply desires that conversation with us.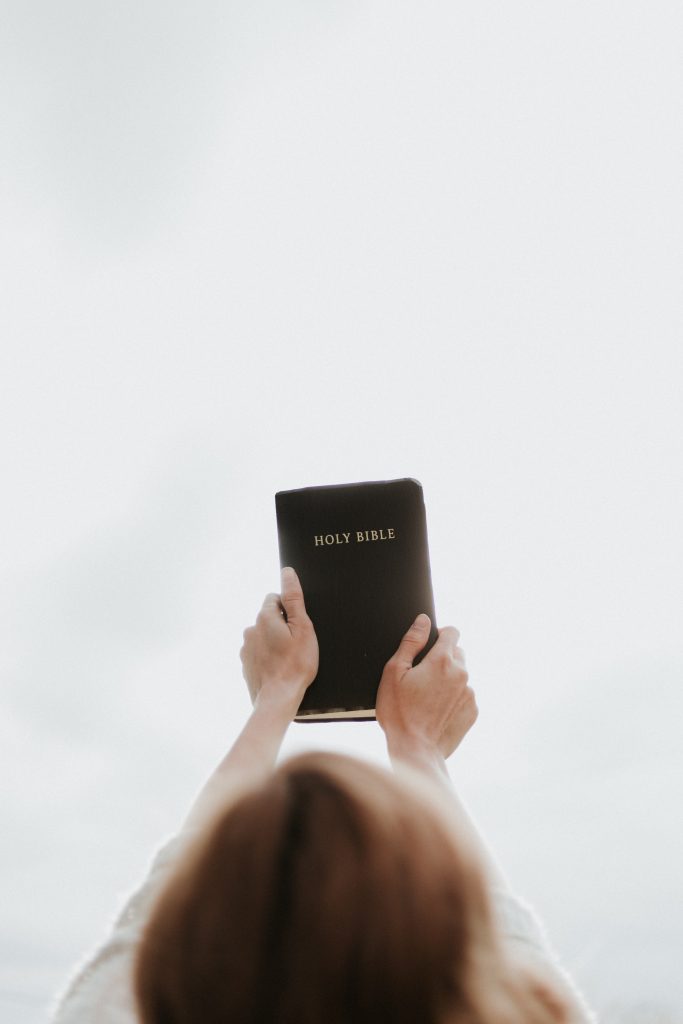 The Power of Prayer
Keep in mind that we do not pray alone. With seven billion people on earth, there are likely millions of people praying at the same time on various topics.
As Christians, we pray in the name of Jesus Christ through the power of the Holy Spirit that lives inside of every believer.
Neither prayer nor church was part of my childhood. As an adult, the thought of approaching God in prayer was terrifying. I pictured Him sitting on a cloud, ready to strike me down with a lightning bolt.
Not so! He loves us more than we can possibly imagine. Through prayer, we worship God, give Him thanks, and lay our requests at His feet.
What Do I Say in Prayer?
Jesus' disciples struggled with that very same question. Consequently, they asked Jesus to teach them how to pray (Luke 11:1). Thanks to their brave question, we have a prayer format that became known as The Lord's Prayer:
"Our Father in heaven, hallowed be Your name. Your kingdom come, Your will be done, on earth as it is in heaven. Give us this day our daily bread, and forgive us our debts, as we also have forgiven our debtors. And lead us not into temptation, but deliver us from evil."

(Matthew 6:9-13)
From this model prayer, we can apply the acronym "F.A.C.T.S." to our own prayers in order to include all of the key elements of prayer that Jesus outlined. Let's take a closer look at these elements.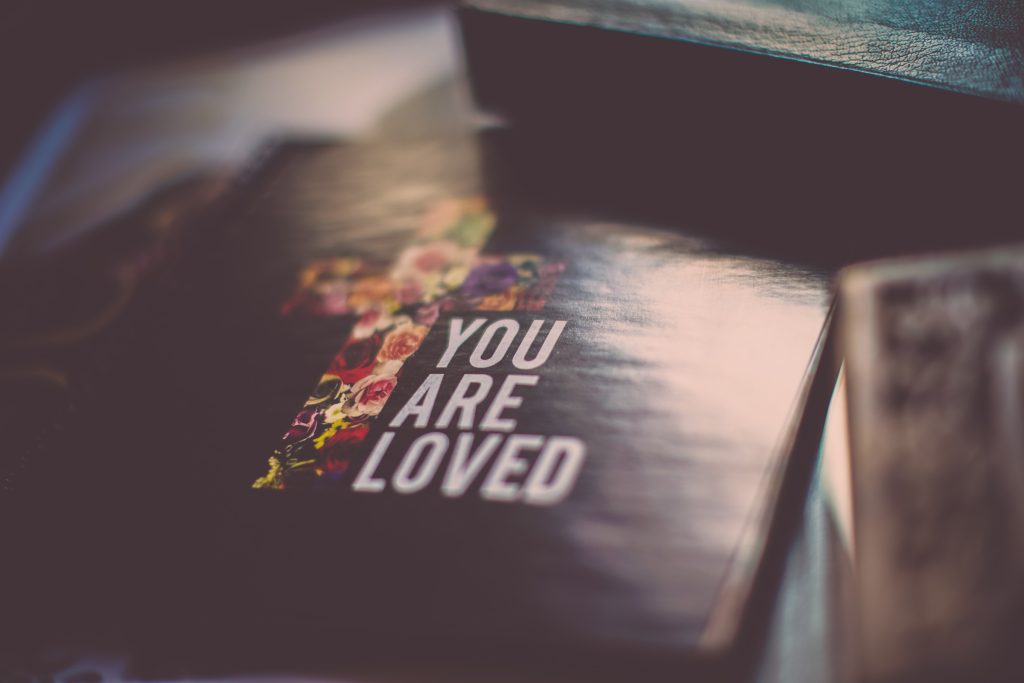 Element #1: – Faith
"And without faith it is impossible to please Him, for whoever would draw near to God must believe that He exists and that He rewards those who seek Him." (Hebrews 11:6).
Simply put, we need faith to pray. Faith given to us by God is the foundation of a believer's life. Faith is known as the currency of heaven.
Only through faith in Jesus Christ, his life, death, and resurrection, can we approach God through prayer. He knows us by name and embraces us as His beloved children.
"And whatever you ask in prayer, you will receive, if you have faith" (Matthew 21:22).
Element #2: – Adoration
"Our Father in heaven, hallowed be Your name" (Matthew 6:9).
Worship and praise of God are certainly essential. Adoration focuses on the character of God and delineates the holy attributes that make Him worthy of all worship.
As we begin our prayer times, we focus on the ONE who hears our prayers rather than jumping straight to our list of needs.
"Worthy are You, our Lord and God, to receive glory and honor and power, for You created all things, and by Your will they existed and were created" (Revelation 4:11).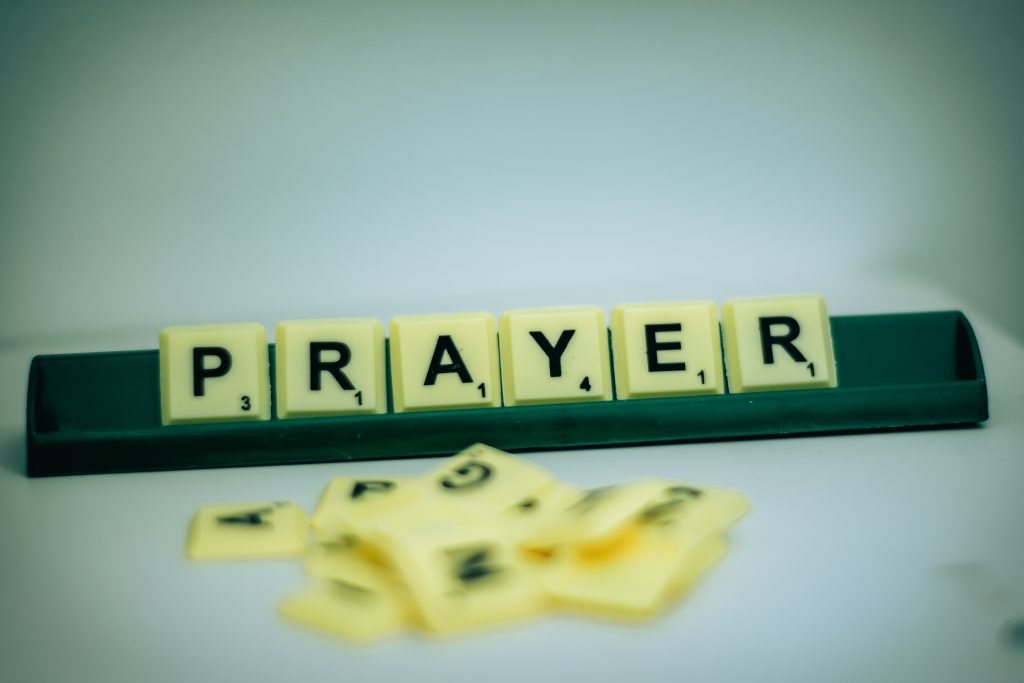 Element #3: – Confession
"And forgive us our debts, As we also have forgiven our debtors" (Matthew 6:12).
As we approach God in prayer, we do so with humility through confession. Over the years, I have realized that this confession element includes two specific kinds: (1) confess my sins, and (2) confess my dependence on God.
Confess my sins:
Jesus' blood shed on the cross provided forgiveness for our sins. Scripture tells us that we are to continually confess our sins understanding that He has already extended forgiveness.
Why is that important? If God only forgave sins we remembered to confess, we would be in a hot mess. He forgives the sins we confess and those we did not even realize we committed. He faithfully washes us white as snow.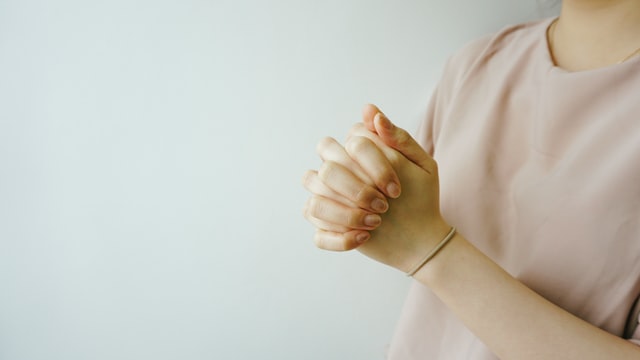 If we forget some of our sins, take heart! The Apostle Paul assures us: "Likewise the Spirit helps us in our weakness. For we do not know what to pray for as we ought, but the Spirit himself intercedes for us with groanings too deep for words" (Romans 8:26).
Confess my dependence on Him:
Prayer is our white flag of surrender that acknowledges we cannot succeed on our own. We desperately need God to direct and nurture our lives.
"Have mercy upon me, O God, according to Your steadfast love; according to Your abundant mercy blot out my transgressions. Wash me thoroughly from my iniquity, and cleanse me from my sin! For I know my transgressions, and my sin is ever before me" (Psalm 51:1-3).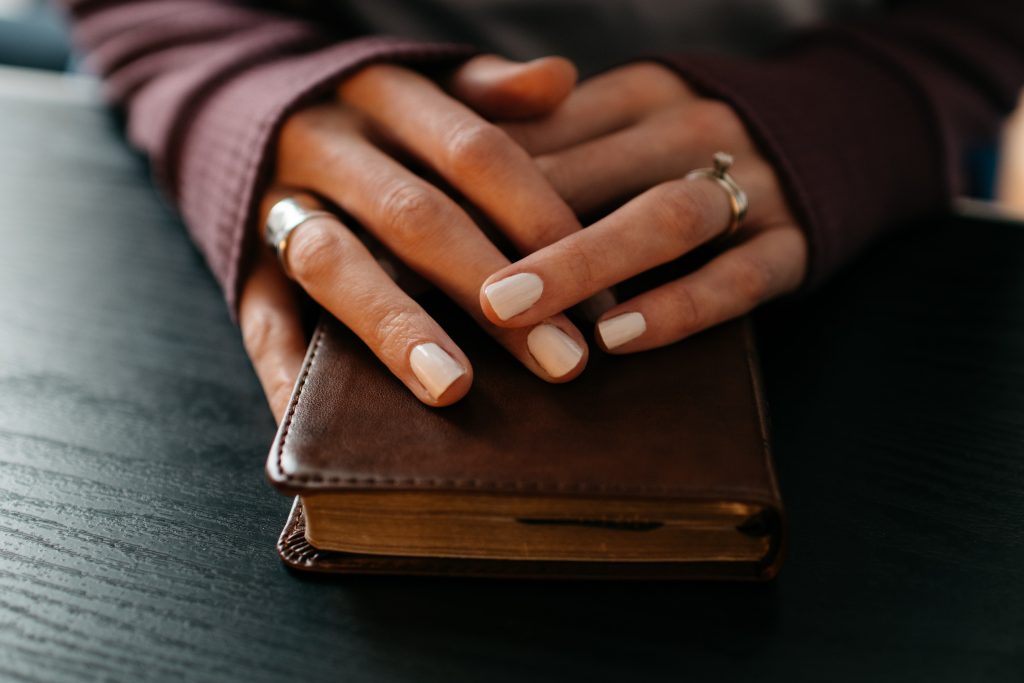 Element #4: – Thanksgiving
"Be anxious for nothing, but in everything by prayer and supplication, with thanksgiving, let your requests be made known to God" (Philippians 4:6).
Living a life of thanksgiving and gratitude begins in prayer. All blessings come from God, whether we acknowledge them or not.
Thanksgiving carves out time to say a proper "thank you" to God. If you have children and you taught them to say "please" and "thank you," that is the basic understanding of this element.
"Rejoice always, pray without ceasing, give thanks in all circumstances; for this is the will of God in Christ Jesus for you" (1 Thessalonians 5:16-18).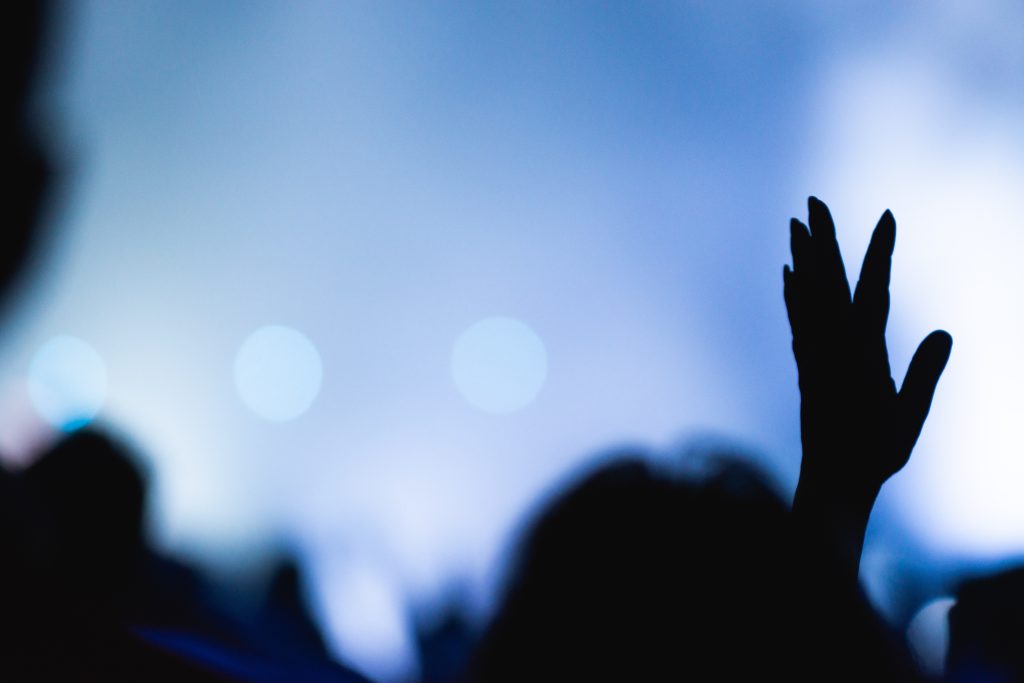 Element #5: – Supplication
"First of all, then, I urge that supplications, prayers, intercessions, and thanksgivings be made for all people, for kings and all who are in high positions, that we may lead a peaceful and quiet life, godly and dignified in every way" (1 Timothy 2:1-2).
Like the "confession" prayer element, supplication includes two specific kinds: (1) our own needs, and (2) the needs of others (intercession).
Supplication:
This is the part of the prayer we lay before the Lord our own needs and struggles. This is not merely a "to-do" list for God; rather, an avenue to discern His will for our lives and to draw us closer to Him. He knows our desires and hurts, and He delights in hearing them from us.
Jesus demonstrated supplication in the Garden of Gethsemane shortly before He was crucified: " My Father, if it be possible, let this cup pass from me; nevertheless, not as I will, but as you will" (Matthew 26:39).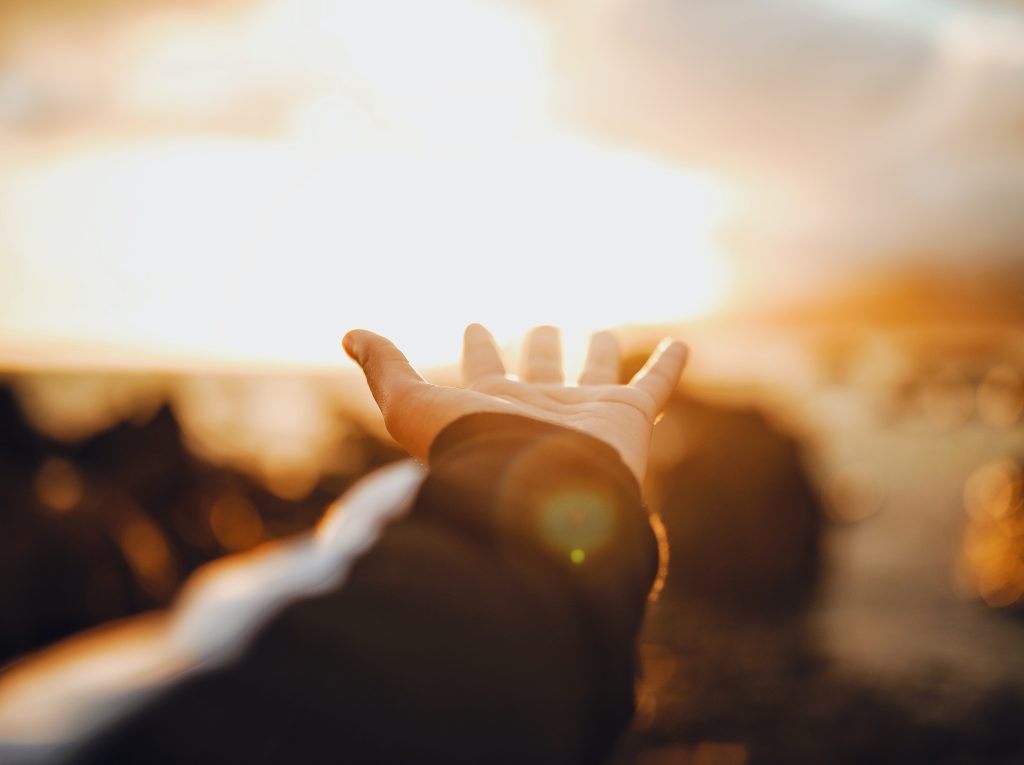 Intercession:
This is where we lay the needs of others before the Lord. This is a beautiful act of unselfish love for other people and the body of Christ.
God alone knows what each person needs and knows the best way to provide for them. Asking God to move and work on behalf of others is faith-filled love.
"Continue steadfastly in prayer, being watchful in it with thanksgiving. At the same time, pray also for us, that God may open to us a door for the word, to declare the mystery of Christ" (Colossians 4:2-3).
Beyond the F.A.C.T.S acronym, I have learned that there are two other important elements of a vibrant prayer life.
Element #6: – Submission
"Your kingdom come, Your will be done, on earth as it is in heaven" (Matthew 6:10).
Once you have finished praying, acknowledge God's sovereignty in His answers. Declaring your surrender that His way is the best – even if He denies a heartfelt request – is a sure sign that you are trusting God and walking in obedience.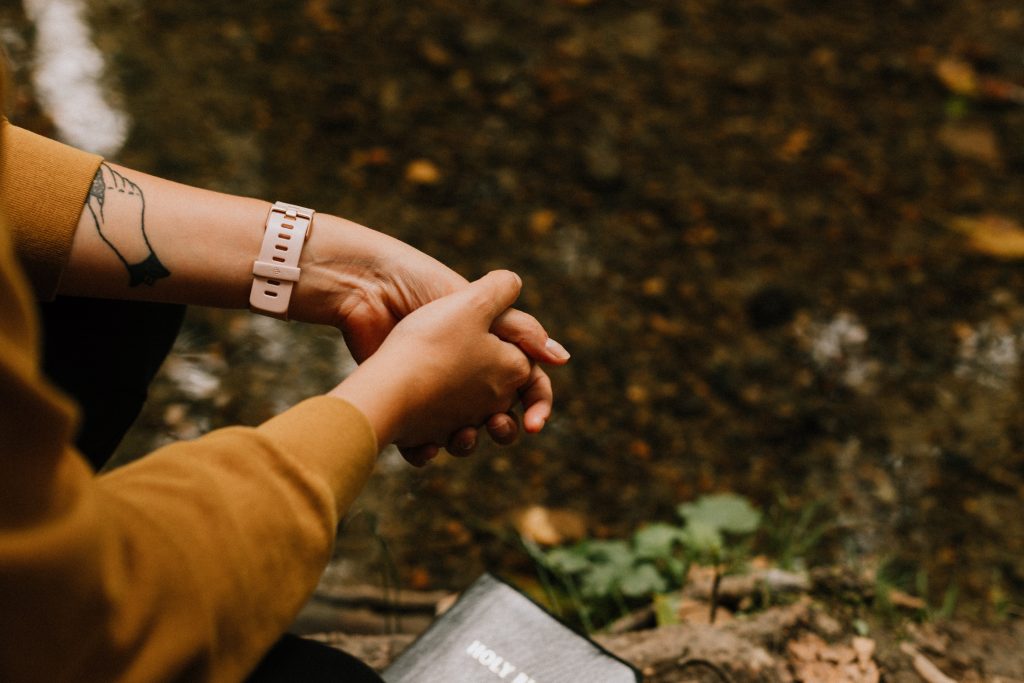 Element #7: – Listening
"Call to me and I will answer you, and will tell you great and hidden things that you have not known" (Jeremiah 33:3).
Remaining spiritually alert to how God answers your prayers is another essential element of a vibrant prayer life. He may not bring about the result you want in exactly the way you asked Him to.
However, it is a beautiful privilege to watch how He moves and orchestrates solutions. Such diligent observation increases our faith that He has everything under control.
Simple Prayers
If you are new to prayer, this may seem like a daunting list. Been there. Done that. God still knows your heart.
Here is a list of 25 Simple Prayers of Hope, Trust, and Peace that you can download and tuck into your Bible.
Remember that there is no distance in prayer. There is no language barrier that prayer cannot overcome.
Like striking a match to generate light and heat, things start to change when you pray. The key is to keep praying and keep those lines of communication open with God.
"And the peace of God, which surpasses all understanding, will guard your hearts and your minds in Christ Jesus" (Philippians 4:7).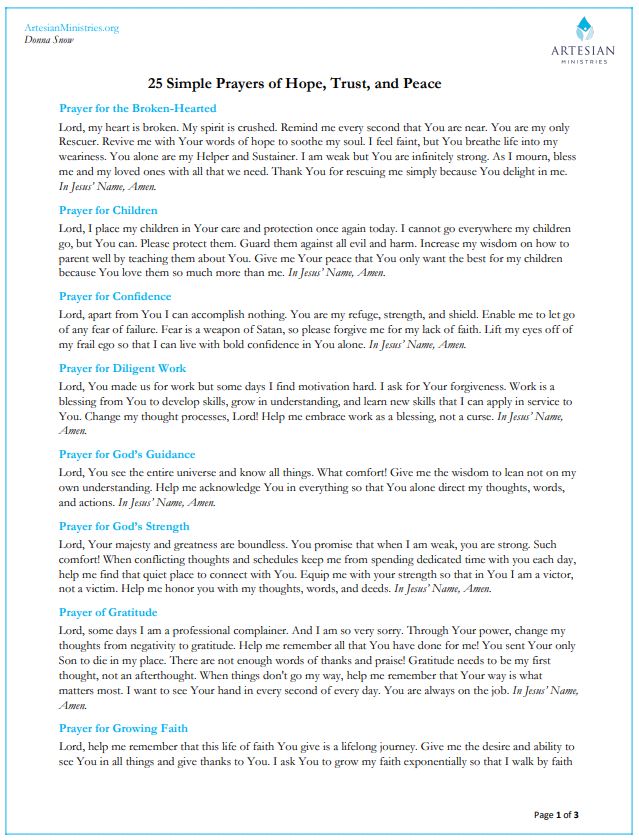 Related Posts:
About the Author
Although Donna is a sought-after Bible teacher, her path from being unchurched to become passionate about sharing Jesus was not easy. Go here to read her God-breathed journey, "From Unchurched to Becoming a Multi-Published Author and Sought-After Speaker." If you want to send Donna a quick message, then visit her contact page here.
{Some of these links are affiliate links. This means if you make a purchase through that link, the ministry may receive a small commission at no extra cost to you. Thank you for your ministry support!}