Your Instagram bio is a great way to share inspirational Bible verses and your walk with Jesus. These short Bible verses are perfect for your profile page.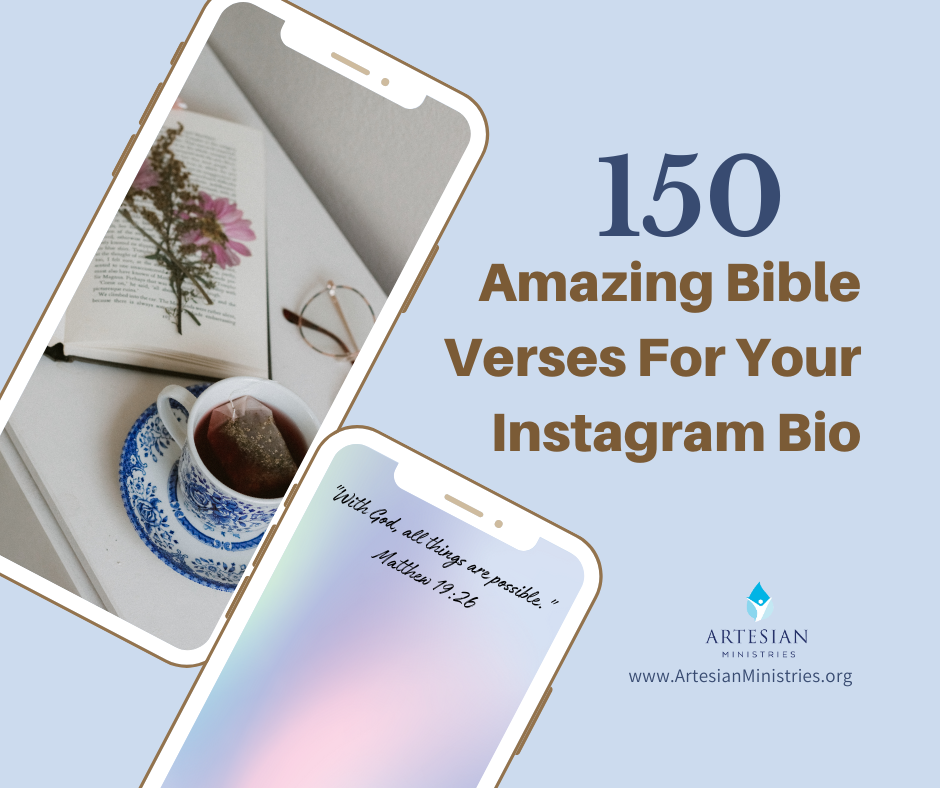 Christians are called to share the hope, grace, and love of God to the ends of the earth. Your social media platforms are a perfect avenue to reach people you may never meet with the Word of God.
Here are 150 verses to choose from and switch around between during the year to help spread God's message and to encourage one another.
Bible Verses for Your Instagram Bio
"For whoever calls on the name of the Lord shall be saved." Romans 10:13
"Faith can move mountains." Matthew 17:20
"I can do all things through Christ who strengthens me." Philippians 4:13
"He must become greater; I must become less." John 3:30
"With God, all things are possible." Matthew 19:26
"Do not quench the Spirit." 1 Thessalonians 5:19
"Whenever I am afraid, I will trust in You." Psalm 56:3
"For all have sinned and fall short of the glory of God." Romans 3:23
"We love him because he first loved us." 1 John 4:19
"As for me and my house, we will serve the Lord." Joshua 24:15
"Rejoice always." 1 Thessalonians 5:16
"Set your mind on things above, not on things on the earth." Colossians 3:2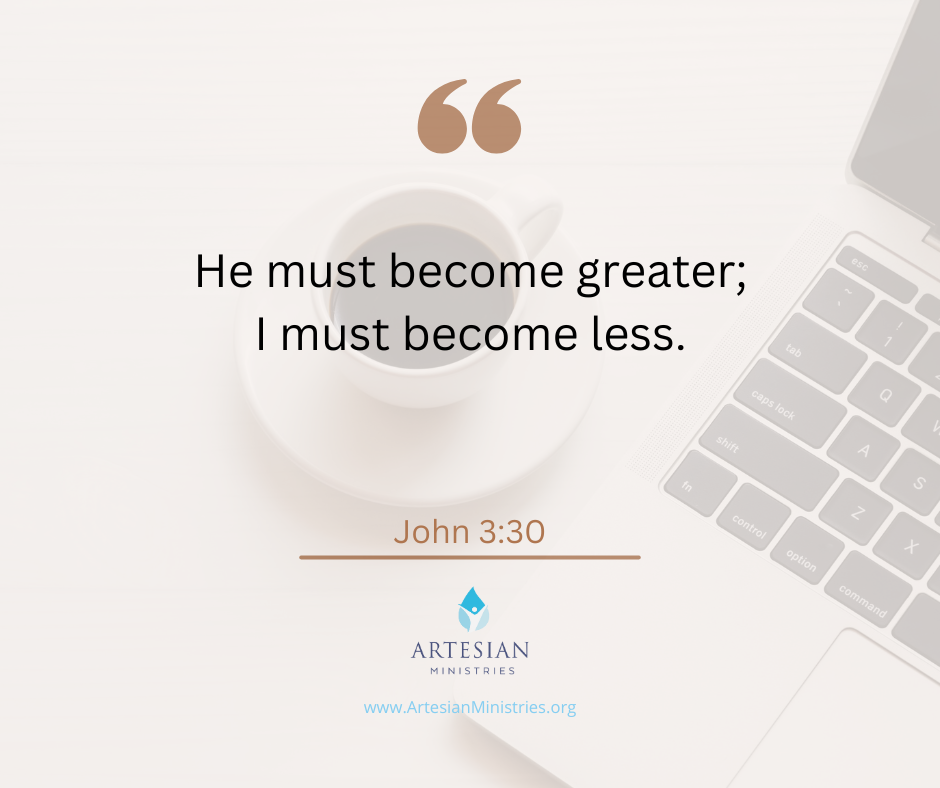 Perfect Bible Verses For Instagram Bio
"I have hidden your word in my heart that I might not sin against you." Psalm 119:11
"The Lord of hosts is with us; the God of Jacob is our fortress." Psalm 46:7
"You shall have none other gods before me." Deuteronomy 5:7
"He only is my rock and my salvation, my fortress; I shall not be shaken." Psalm 62:6
"Love must be sincere. Hate what is evil; cling to what is good." Romans 12:9
"For my yoke is easy, and my burden is light." Matthew 11:30
"Rejoice in the Lord always: and again I say, Rejoice." Philippians 4:4
"Brothers, pray for us." 1 Thessalonians 5:25
"Be joyful in hope, patient in affliction, faithful in prayer." Romans 12:12
"When I am afraid, I put my trust in you." Psalm 56:3
"The Lord is righteous in all his ways and kind in all his works." Psalm 145:17
"Render true judgments, show kindness and mercy to one another." Zechariah 7:9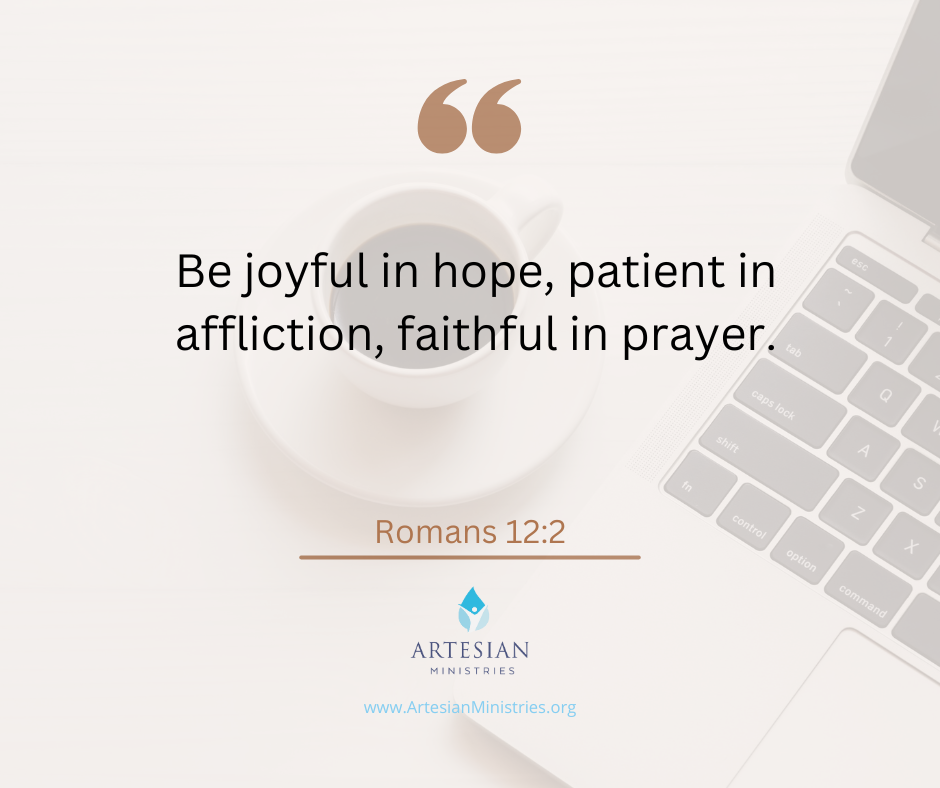 Bible Quotes for Inspiration and Encouragement
"He who calls you is faithful; he will surely do it." 1 Thessalonians 5:24
"In my distress, I called to the LORD, and he answered me." Psalm 120:1
"Teach me Your way, O Lord, And lead me in a smooth path, because of my enemies." Psalm 27:11
"I will praise you with my whole heart: before the gods will I sing praise to you." Psalm 138:1
"The steadfast love of the Lord never ceases; his mercies never come to an end, they are new every morning; great is your faithfulness." Lamentations 3:22-23
"You are the light of the world. A city on a hill cannot be hidden." Matthew 5:14
"For our light affliction, which is but for a moment, is working for us a far more exceeding and eternal weight of glory." 2 Corinthians 4:17
"Be devoted to one another in love. Honor one another above yourselves." Romans 12:10
"And be kind to one another, tenderhearted, forgiving one another, even as God in Christ forgave you." Ephesians 4:32
"But love your enemies, and do good, and lend, expecting nothing in return, and your reward will be great." Luke 6:35
"Love is patient and kind; love does not envy or boast; it is not arrogant." 1 Corinthians 13:4
"But the fruit of the Spirit is love, joy, peace, patience, kindness, goodness, faithfulness, gentleness, self-control." Galatians 5:22-23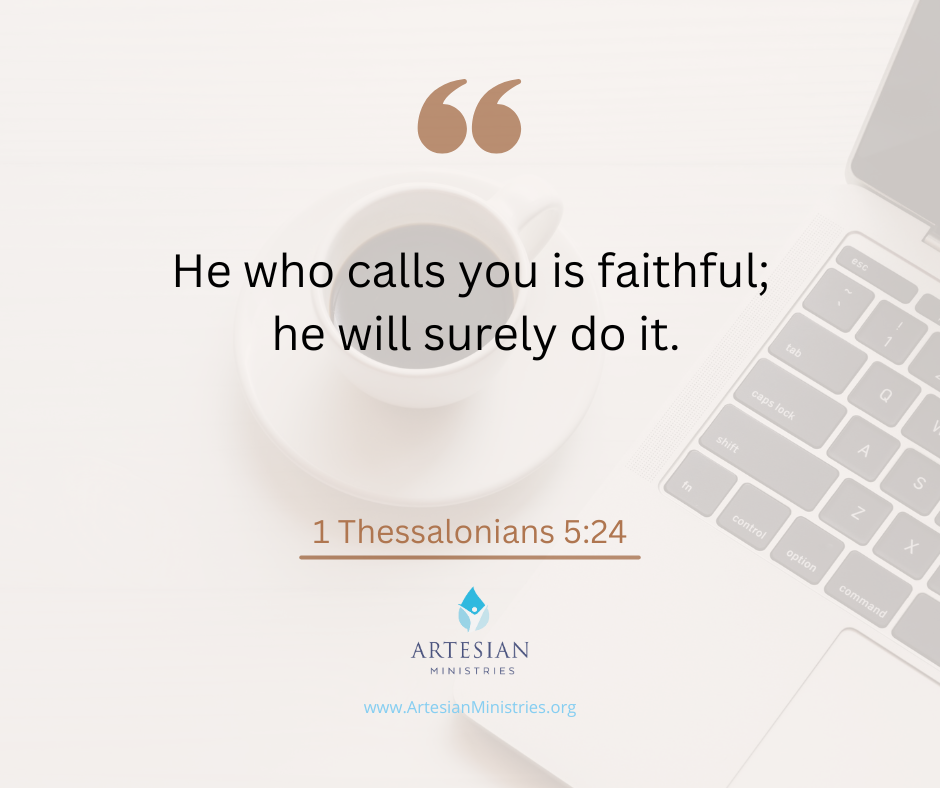 Encouraging Bible Verses for Instagram Bio
"The grace of our Lord Jesus Christ be with you." 1 Thessalonians 5:28
"Your word is a lamp to my feet, and a light to my path." Psalm 119:105
"Plans fail for lack of counsel, but with many advisers, they succeed." Proverbs 15:22
"For the wages of sin is death, but the gift of God is eternal life in Christ Jesus our Lord." Romans 6:23
"Now faith is the substance of things hoped for, the evidence of things not seen." Hebrews 11:1
"For God has not given us the spirit of fear; but of power, and of love, and of a sound mind." 2 Timothy 1:7
"I have set the Lord always before me; because he is at my right hand, I shall not be shaken." Psalm 16:8
"Let your light shine before men, that they may see your good deeds and praise your Father in heaven." Matthew 5:16
"May the God of endurance and encouragement grant you to live in such harmony with one another, in accord with Christ Jesus." Romans 15:5
"Be strong and courageous. Do not fear or be in dread of them, for it is the Lord your God who goes with you. He will not leave you or forsake you." Deuteronomy 31:6
"Have I not commanded you? Be strong and courageous. Do not be frightened, and do not be dismayed, for the Lord your God is with you wherever you go." Joshua 1:9
"But you, take courage! Do not let your hands be weak, for your work shall be rewarded." 2 Chronicles 15:7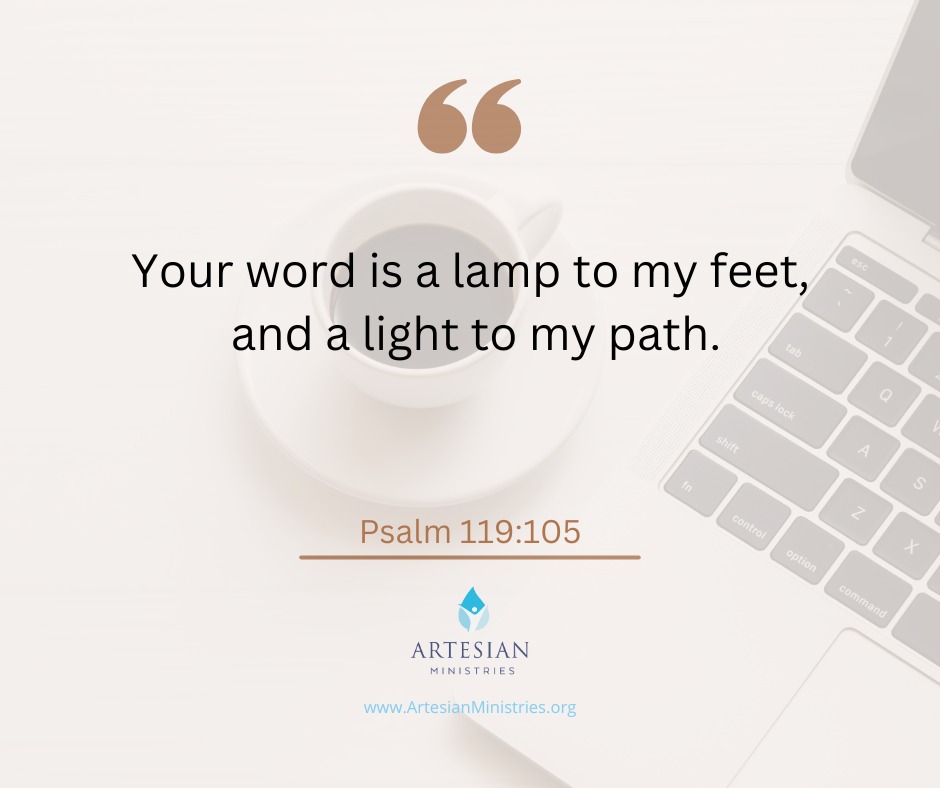 Bible Verses of Promise for Instagram Bio
"For God so loved the world that he gave his one and only Son, that whoever believes in him shall not perish but have eternal life." John 3:16
"So then faith comes by hearing, and hearing by the word of God." Romans 10:17
"Blessed is she who has believed that the Lord would fulfill his promises to her!" Luke 1:45
"Therefore submit to God. Resist the devil and he will flee from you." James 4:7
"Therefore, if anyone is in Christ he is a new creation; the old has gone, the new has come!" 2 Corinthians 5:17
"As iron sharpens iron, so one person sharpens another." Proverbs 27:17
"Behold, I send an angel before you to guard you on the way and to bring you to the place that I have prepared." Exodus 23:20
"Let your steadfast love come to me, O Lord, your salvation according to your promise." Psalm 119:41
"This is my comfort in my affliction, that your promise gives me life." Psalm 119:50
"Let us hold fast the confession of our hope without wavering, for he who promised is faithful." Hebrews 10:23
"Blessed is the man who remains steadfast under trial, for when he has stood the test he will receive the crown of life, which God has promised to those who love him." James 1:12
"The Lord is my portion; I promise to keep your words." Psalm 119:57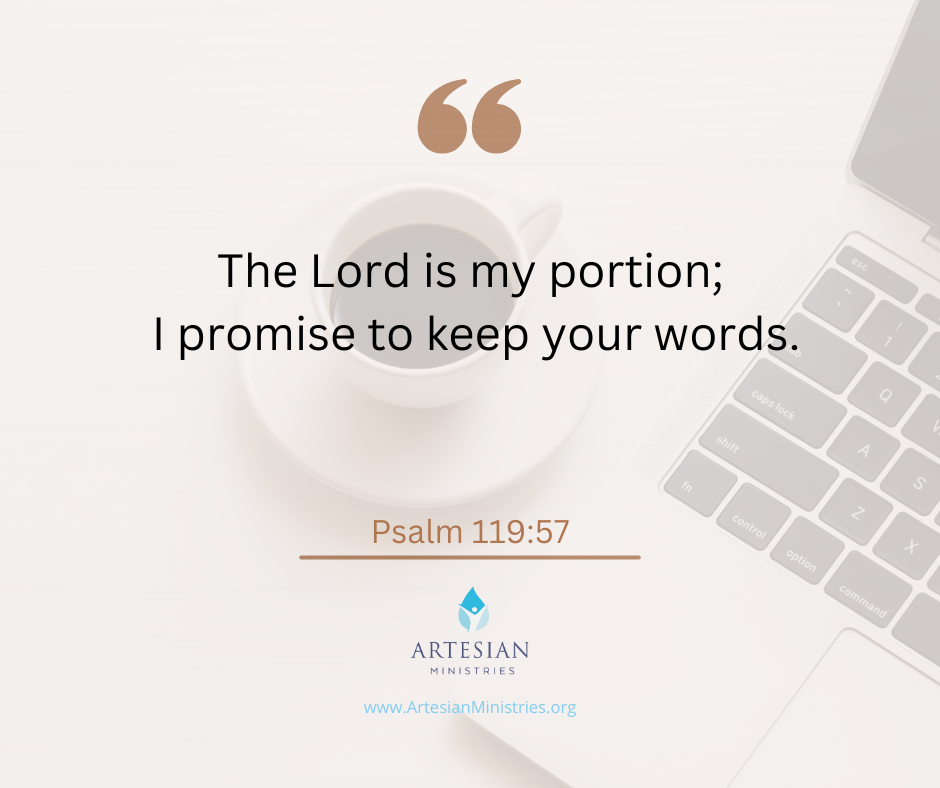 Bible Verses of Hope for Instagram Stories
"The Lord is my light and my salvation, whom shall I fear?" Psalm 27:1
"For I know the plans I have for you, declares the LORD, plans to prosper you and not to harm you, plans to give you hope and a future." Jeremiah 29:11
"Commit your works to the Lord And your plans will be established." Proverbs 16:3
"You are my hiding place; you will protect me from trouble and surround me with songs of deliverance." Psalm 32:7
"Finally, be strong in the Lord and in the strength of His might." Ephesians 6:10
"Serve one another through love." Galatians 5:13
"For you have been my refuge, a strong tower against the foe." Psalm 61:3
"For we walk by faith, not by sight." 2 Corinthians 5:7
"Pray without ceasing." 1 Thessalonians 5:17
"For whatever was written in former days was written for our instruction, that through endurance and through the encouragement of the Scriptures we might have hope." Romans 15:4
"Let your steadfast love, O Lord, be upon us, even as we hope in you." Psalm 33:22
"For God alone, O my soul, wait in silence, for my hope is from him." Psalm 62:5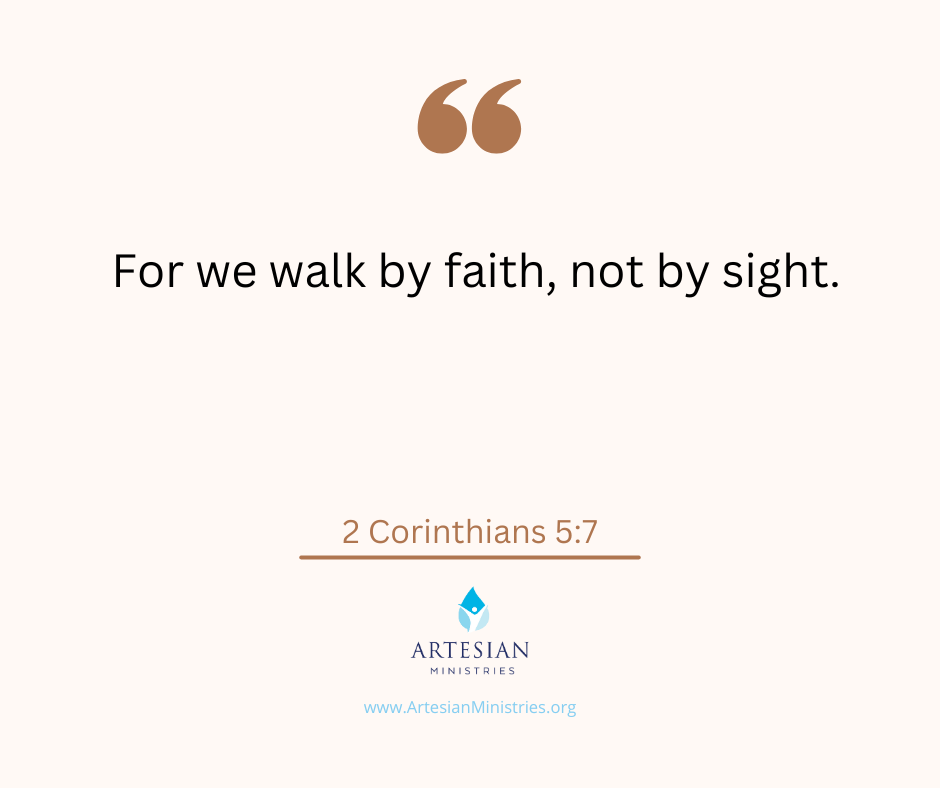 Bible Verses of Peace for Instagram Bio
"And the peace of God, which transcends all understanding, will guard your hearts and your minds in Christ Jesus." Philippians 4:7
"God is our refuge and strength, a very present help in trouble." Psalm 46:1
"In this world you will have trouble. But take heart; I have overcome the world." John 16:33
"For God has not called us for impurity, but in holiness." 1 Thessalonians 4:7
"For there is one God, and there is one mediator between God and men, the man Christ Jesus." 1 Timothy 2:5
"For you, O Lord, are my hope, my trust, O Lord, from my youth." Psalm 71:5
"You are my hiding place and my shield; I hope in your word." Psalm 119:114
"May the Lord lift up his countenance upon you and give you peace." Numbers 6:26
"Turn away from evil and do good; seek peace and pursue it." Psalm 34:14
"Blessed are the peacemakers, for they shall be called sons of God." Matthew 5:9
"Daughter, your faith has made you well; go in peace." Luke 8:48
"Therefore, since we have been justified by faith, we have peace with God through our Lord Jesus Christ." Romans 5:1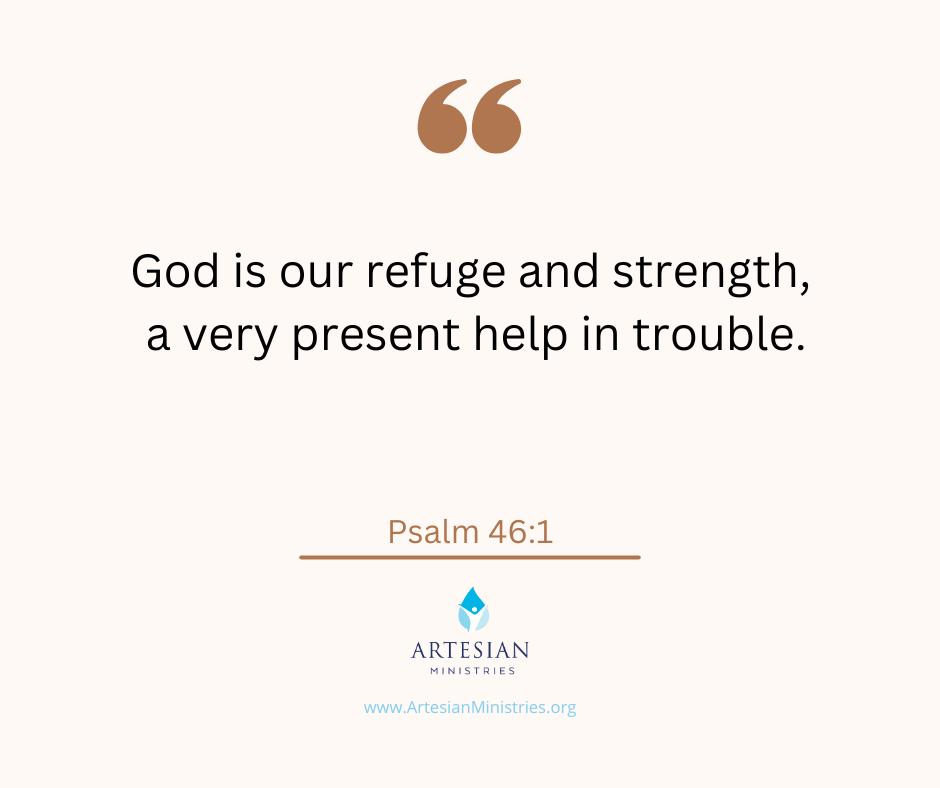 Inspiring Bible Verses for Instagram Stories
"The name of the Lord is a strong tower; The righteous run to it and are safe." Proverbs 18:10
"Trust in the Lord with all your heart and lean not on your own understanding." Proverbs 3:5
"Whoever does not love does not know God, because God is love." 1 John 4:8
"Let everything that has breath praise the Lord. Praise the Lord!" Psalm 150:6
"I will praise You, O Lord, with my whole heart; I will tell of all Your marvelous works." Psalm 9:1
"If possible, so far as it depends on you, live peaceably with all." Romans 12:18
"May the God of hope fill you with all joy and peace in believing, so that by the power of the Holy Spirit you may abound in hope." Romans 15:13
"And the peace of God, which surpasses all understanding, will guard your hearts and your minds in Christ Jesus." Philippians 4:7
"And let the peace of Christ rule in your hearts, to which indeed you were called in one body. And be thankful." Colossians 3:15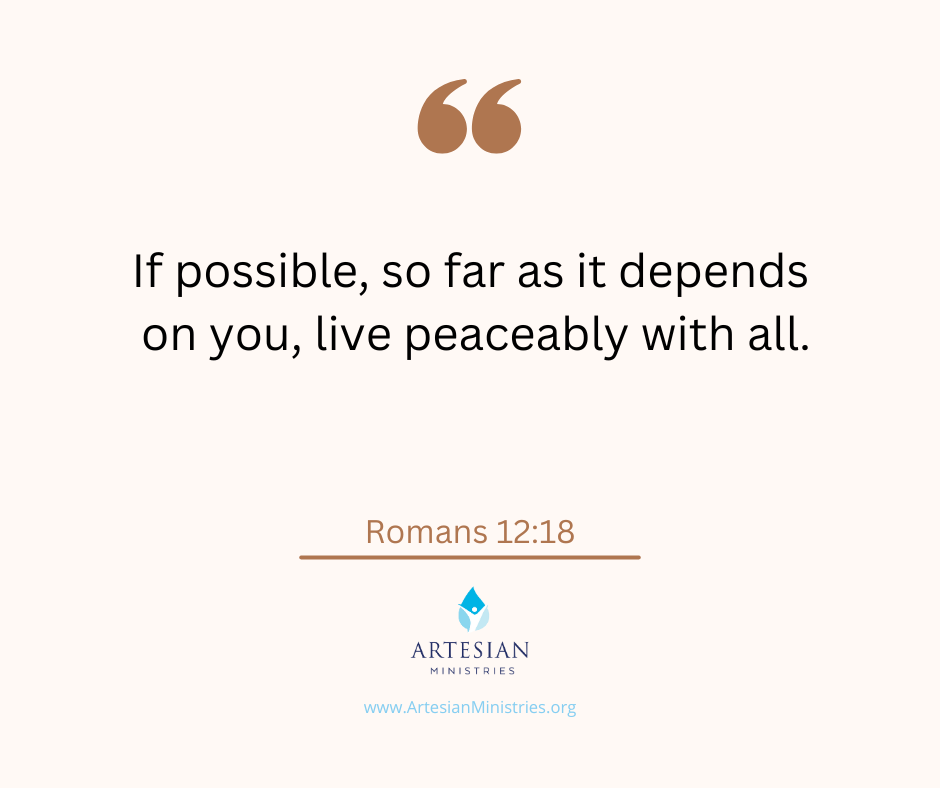 Inspiring Bible Verses for Instagram Bio
"My soul thirsts for God, for the living God. When can I go and meet with God?" Psalm 42:2
"Be on your guard; stand firm in the faith; be courageous; be strong." 1 Corinthians 16:13
"And all are justified freely by his grace through the redemption that came by Christ Jesus." Romans 3:24
"Seek the LORD and his strength; seek His presence continually." 1 Chronicles 16:11
"In everything give thanks; for this is the will of God in Christ Jesus for you." 1 Thessalonians 5:18
"Love never gives up, never loses faith, is always hopeful, and endures through every circumstance." 1 Corinthians 13:7
"Let the word of Christ dwell in you richly, teaching and admonishing one another in all wisdom, singing psalms and hymns and spiritual songs, with thankfulness in your hearts to God." Colossians 3:16
"Let us come into his presence with thanksgiving; let us make a joyful noise to him with songs of praise!" Psalm 95:2
"Turn, O Lord, deliver my life; save me for the sake of your steadfast love." Psalm 6:4
"For the Lord is righteous; he loves righteous deeds; the upright shall behold his face." Psalm 11:7
"May all who seek you rejoice and be glad in you! May those who love your salvation say evermore, "God is great!" Psalm 70:4
"Make a joyful noise to the Lord, all the earth!" Psalm 100:1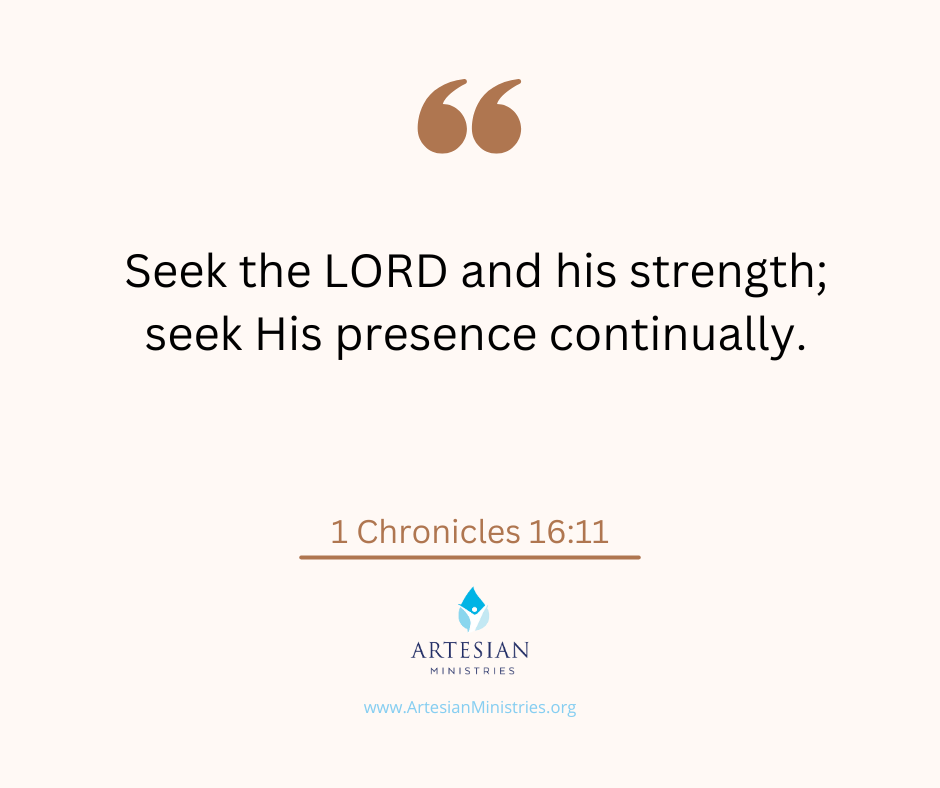 Amazing Bible Verses for Instagram Bio
"Let us hold fast the confession of our hope without wavering, for He who promised is faithful" Hebrews 10:23
"Believe on the Lord Jesus Christ, and you will be saved, you and your household." Acts 16:31
"In my distress, I called to the Lord, and he answered me." Psalm 120:1
"Oh, give thanks to the Lord, for He is good! For His mercy endures forever." Psalm 136:1
"Blessed be the name of the Lord. From this time forth and forevermore!" Psalm 113:2
"The Lord is merciful and gracious, slow to anger and abounding in steadfast love." Psalm 103:8
"I love the Lord, because he has heard my voice and my pleas for mercy." Psalm 116:1
"My soul keeps your testimonies; I love them exceedingly." Psalm 119:167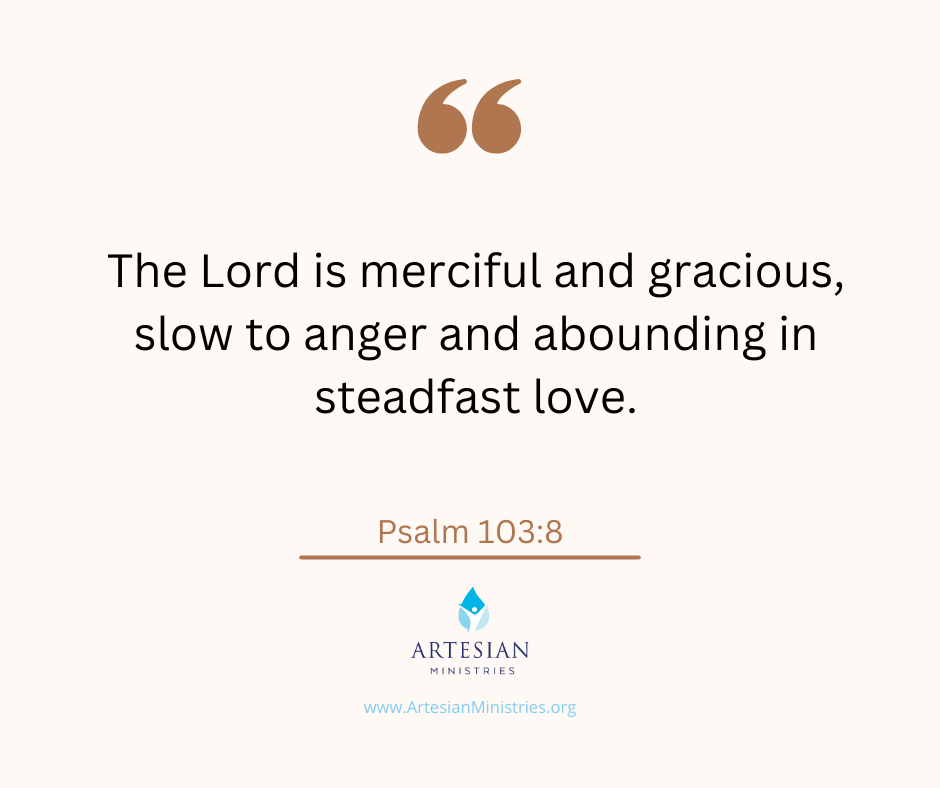 Inspirational Bible Verses and Quotes for Instagram
"For you are all children of light, children of the day. We are not of the night or of the darkness." 1 Thessalonians 5:5
"May the grace of the Lord Jesus Christ, and the love of God, and the fellowship of the Holy Spirit be with you all." 2 Corinthians 13:14
"Delight yourself also in the Lord, And He shall give you the desires of your heart." Psalm 37:4
"You are my hiding place and my shield; I hope in your word. Depart from me, you evildoers, that I may keep the commandments of my God." Psalm 119:114
"So do not fear, for I am with you; do not be dismayed, for I am your God. I will strengthen you and help you; I will uphold you with my righteous right hand." Isaiah 41:10
"I love those who love me, and those who seek me diligently find me." Proverbs 8:17
"Only fear the Lord and serve him faithfully with all your heart. For consider what great things he has done for you." 1 Samuel 12:24
"For your steadfast love is before my eyes, and I walk in your faithfulness." Psalm 26:3
"Declare your steadfast love in the morning, and your faithfulness by night" Psalm 92:2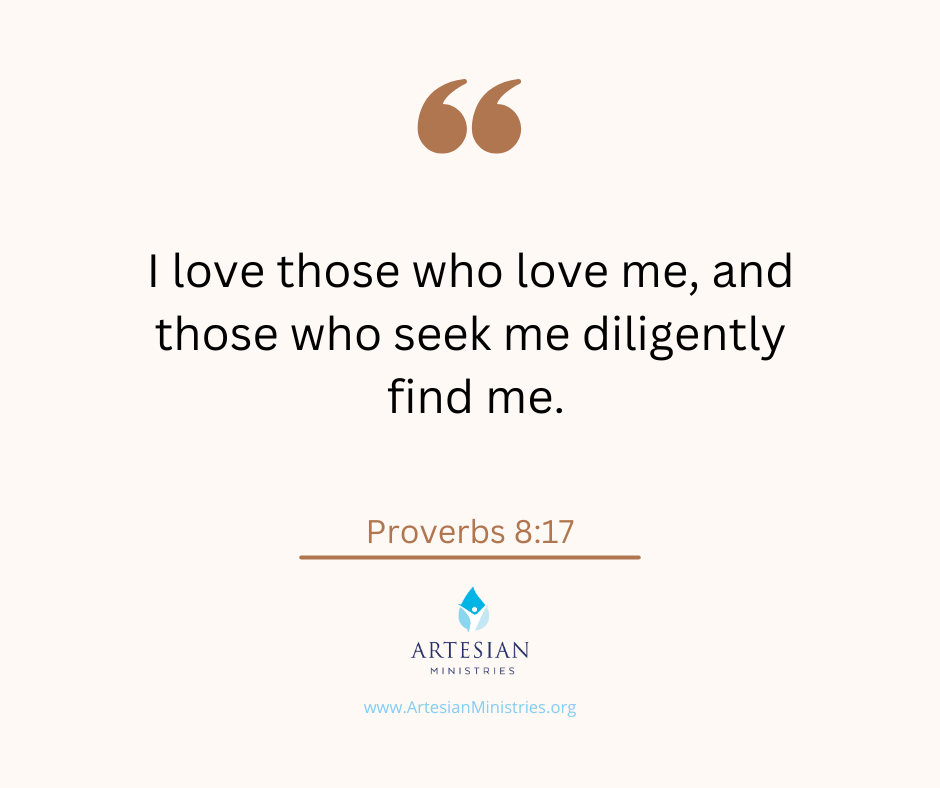 Short Bible Verses for Instagram Captions
"Draw near to God and He will draw near to you." James 4:8
"This is the day the Lord has made; We will rejoice and be glad in it." Psalm 118:24
"Do everything without grumbling or arguing." Philippians 2:14
"You are fearfully and wonderfully made." Psalm 139:14
"In Him was life, and the life was the light of men." John 1:4
"Jesus Christ is the same yesterday, today, and forever." Hebrews 13:8
"For you are all sons of God through faith in Christ Jesus." Galatians 3:26
"Because your love is better than life, my lips will glorify you." Psalms 63:3
"Encourage one another and build one another up, just as you are doing." 1 Thessalonians 5:11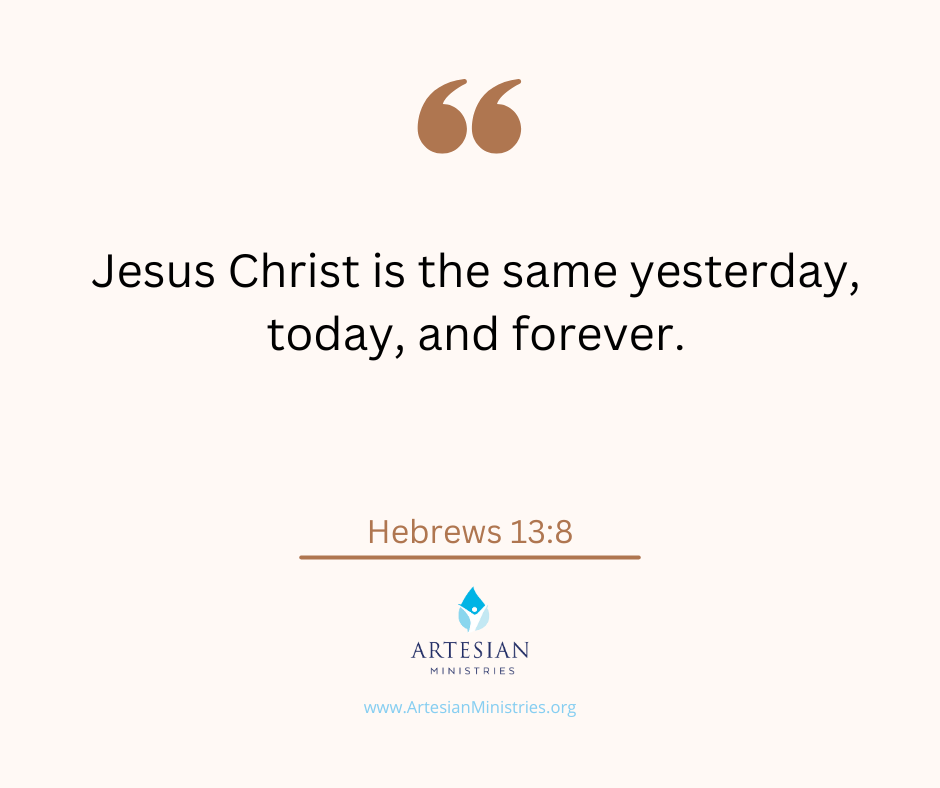 Bible Verses for Bio on Instagram
"She is clothed in strength and dignity." Proverbs 31:25
"Do to others as you would have them do to you." Luke 6:31
"Commit your way to the Lord, Trust also in Him, And He shall bring it to pass." Psalm 37:5
"Hatred stirs up strife, But love covers all sins." Proverbs 10:12
"The Lord bless you and keep you." Numbers 6:24
"Be strong, and let your heart take courage, all you who wait for the Lord!" Psalm 31:24
"My Son, if your heart is wise, then my heart will be glad indeed." Proverbs 23:15
"This is my comfort in my affliction that your promise gives me life." Psalm 119:50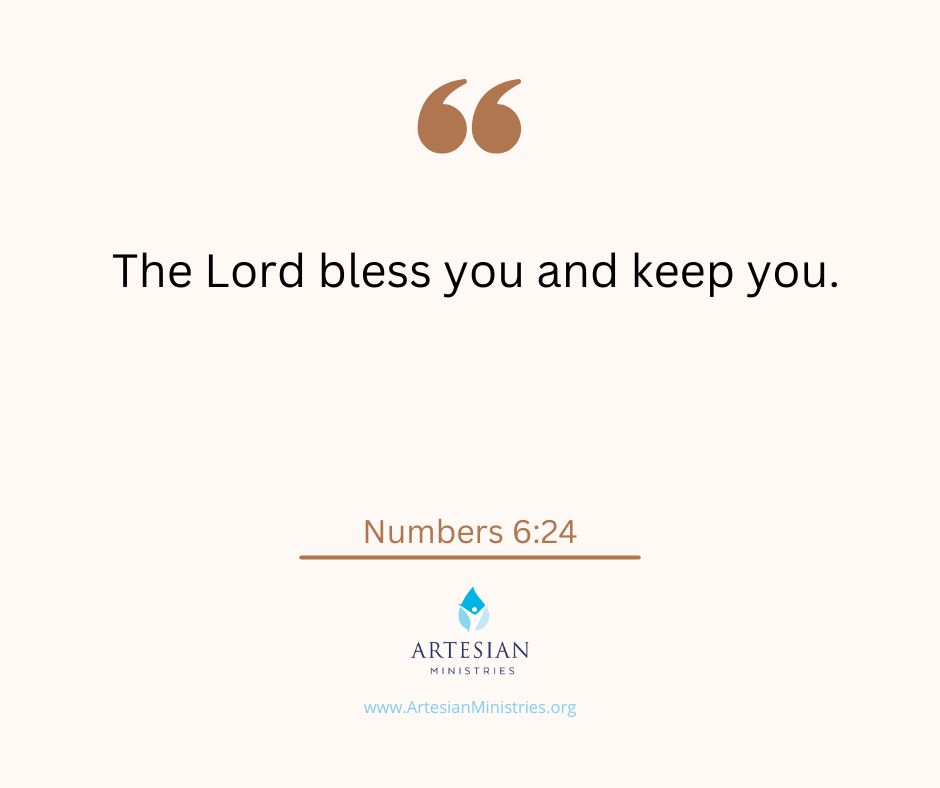 Jesus Quotes for Instagram Bio
"Then Jesus declared, I am the bread of life. Whoever comes to me will never go hungry, and whoever believes in me will never be thirsty." John 6:35
"But seek first his kingdom and his righteousness, and all these things will be given to you as well." Matthew 6:33
"Greater love has no one than this: to lay down one's life for one's friends." John 15:13
"I am the good shepherd. The good shepherd gives His life for the sheep." John 10:11
"I am the way, and the truth, and the life. No one comes to the Father except through me." John 14:6
"Therefore I tell you, her sins, which are many, are forgiven–for she loved much." Luke 7:47
"For if you forgive others their trespasses, your heavenly Father will also forgive you." Matthew 6:14
"For where your treasure is, there your heart will be also." Matthew 6:21
"Therefore do not be anxious about tomorrow, for tomorrow will be anxious for itself." Matthew 6:34
"Ask, and it will given to you; seek, and you will find; knock, and it will be opened to you." Matthew 7:7
"Take heart, my son, your sins are forgiven." Matthew 9:2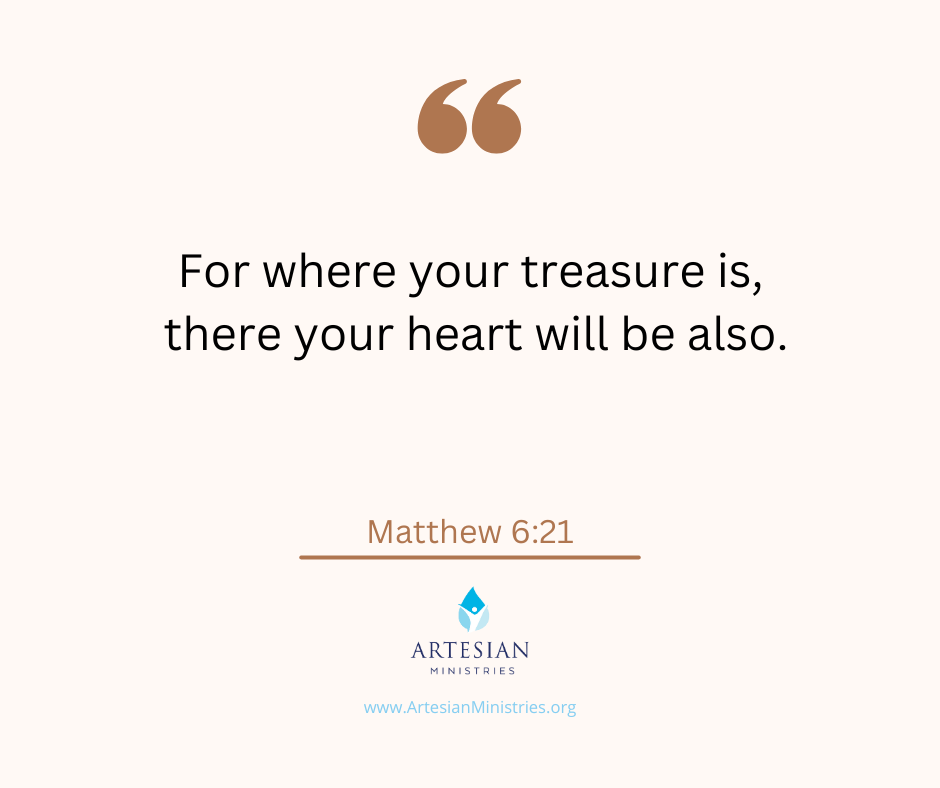 Best Instagram Bio For Christians
If God is for me, who can be against me?
The Lord is with me wherever I go.
All things are possible with God.
Victory and peace in life come through knowing Jesus as Savior.
My enemies face defeat because my face is plastered on Jesus.
Faith in Jesus Christ is winning at life.
Jesus is my refuge, so I am safe and at peace.
When I call on Jesus, he always hears and helps me.
I can overcome anything through Christ who loves me.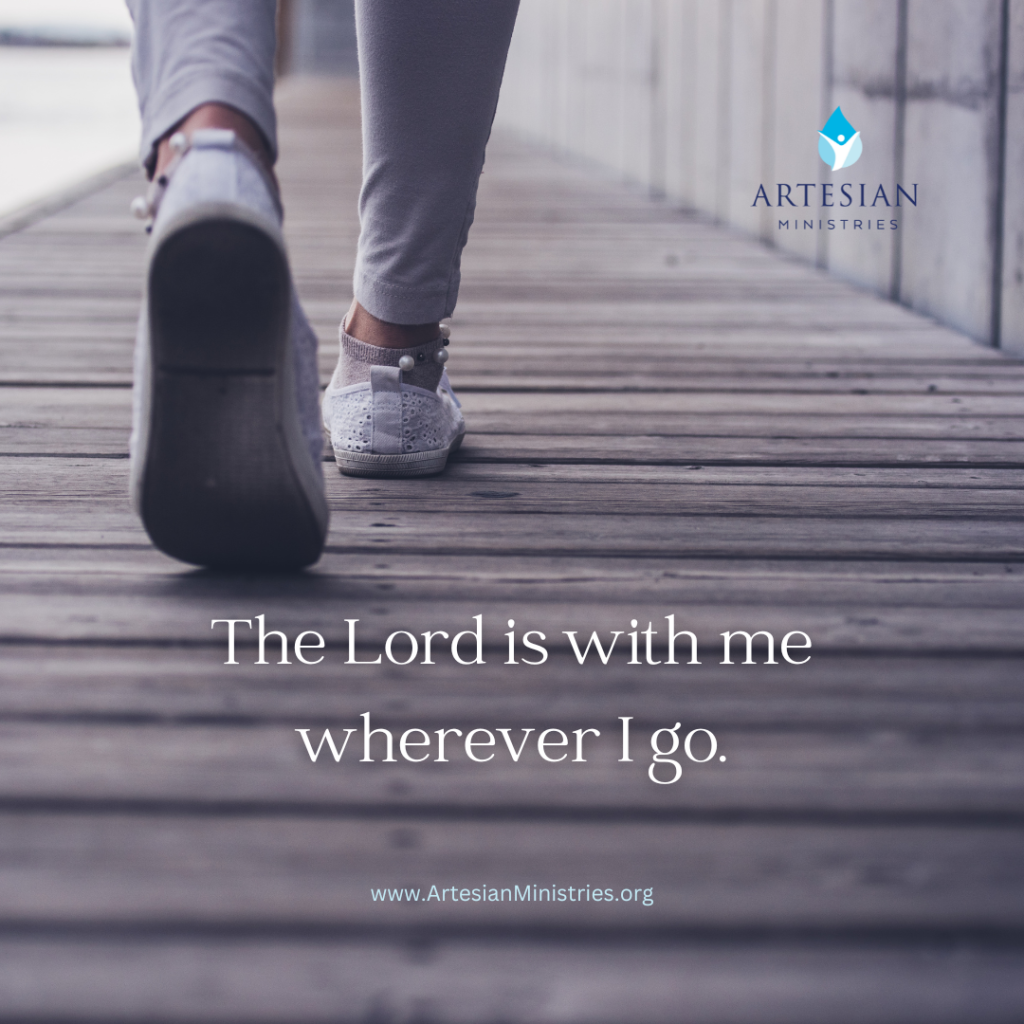 Amazing Instagram Bio For Christians
The Word of God is my source of truth.
Trusting God and slaying enemies through His power.
God is my strength so I will never be broken.
Trusting Jesus because he keeps every single promise.
Peace is a Person, not a place.
God is in me and He put me in this world, so let's talk about Him.
God's love never fails. He is faithful in all things.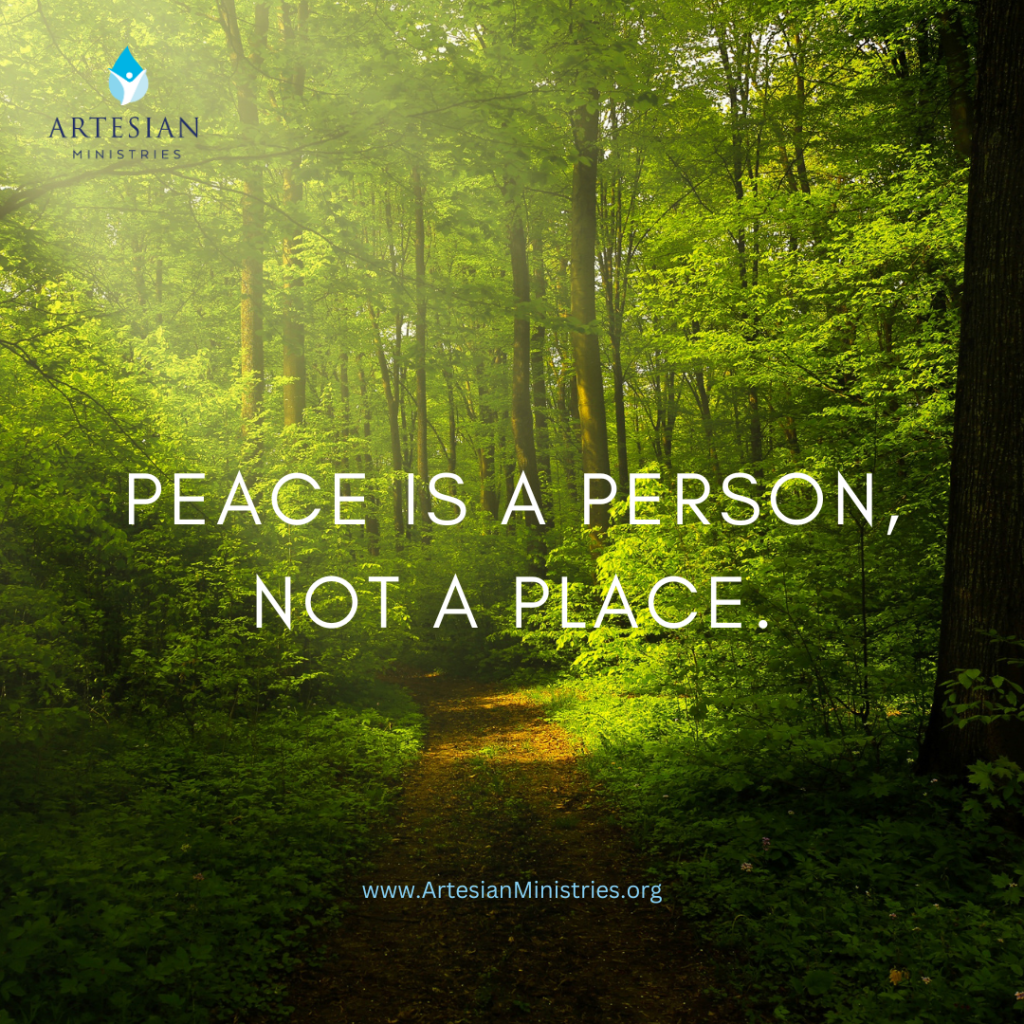 Best Tips For Making Instagram Bio Stand Out
Originality
Crafting an Instagram profile that stands out encourages your audience to keep reading. Never copy another person's bio! God made you original and has given you something unique to say. Be original and be you. 
Be Real
This world is full of fake news. As Christians, we have the truth that sets people free. Social media is not about gaining more followers. It is about sharing what God has done in your life and letting people know who you are in Him.
Keep It Simple
Most social media scrollers have the attention span of a gnat. If your bio is long and wordy, a reader will scroll right past it. Keep it short and sweet with just a few words and a snippet from God's Word. For instance: "Jesus loves me. He loves you, too".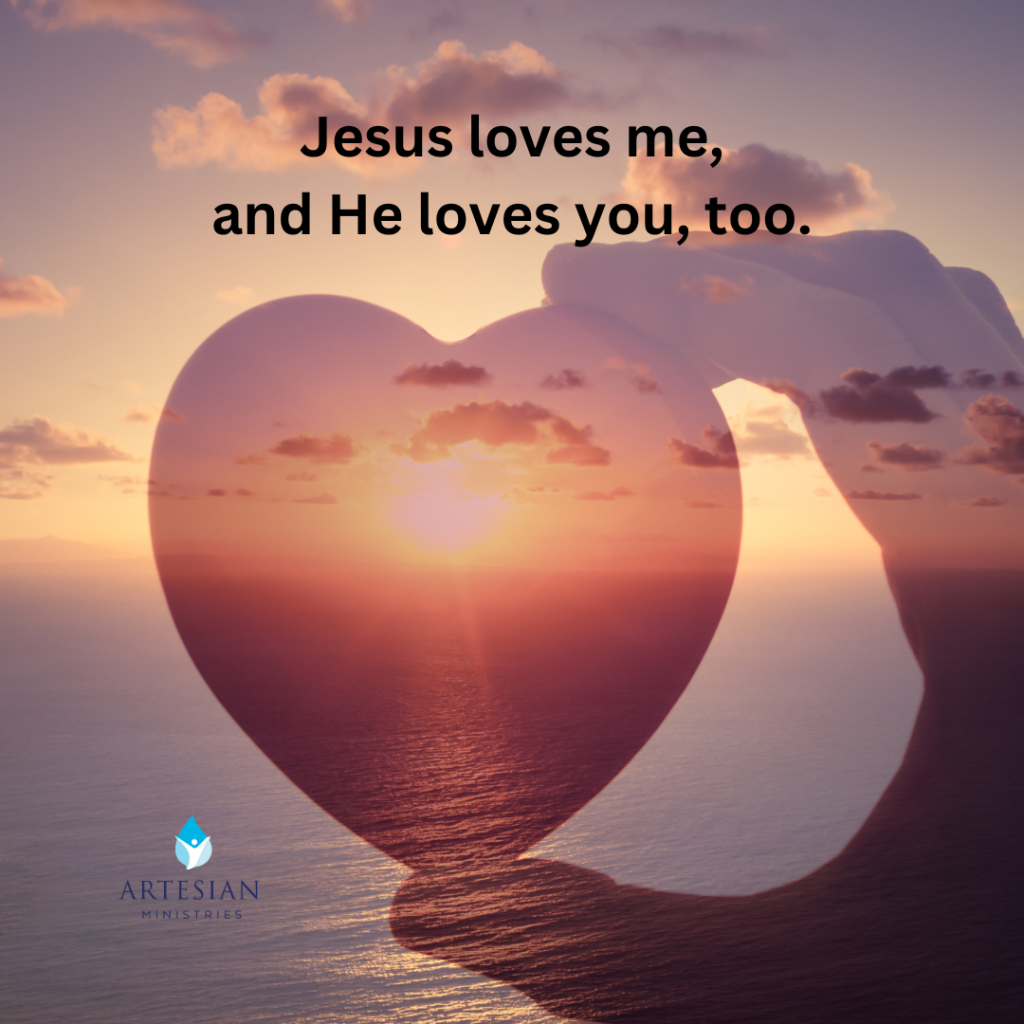 Creativity
Go with your strengths. If you're a singer, take selfies of you and your friends singing about Jesus. If you are a biblical scholar, offer some interesting and funny Hebrew insights. Just have fun with your bio to draw people into faith conversations.
Be Honest
This is super important. As a Christian, I want to follow and be followed by people who are truthful, faithful, and share the same Christian values. Lies eventually come to light and tarnish your witness about Jesus. If you're struggling with your faith, say so! Invite others to make the journey of faith together to encourage and build each other up.
Delete Hashtags
Use hashtags in your posts, not your profile or bio. Hashtags simply clutter your profile and make it confusing to discover what you have to offer.
Consistency
If you are going to post vulgar content or lewd pictures, don't claim on your profile to be a Christian. Your Instagram bio needs to reflect who you are as believer saved by grace through the love of God.
No Cussing
Since teenagers may find your profile, do not curse or post explicit pictures. Teens spend much time online, so talk about living a Christian life, list powerful Bible verses, and always point to the good things of Jesus and how to serve others.
Above all, your Instagram can be a powerful tool in pointing people to Jesus and strengthening your faith walk. Have fun, but ensure that you are contributing Christian values to those who follow you. 
Related Posts:
About the Author
Although Donna is a sought-after Bible teacher, her path from being unchurched to becoming passionate about sharing Jesus was not easy. Go here to read her God-breathed journey, "From Unchurched to Becoming a Multi-Published Author and Sought-After Speaker." If you want to send Donna a quick message, then visit her contact page here.
{Some of these links are affiliate links. If you make a purchase through that link, the ministry may receive a small commission at no extra cost to you. Thank you for your support!}