I arrive home from work Tuesday last week and flip on the TV.
I root around in the fridge for ingredients to start dinner. It's hamburger night.
There's this red-faced lady ranting loud from the TV that the groomer cut her dog's toenails way too short to paint. Now her dog will have to go without her springtime pink toenail color.
Her eyes bulge and neck veins pop. She's thinking of suing.
My hands go still in that raw hamburger meat. The onion stings the cut on my pinky finger.
When did middle-of-the-road annoyance become the autobahn of anger?
While I'm smashing onions into hamburger patties, there's people in this world smashing rage like derby cars into tender hearts. Head-on collisions causing scars that only Jesus can mend.
How can we show the love and forgiveness of Jesus when we can't see through the broken windshields of misplaced rage?
The hamburgers sizzle loud in the skillet and I file that question in the recesses of a tired brain.
I wake up this morning and drive in pre-dawn darkness to this National Day of Prayer breakfast at a neighboring church.
In a world where rage seems normal, do people set the alarm early to gather in prayer aside from Sunday anymore?
Expecting two cars and five people, my headlights find a filling parking lot and people filing into the warmth of welcoming fellowship.
Twenty-somethings to eighty-somethings fill the chairs to bow in prayer as one voice. The rage-filled world fades.
The light of hope rises with the first rays of dawn.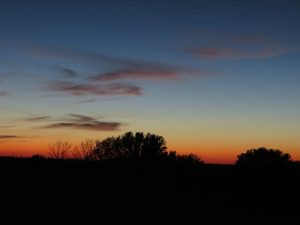 We sing, we pray, and I share about the importance of forgiveness in a world that wants to hang onto revenge. Heads nod.
Seeing is believing, we say. If the raging world sees raging believers, how can they even conceive of a loving God who forgives?
We'd be relegated to permanent darkness if Jesus had raged instead of forgave on that Good Friday.
Only His good can overcome evil — because returning evil with evil just overcomes us.
Wherever the battle rages — desert war zones or some battle in our churches, communities, or marriages — we need to know that we don't fight alone. Easter was God's assurance that the One who lives in us is stronger than all the world's rage.
Where the world rages, don't condemn the shouters, curse the future, or pick a side — practice the forgiveness that Jesus taught. And in the practicing, we become what we preach — love in spite of the rage.
Loving the ragers like Christ loved the haters.

So on this National Day of Prayer, we thank God for His Son Jesus Christ, who sacrificed his Holy life to teach us how to live — and forgive.

Unforgiveness picks a side.
Forgiveness picks a person — the Person of Jesus Christ.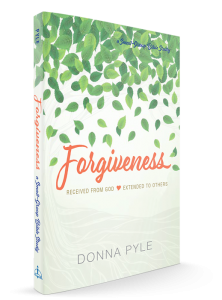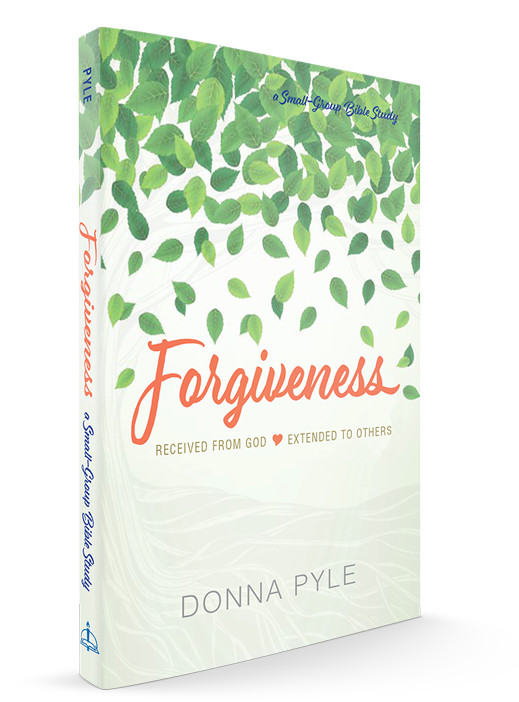 RELEASES MAY 9th: Pre-order to receive Chapter 1 before it releases, downloadable Scripture cards on forgiveness, a 31-day devotional, and Bible reading plan. Click here.
Save
Save