Inching its way into our subconsciousness, our media-driven culture subtly and inevitably draws us into the comparison trap. Such comparisons can generate negative thoughts and low self-esteem.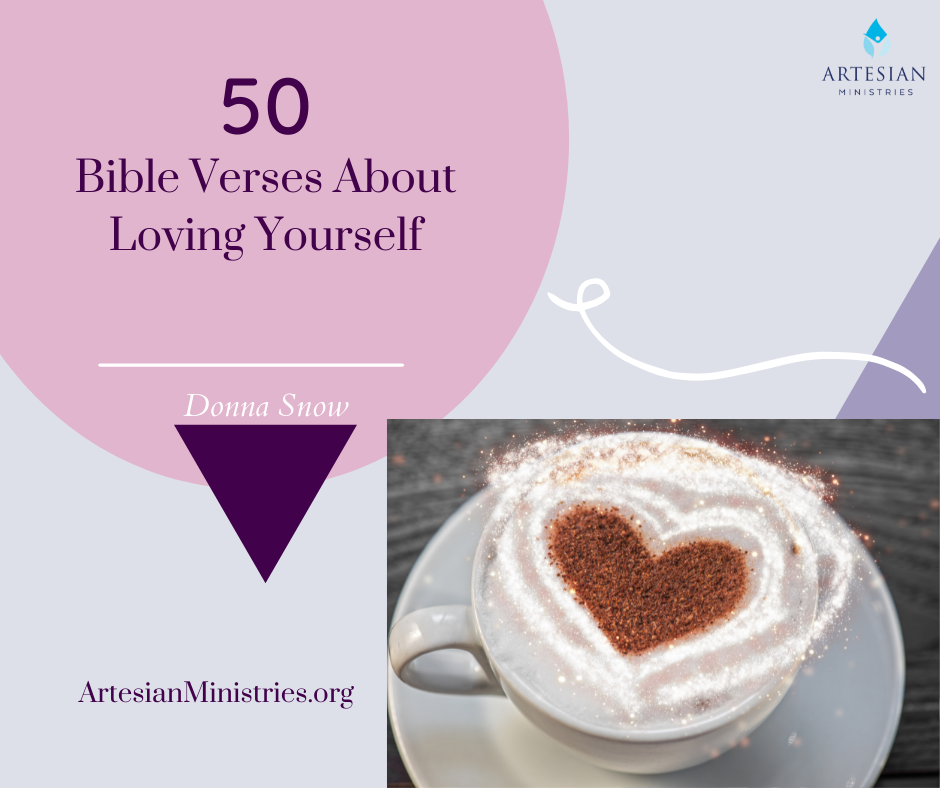 The Comparison Trap
We tend to compare gardens, homes, health, families, good works, careers, outward appearance, education, churches, and even denominations. Perhaps we are tempted to go so far as to determine our "lovable" quotient based on these external things. So what does the Bible say?
We can even fall into the comparison game with people in the pages of Scripture. Perhaps we see the faith of Esther, Hannah, Rahab, or Ruth and compare our faith level to theirs. We see the bravery of Daniel, Joseph, or David and compare our strength to theirs.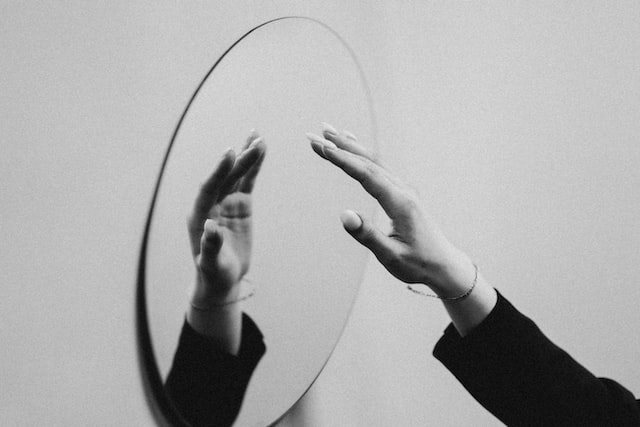 And at whatever level we indulge in comparison tends to directly impact how we feel about ourselves if we do not let Scripture remind us of our worth in Christ as a child of God. It is important to cultivate those dear friends who remind us that God's greater love is the true love that we cannot live without.
Loving Yourself
The spiritual collateral damage of the comparison trap is believing that anything external determines your inward value in Christ. It comes down to loving yourself based on the fact that you are made in the image of God through the sheer grace of God.
"Loving yourself" or "self-love" may sound like a feel-good, psychological sound bite, but there is much truth to it as Christ-followers. Believing by faith how much Jesus loves us enables us to embrace loving ourselves as He does.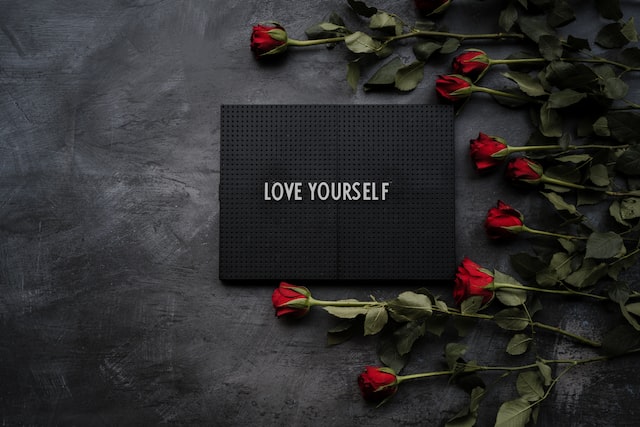 Culture's idea of self-love and being lovers of pleasure can lead to a multitude of sins. Such self-centered love focuses on our own happiness.
There is a huge difference between being lovers of God and lovers of self. Loving God means loving yourself through His eyes. Being lovers of self means loving yourself through external measures and leaving God out of the equation altogether.
So if you struggle to love yourself in the way God loves you or feel worthy of love, allow these fifty best Bible verses about His love for us and loving others to sink deep into your soul.
Old Testament Verses
"For you formed my inward parts; you knitted me together in my mother's womb. I praise you, for I am fearfully and wonderfully made. Wonderful are your works; my soul knows it very well. My frame was not hidden from you, when I was being made in secret, intricately woven in the depths of the earth" (Psalm 139:13-15).
"Though the mountains be shaken and the hills be removed, yet my unfailing love for you will not be shaken nor my covenant of peace be removed," says the Lord, who has compassion on you (Isaiah 54:10).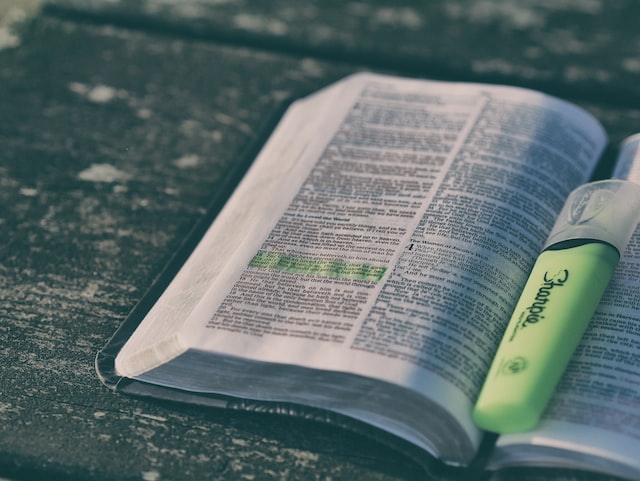 "How priceless is your unfailing love, O God! People take refuge in the shadow of your wings" (Psalm 36:7).
"You are altogether beautiful, my love; there is no flaw in you" (Song of Solomon 4:7).
"Because of the Lord's great love we are not consumed, for his compassions never fail. They are new every morning; great is your faithfulness" (Lamentations 3:22-23).
"Whoever gets sense loves his own soul; he who keeps understanding will discover good" (Proverbs 19:8).
"Know therefore that the LORD your God is God; he is the faithful God, keeping his covenant of love to a thousand generations of those who love him and keep his commandments" (Deuteronomy 7:9).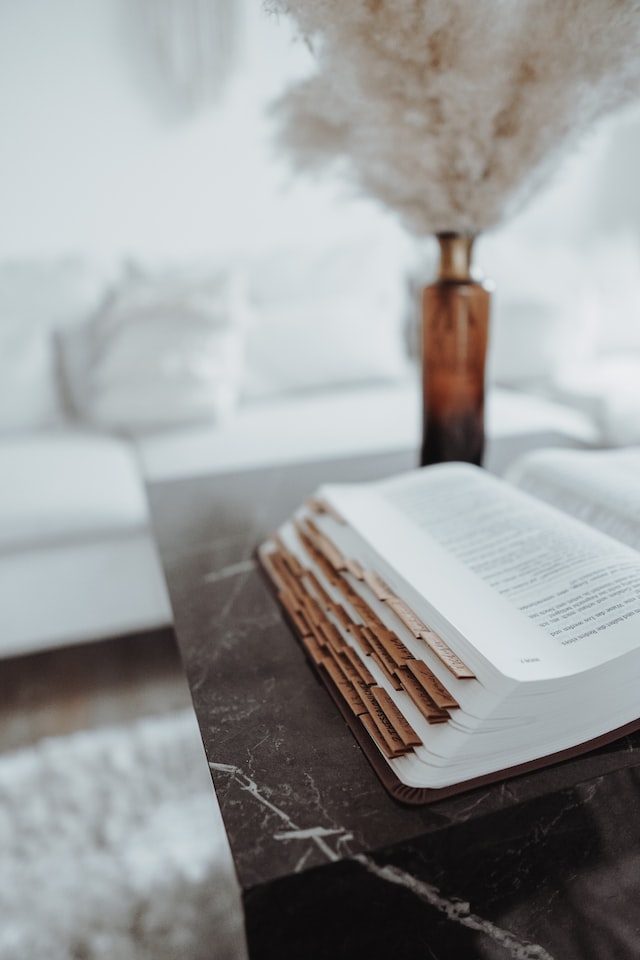 "Because your love is better than life, my lips will glorify you" (Psalm 63:3).
"For I know the plans I have for you," declares the Lord, "plans to prosper you and not to harm you, plans to give you hope and a future" (Jeremiah 29:11).
"But you, Lord, are a compassionate and gracious God, slow to anger, abounding in love and faithfulness" (Psalm 86:15).
"You shall not take vengeance or bear a grudge against the sons of your own people, but you shall love your neighbor as yourself: I am the Lord" (Leviticus 19:18).
"Help me, Lord my God; save me according to your unfailing love" (Psalm 109:26).
"The Lord your God is with you, the Mighty Warrior who saves. He will take great delight in you; in his love he will no longer rebuke you, but will rejoice over you with singing" (Zephaniah 3:17).
"Give thanks to the God of heaven. His love endures forever" (Psalm 136:26).
"The Lord appeared to us in the past, saying: "I have loved you with an everlasting love; I have drawn you with unfailing kindness" (Jeremiah 31:3).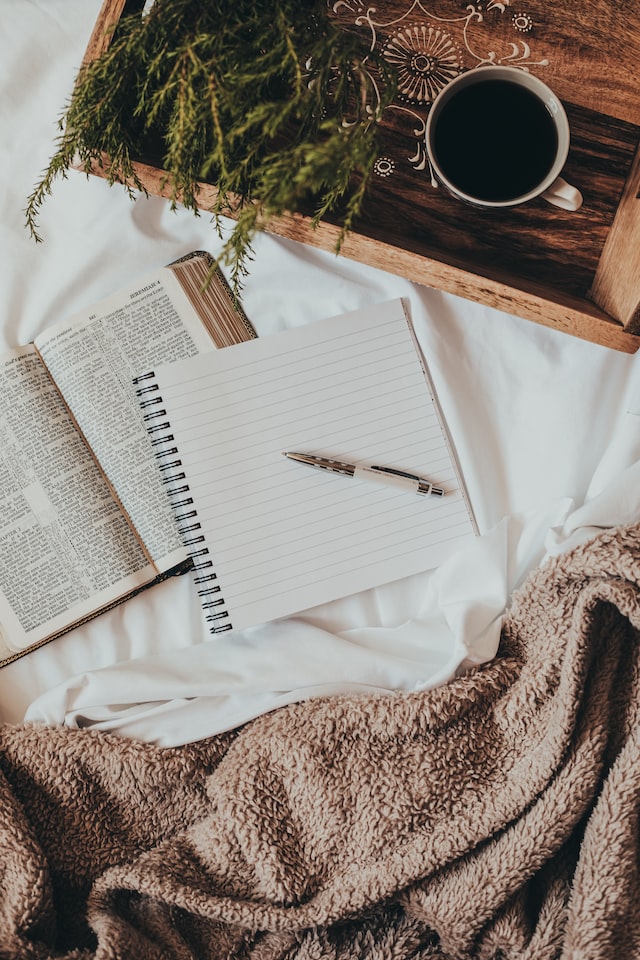 New Testament Verses
"For God so loved the world that he gave his one and only Son, that whoever believes in him shall not perish but have eternal life" (John 3:16).
"The Father himself loves you because you have loved me and have believed that I came from God" (John 16:27).
"Whoever does not love does not know God, because God is love" (1 John 4:8).
"For no one ever hated his own flesh, but nourishes and cherishes it, just as Christ does the church" (Ephesians 5:29).
"But God demonstrates his own love for us in this: While we were still sinners, Christ died for us" (Romans 5:8).
"And over all these virtues put on love, which binds them all together in perfect unity" (Colossians 3:14).
"Greater love has no one than this: to lay down one's life for one's friends" (John 15:13).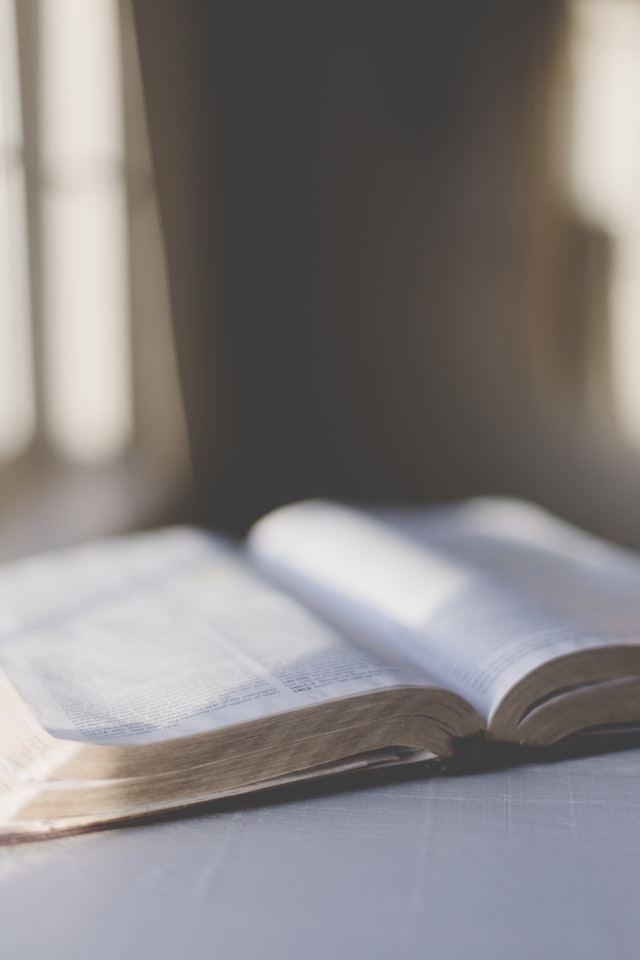 "But because of his great love for us, God, who is rich in mercy, made us alive with Christ even when we were dead in transgressions—it is by grace you have been saved" (Ephesians 2:4-5).
"So do not fear, for I am with you; do not be dismayed, for I am your God. I will strengthen you and help you; I will uphold you with my righteous right hand" (Isaiah 41:10).
"I have been crucified with Christ and I no longer live, but Christ lives in me. The life I now live in the body, I live by faith in the Son of God, who loved me and gave himself for me" (Galatians 2:20).
"We love because He first loved us" (1 John 4:19).
"Love is patient and kind; love does not envy or boast; it is not arrogant or rude. It does not insist on its own way; it is not irritable or resentful; it does not rejoice at wrongdoing, but rejoices with the truth. Love bears all things, believes all things, hopes all things, endures all things. Love never ends. As for prophecies, they will pass away; as for tongues, they will cease; as for knowledge, it will pass away" (1 Corinthians 13:4-8).
"May the Lord direct your hearts into God's love and Christ's perseverance" (2 Thessalonians 3:5).
"So that Christ may dwell in your hearts through faith. And I pray that you, being rooted and established in love, may have power, together with all the Lord's holy people, to grasp how wide and long and high and deep is the love of Christ, and to know this love that surpasses knowledge—that you may be filled to the measure of all the fullness of God" (Ephesians 3:17-19).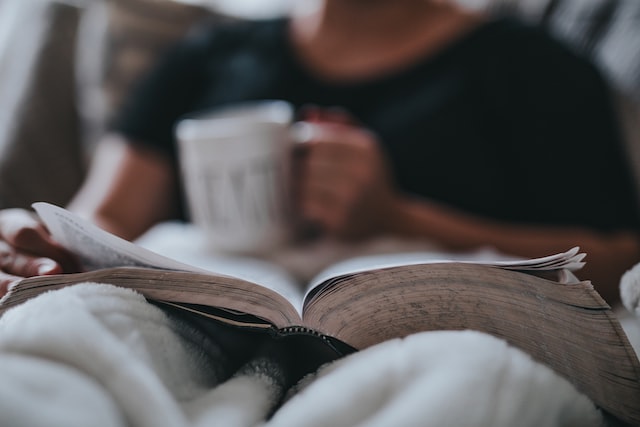 "Dear friends, let us love one another, for love comes from God. Everyone who loves has been born of God and knows God" (1 John 4:7).
"See what kind of love the Father has given to us, that we should be called children of God; and so we are" (1 John 3:1).
"No, in all these things we are more than conquerors through him who loved us. For I am convinced that neither death nor life, neither angels nor demons, neither the present nor the future, nor any powers, neither height nor depth, nor anything else in all creation, will be able to separate us from the love of God that is in Christ Jesus our Lord" (Romans 8:37-38).
"Let no one despise you for your youth, but set the believers an example in speech, in conduct, in love, in faith, in purity" (1 Timothy 4:12).
"Owe no one anything, except to love each other" (Romans 13:8).
"And so we know and rely on the love God has for us. God is love. Whoever lives in love lives in God, and God in them" (1 John 4:16).
"And now these three remain: faith, hope and love. But the greatest of these is love" (1 Corinthians 13:13).
"As the Father has loved me, so have I loved you. Now remain in my love" (John 15:9).
"And hope does not put us to shame, because God's love has been poured out into our hearts through the Holy Spirit, who has been given to us" (Romans 5:5).
"Humble yourselves, therefore, under God's mighty hand, that he may lift you up in due time. Cast all your anxiety on him because he cares for you" (1 Peter 5:6-7).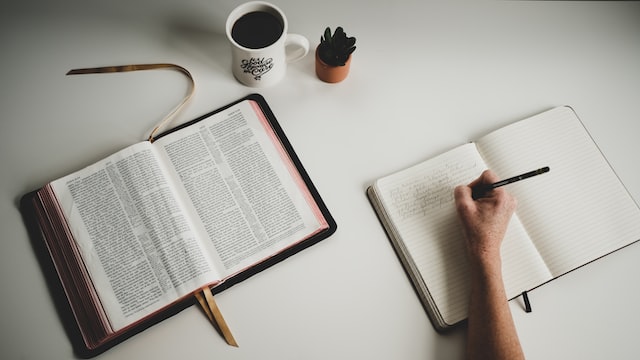 "This is how God showed his love among us: He sent his one and only Son into the world that we might live through him. This is love: not that we loved God, but that he loved us and sent his Son as an atoning sacrifice for our sins" (1 John 4:9-10).
"But I say to you who hear, Love your enemies, do good to those who hate you" (Luke 6:27).
"A new commandment I give you: Love one another. As I have loved you, so you must love one another. By this everyone will know that you are my disciples, if you love one another" (John 13:34-35).
"Keep yourselves in God's love as you wait for the mercy of our Lord Jesus Christ to bring you to eternal life" (Jude 1:21).
"There is no fear in love. But perfect love drives out fear, because fear has to do with punishment. The one who fears is not made perfect in love" (1 John 4:18).
Related Posts:
About the Author
Although Donna is a sought-after Bible teacher, her path from being unchurched to become passionate about sharing Jesus was not easy. Go here to read her God-breathed journey, "From Unchurched to Becoming a Multi-Published Author and Sought-After Speaker." If you want to send Donna a quick message, then visit her contact page here.
{Some of these links are affiliate links. This means if you make a purchase through that link, the ministry may receive a small commission at no extra cost to you. Thank you for your ministry support!}