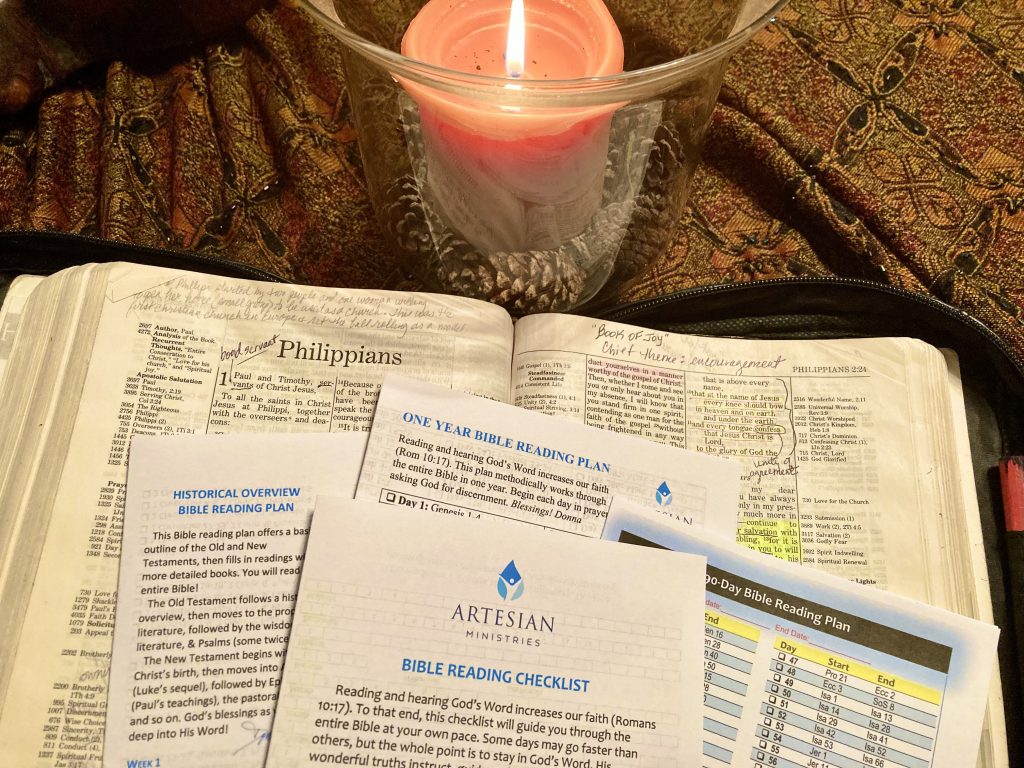 As 2022 approaches, many people resolve to read the Bible daily – or at least more often. Recently, I have been asked repeatedly what guide I use for reading through the Bible.
Reading, studying, and memorizing God's Word is vital to how we love, forgive, and serve as Christ followers. Hebrews 4:12 tells us: "For the word of God is living and active, sharper than any two-edged sword, piercing to the division of soul and of spirit, of joints and of marrow, and discerning the thoughts and intentions of the heart."
Scripture is not just a Christian checklist – it is hope on the page. "For whatever was written in former days was written for our instruction, that through endurance and through the encouragement of the Scriptures we might have hope" (Romans 15:4).
Encouragement and hope.
Who doesn't need more of both? Especially nowadays.
Whether we need the grace in Romans or the love in John's Gospel, we need God's Word to take root in our heart. I don't know about you, but as I read the Bible, it often reads me. Convicts me. Transforms me. That is precisely what it is supposed to do through the Holy Spirit's power.
God faithfully guides us to the precise verse we need each day – often before we realize just how much we needed it. Sometimes He equips us with a verse that someone around us needs to hear that day.
God always knows our needs.
Years ago, I created four Bible study checklists that I still use interchangeably to this day. I have already printed fresh copies for when the calendar turns to 2022.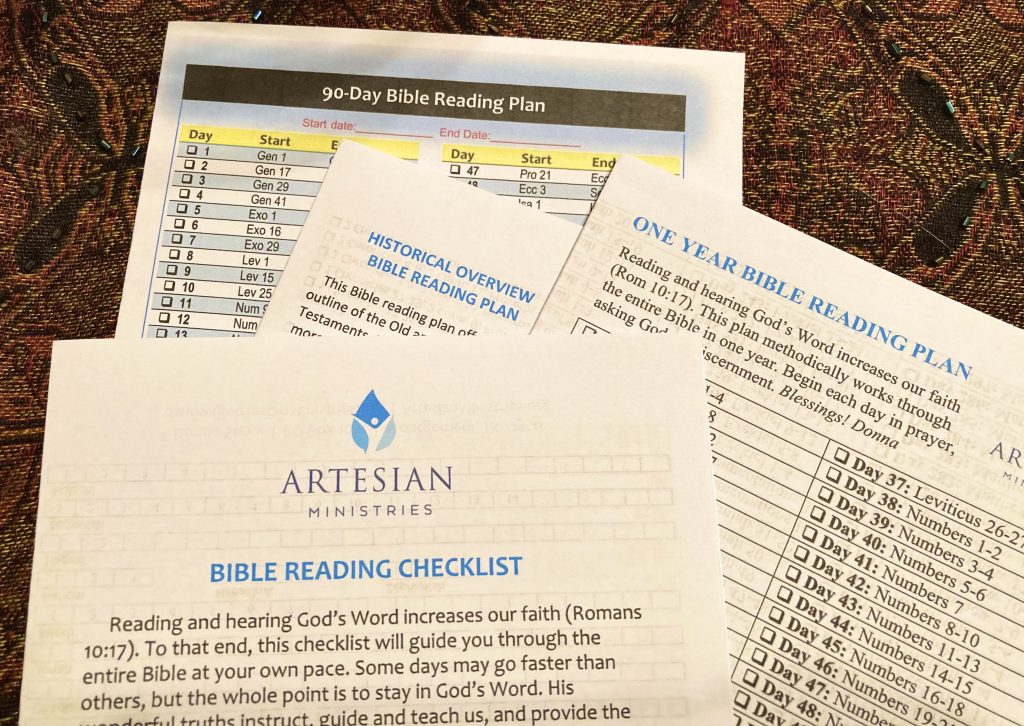 The four choices are: (1) a general Bible Reading Checklist to read at your own pace; (2) a 90-Day Bible Reading Plan to hear Scripture's overarching story; (3) an Historical Overview Bible Reading Plan that is lined out a bit differently; and (4) a One Year Bible Reading Plan.
Download one or all four here.
If you have resolved to read the Bible more in 2022, I pray that these tools are useful along your journey. Share them with a friend or two. They just might want to walk the journey with you.
Advent blessings!